Sousenkyou Guide Book cover (final update)
All members who will appear in the front cover of the SSK guide book have been revealed.
On the second row : Matsui Jurina, Yokoyama Yui, Yoshida Akari and Michikawa Miori.
On the first row : Miyawaki Sakura, Sashihara Rino (center) and Watanabe Mayu.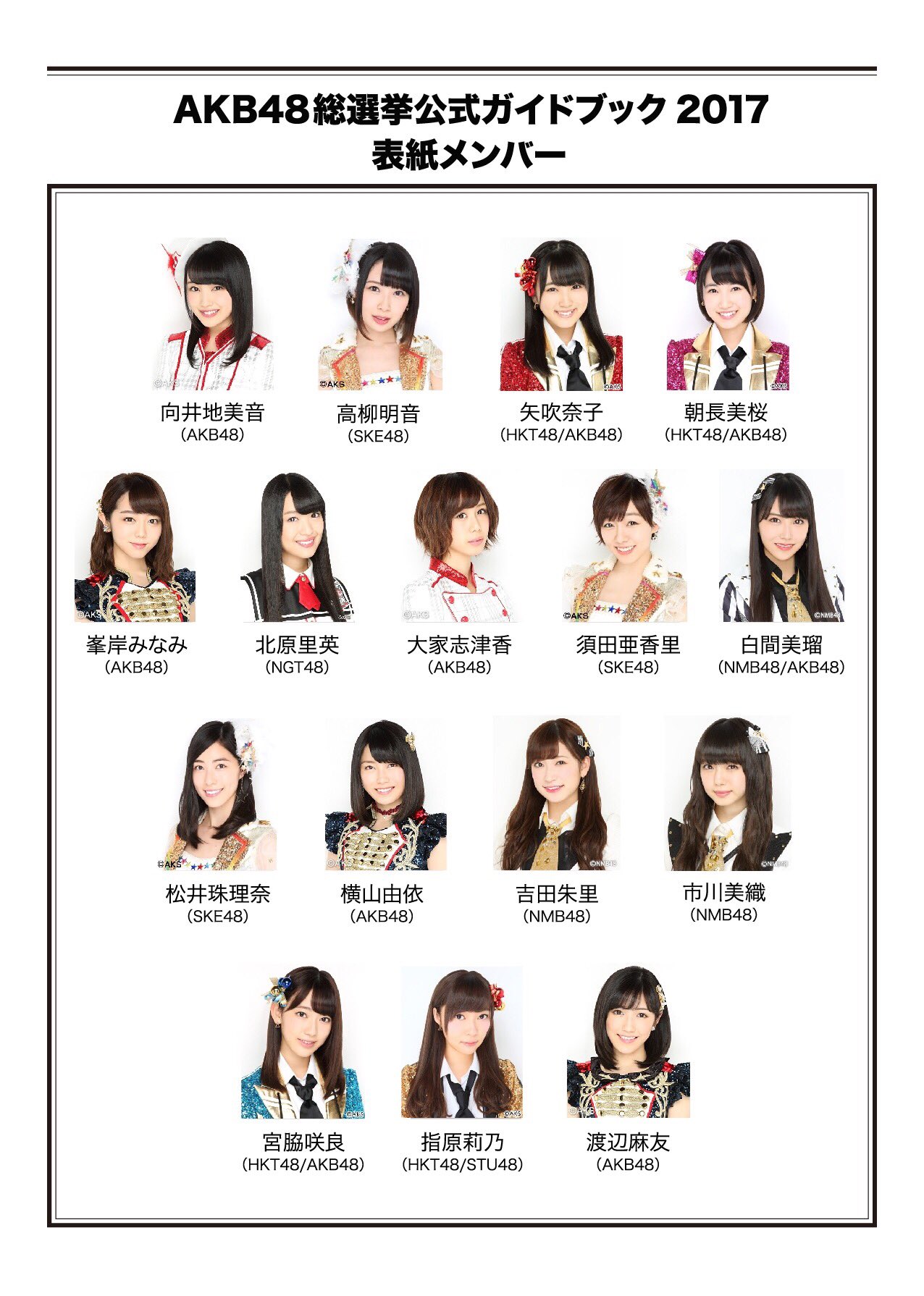 Futhermore, the actual front cover AND back cover showed up too.
Front COVER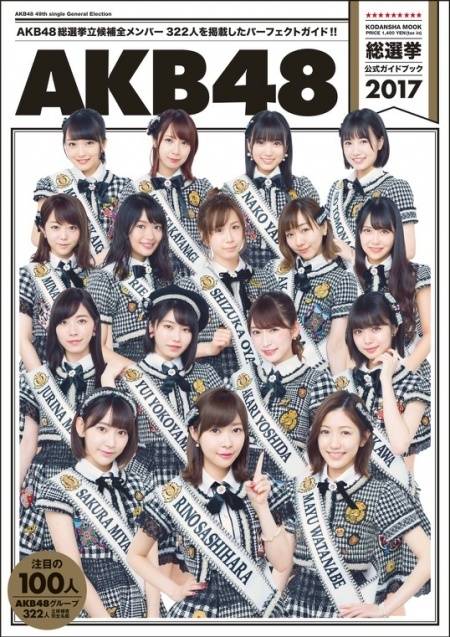 Back COVER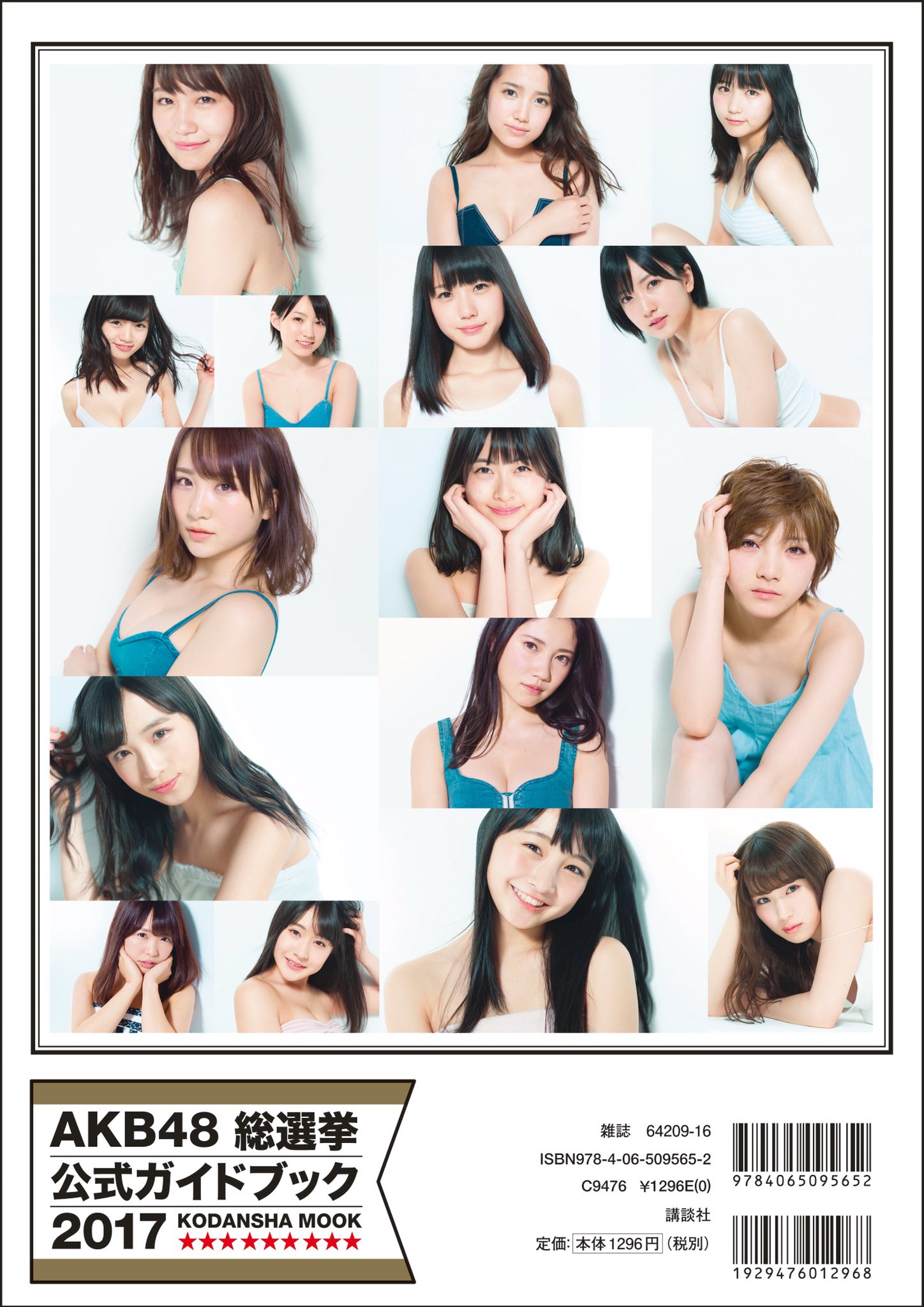 SSK guide book official Twitter
The book on Amazon.jp
STU48 member profile updated
Good news for STU48 (and us), profile pictures of STU48 member have been updated in the STU48 official website, and well, they're freaking cool !
Check out the official page : http://www.stu48.com/feature/profile
メンバーのプロフィール写真は、ご覧いただけていますでしょうか?✨✨撮影の様子をチラッとお見せします! #STU48 #藤原あずさ #瀧野由美子 pic.twitter.com/Cd6ZWhr2XX

— STU48 (@STU48_official_) 9 mai 2017
Keyakizaka46's NEW drama "Zankoku na Kankyakutachi" TRAILER
Will be aired the 18th may on HULU and Nippon TV.
Watanabe Miyuki x Secret Honey
Milky is featuring in a web catalog for Secret Honey. Cuteness overload.
See more at RAKUTEN STORE