Negaigoto no Mochigusare live performance
AKB48 performed their 48th single "Negaigoto no Mochigusare" yesterday at NCon (NHK).
AKB48 performed "Negaigoto no Muchigusare" today at NHK NCON 2017. pic.twitter.com/9whiFytNiF

— AKBG48_INTL (@AKBG48_INTL) 5 mai 2017
Sousenkyou Guide Book Cover (updated)
Four more members were added to be featuring on the cover of the upcoming Sousenkyou guide book and they are Minegishi Minami (AKB48), Kitahara Rie (NGT48), Shiroma Miru (NMB48) and Suda Akari (SKE48). Only eight spots left !
AKB48総選挙公式ガイドブック2017の表紙メンバーを発表!

8人目はSKE48の須田亜香里さん!3年連続の選挙本表紙入りです!😊😊

■アマゾンhttps://t.co/VDY8TkAsCC
■楽天https://t.co/yNf3jVWHmq #超注目の16人 pic.twitter.com/JsDGH0Rmav

— AKB48総選挙ガイドブック【公式】 (@akb_senkyo_2017) 6 mai 2017
Fukuoka Seina (AKB48 Team B) opened her Instagram Account
Follow her at this adress : https://www.instagram.com/seina___ff/
Fukuchi Rena graduation stage
Today was Fukuchi Rena (Team 8, Saga prefecture) graduation stage. She announced it last month. Her last handshake event is on the 13th may.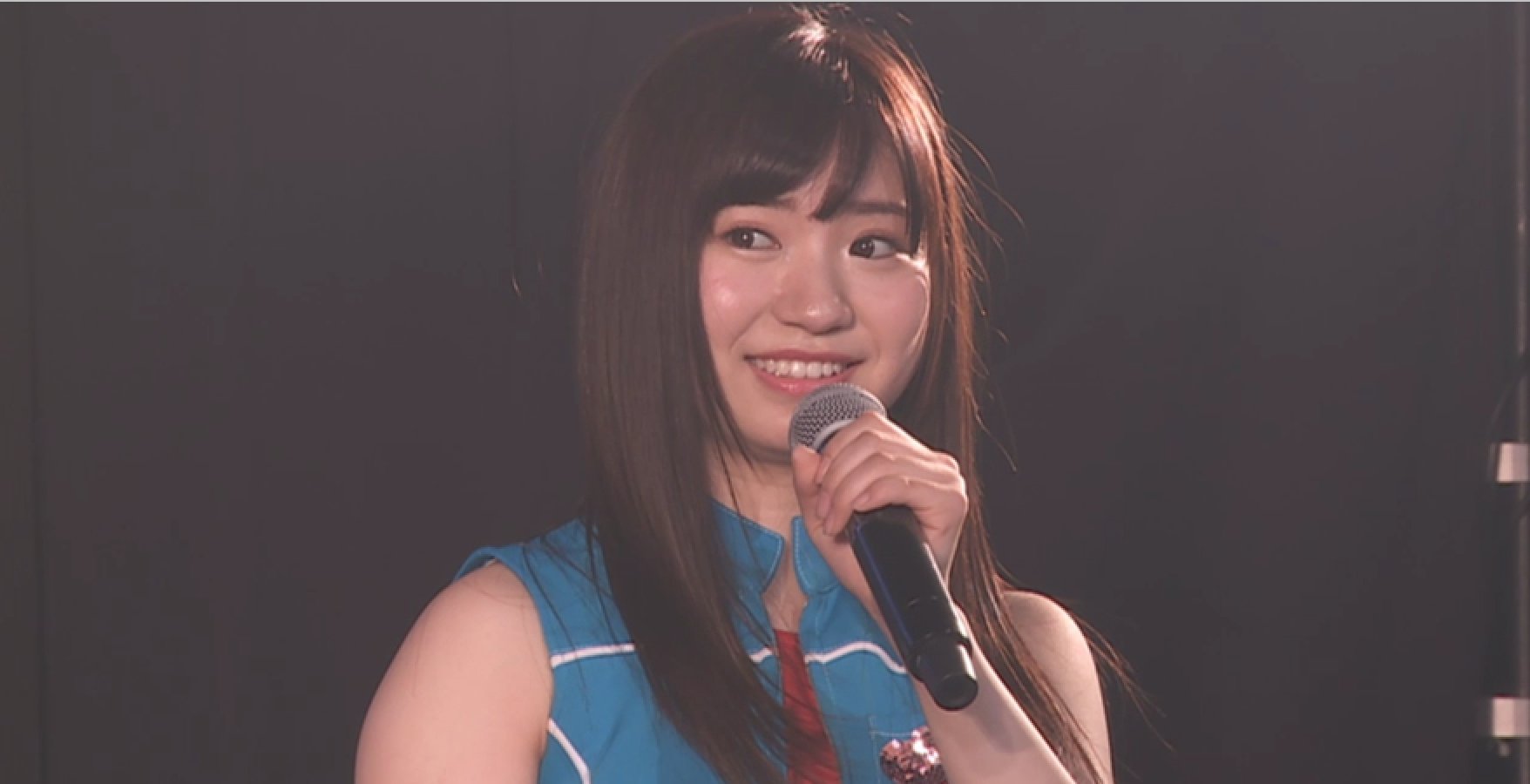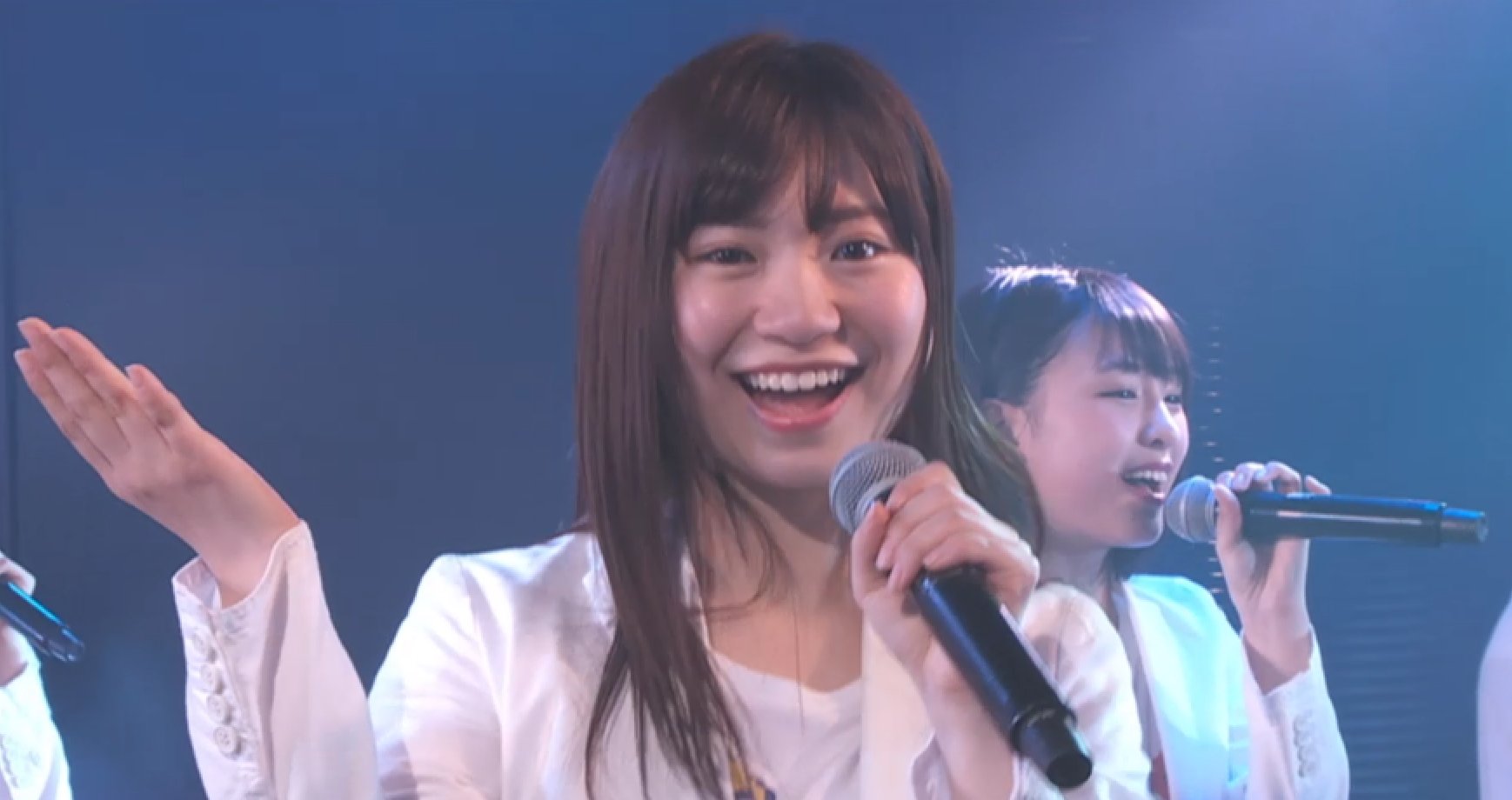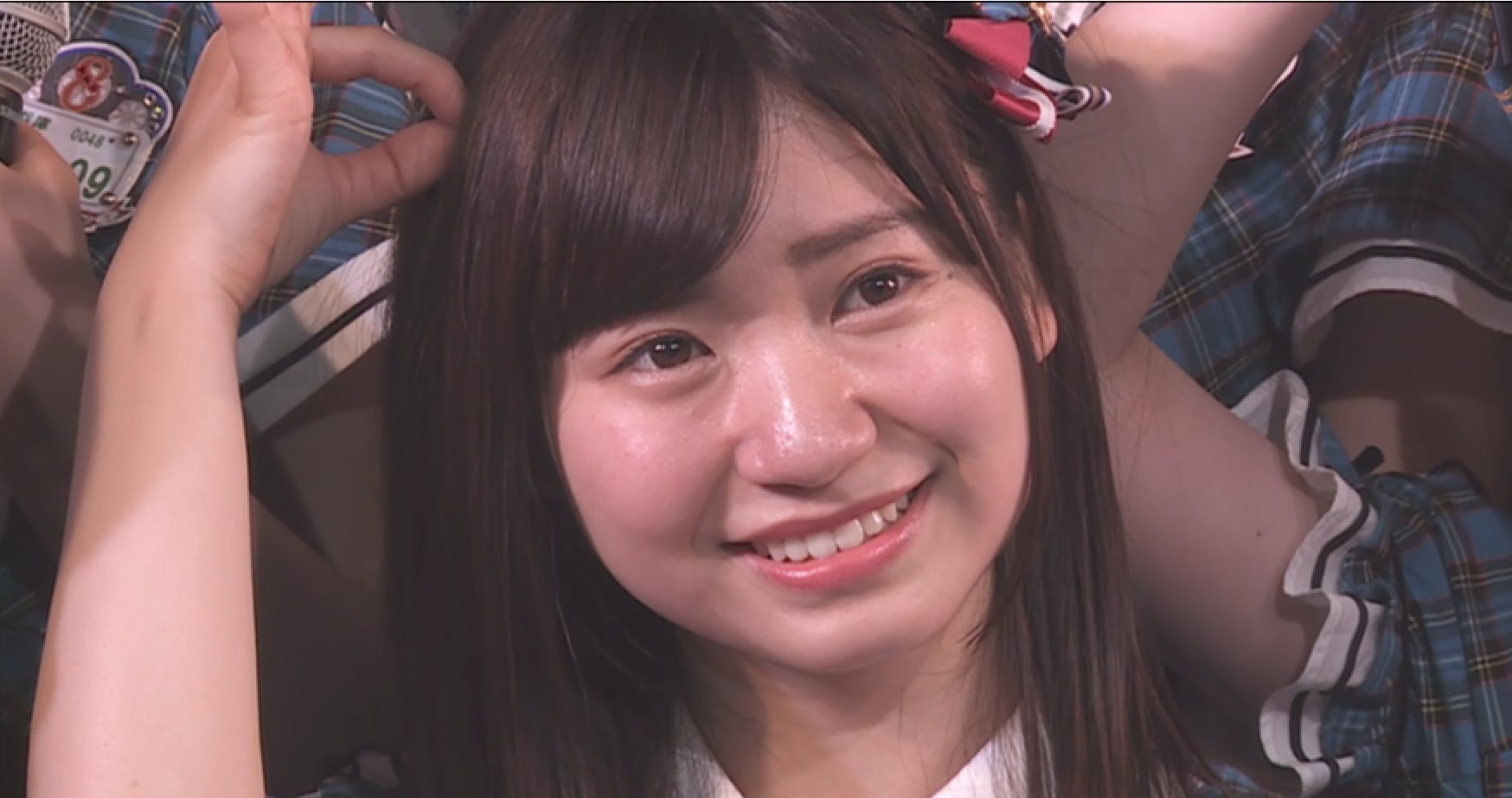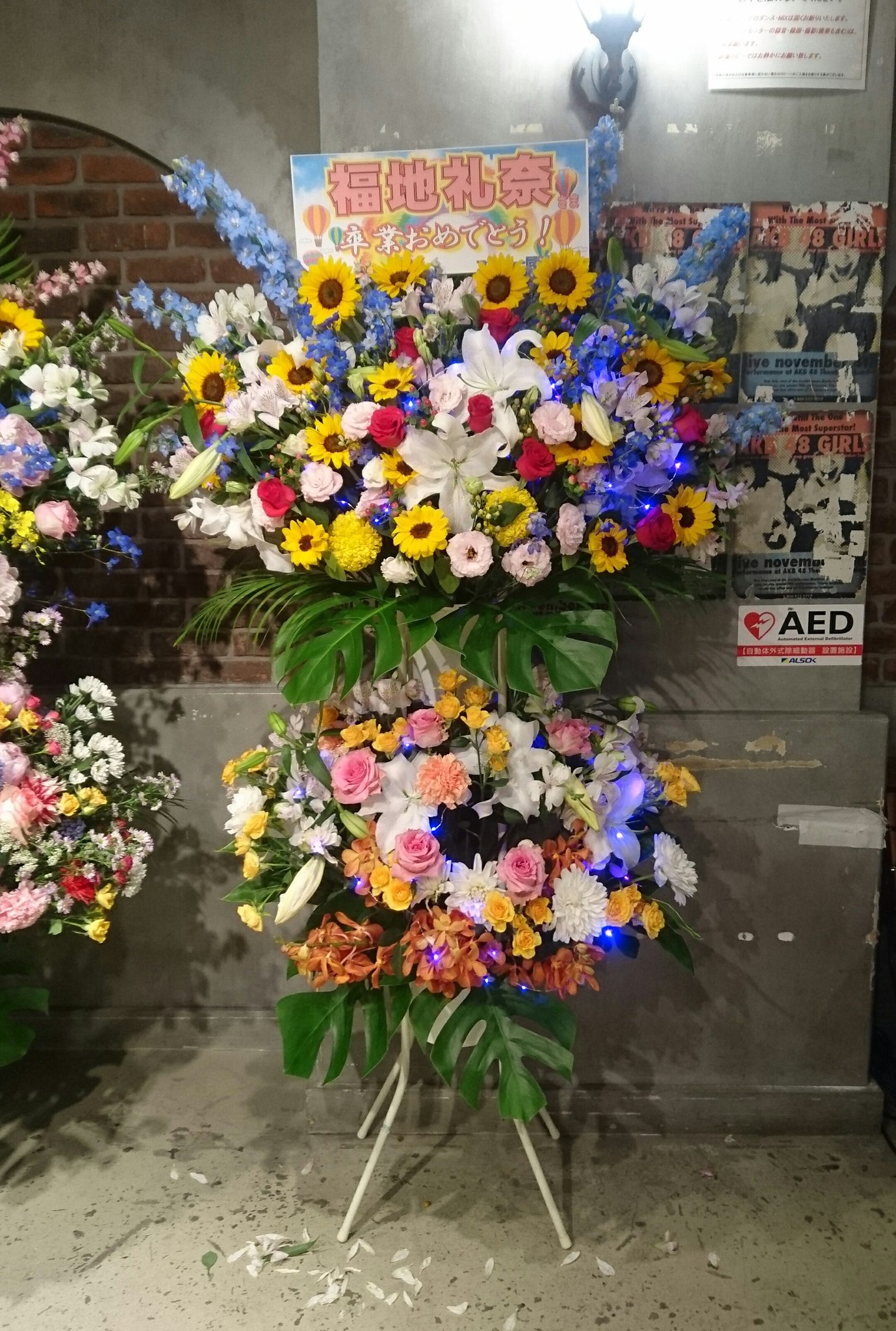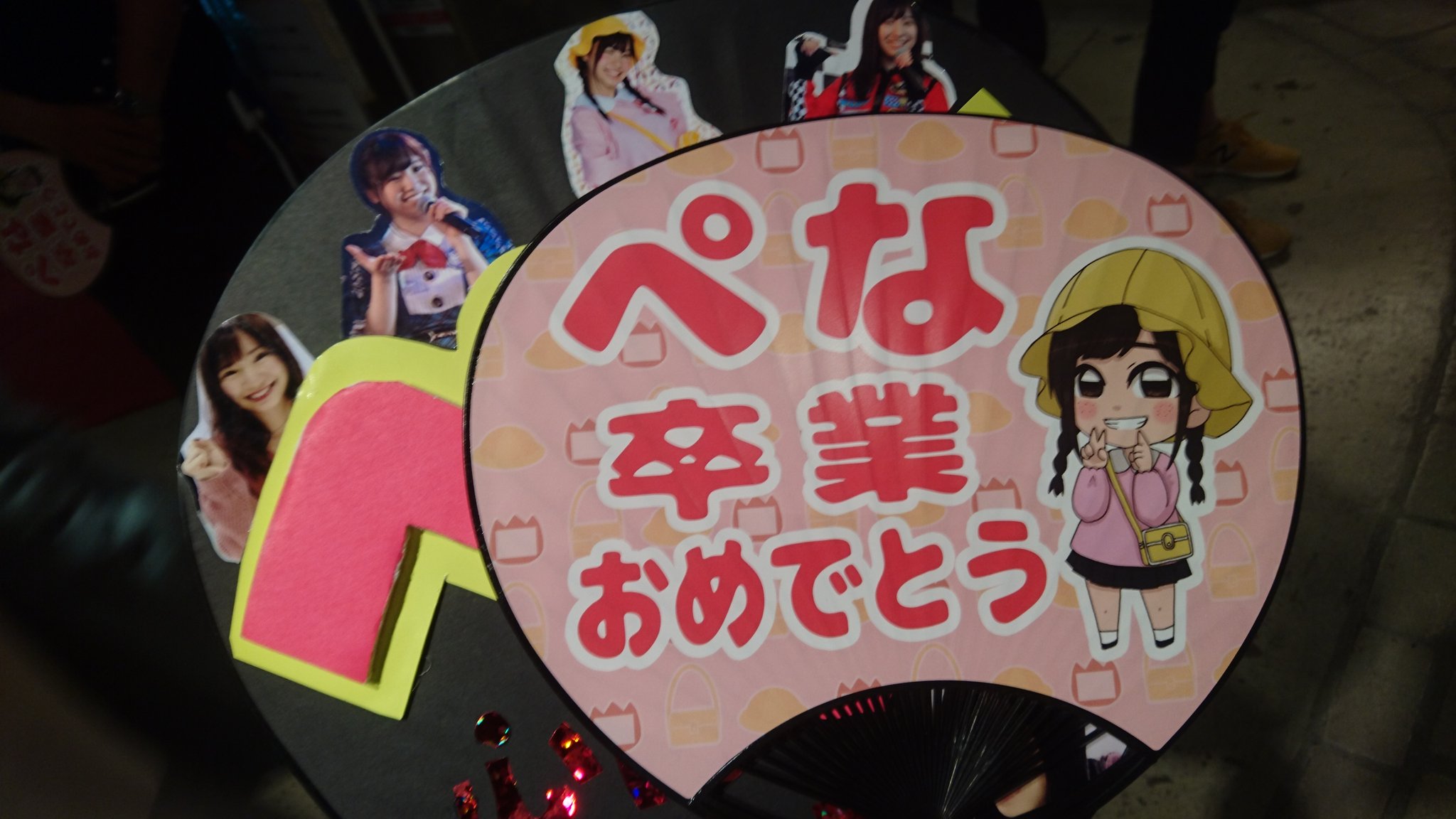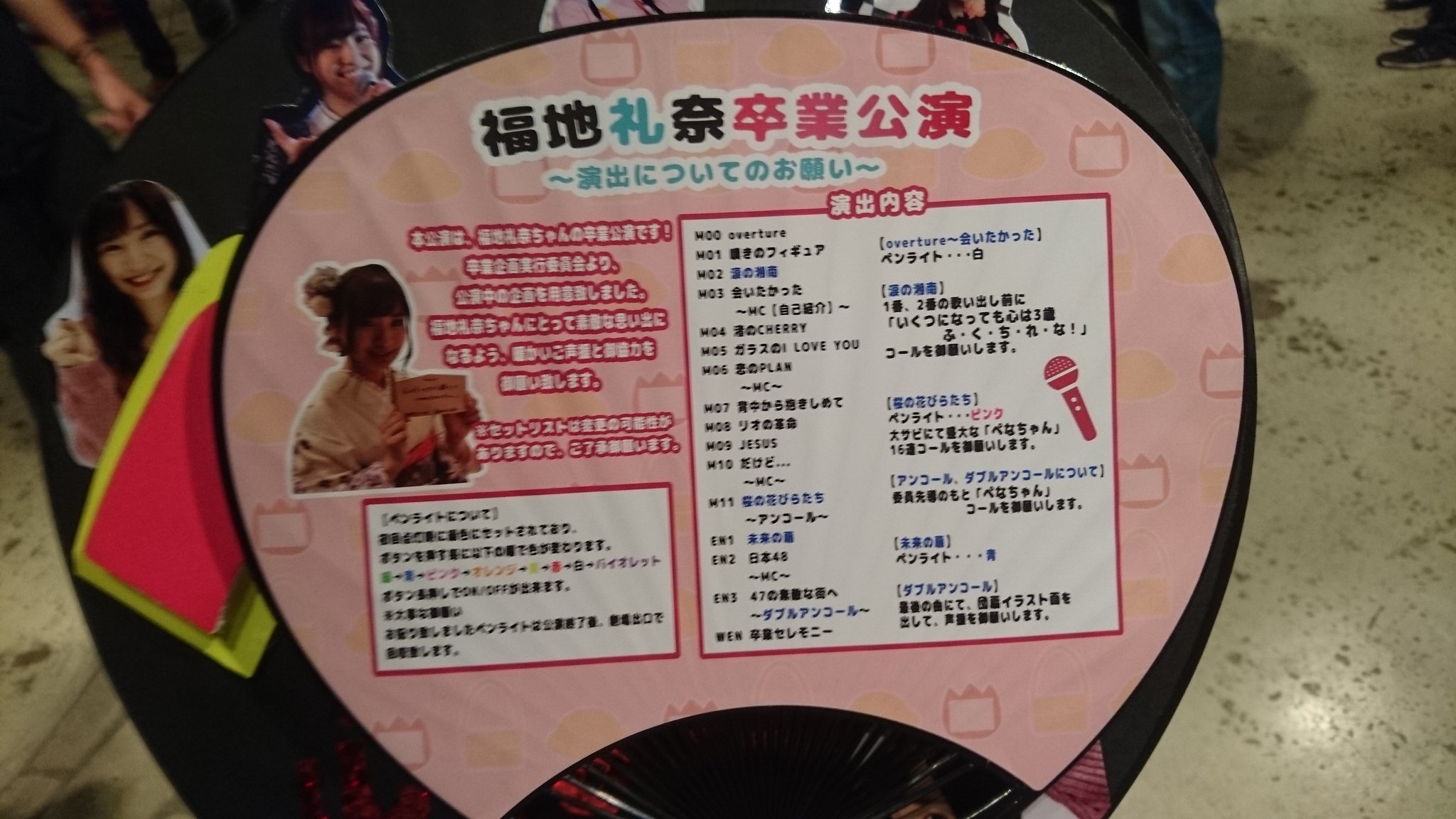 Her profile on the Team 8 official website
Team 8 Tokohu and Hokkaido Gourmet festival 2017
Four Team 8 members (Sakaguchi Nagisa, Yokoyama Yui, Tanikawa Hijiri and Sato Nanami) went at the Tohoku and Hokkaido Gourmet festival 2017, in Odate (Akita prefecture). Here's some pictures below.
北東北&北海道グルメフェスタ2017行ってきた!!
47Twitterの尺2分20秒じゃ入り切らないが。笑#AKB48#チーム8 #team8#47の素敵な街へ#谷川聖 #横山結衣#佐藤七海 #坂口渚沙#秋田県 #大館市 pic.twitter.com/GisXOFDxh9

— かずき (@hataki_kazuki) 6 mai 2017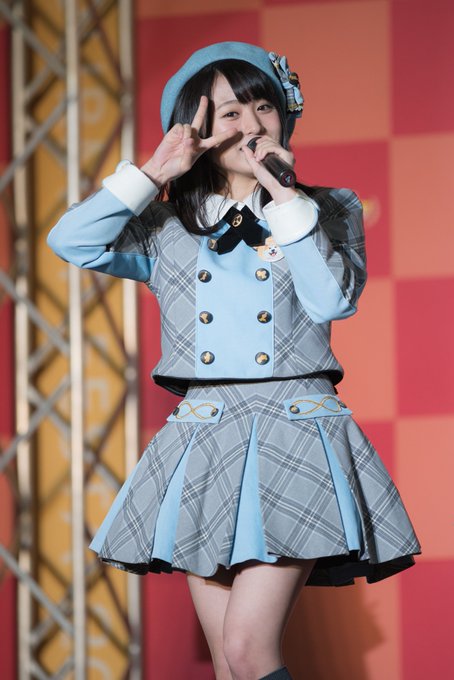 Source


Source


Source


Source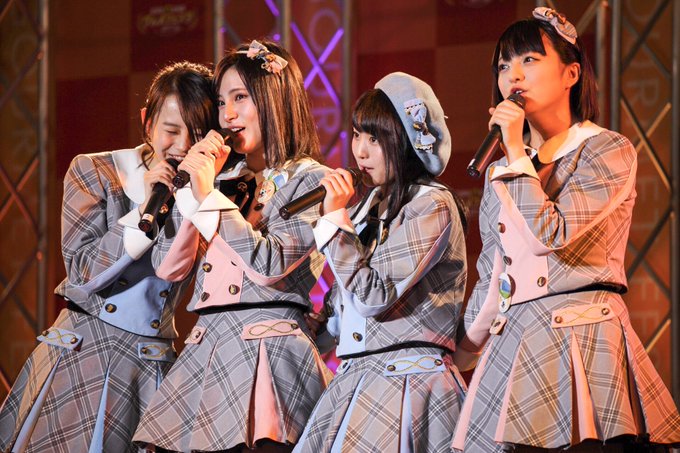 Source
The event on the Team 8 official website
Today's birthday is…
Nozawa Rena ! She's now 19 years old.
Renachan was born on 6th may 1998 in Tokyo.
She's a first generation member in JKT48. She was promoted to Team J in december 2012 and then she had double position in Team K from june 2013 to february 2014. Because of her dad's work in Japan, she left JKT48 and was transfered in Team B in february 2014 and Team 4 in march 2015.