Team 8 member announced her graduation
Tani Yuri, 17yo, from Hiroshima, announced her graduation today at the AKB48 theater. She first entered Team 8 in april 2014.
She talked about the reason of her graduation, she wants to be a school teacher and want to pursue her studies to reach this goal. Go for it Yuurii !
… Tani Yuuri graduation statement.#谷優里 #チーム8 pic.twitter.com/ZykoQJ6fkT

— Stana47 · Co. Ltd. (@stana47) 5 mai 2017
The post about her graduation from the Team 8 official website.
Visit to a disaster area
Yesterday, members of AKB48 went in the Tohoku, where the great disaster took place in 2011.
This the 64th visit as part of the "Dareka no tame ni" project.
Members were Fukuoka Seina, Oguri Yui, Goto Moe, Kitahara Rie, Oya Shizuka and Kubo Satone.
64回誰かのためにプロジェクト、南三陸さんさん商店街とハマーレ歌津の訪問が無事に終わったのさ👍

南三陸の皆さんは優しくて、温かくて、熱い皆さんでした!メンバーの皆さん、南三陸の皆さん、お疲れ様でした pic.twitter.com/Xr2xzVxrIc

— マブリットキバ (@maburitto_kiba) 4 mai 2017
AKB48の64回めの被災地訪問リポート。南三陸町にオープンした、さんさん商店街と南三陸ハマーレ歌津。美味しいものがたくさんあって、GWは渋滞が起きるほどの人気。街はまだまだ復興途中ですが、ぜひ美味しいものを食べに足を運んでみてください。美味しそうに食べるきたりえ、しーちゃん! pic.twitter.com/cErxlV46r1

— 青木宏行 FLASHスペシャル編集長 (@paopaoPap) 4 mai 2017
AKB48 and BNK48 in Bangkok (updated)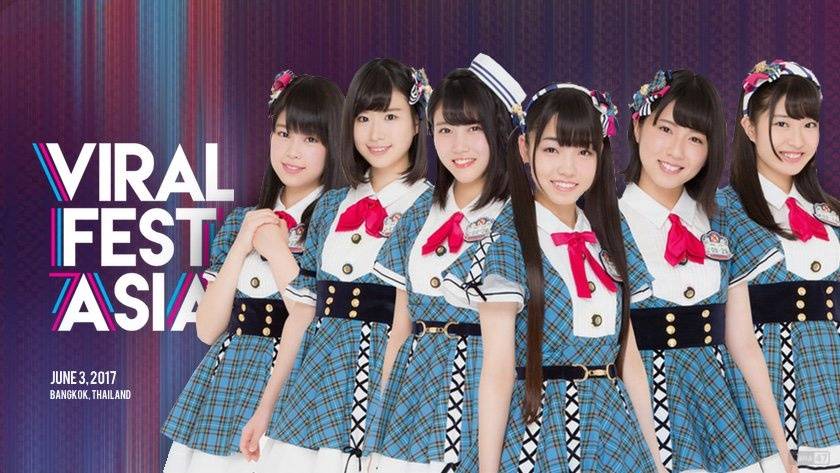 We talked about it yesterday, AKB48 and BNK48 will go to the VIRAL FEST ASIA in Bangkok.
Now, we know the list of the AKB48 members who will be participating.
Yoshikawa Nanase – Sato Akari – Mougi Kasumi – Takahashi Ayane – Shimizu Maria – Gyouten Yurina
Mogi Shinobu lost one of her family member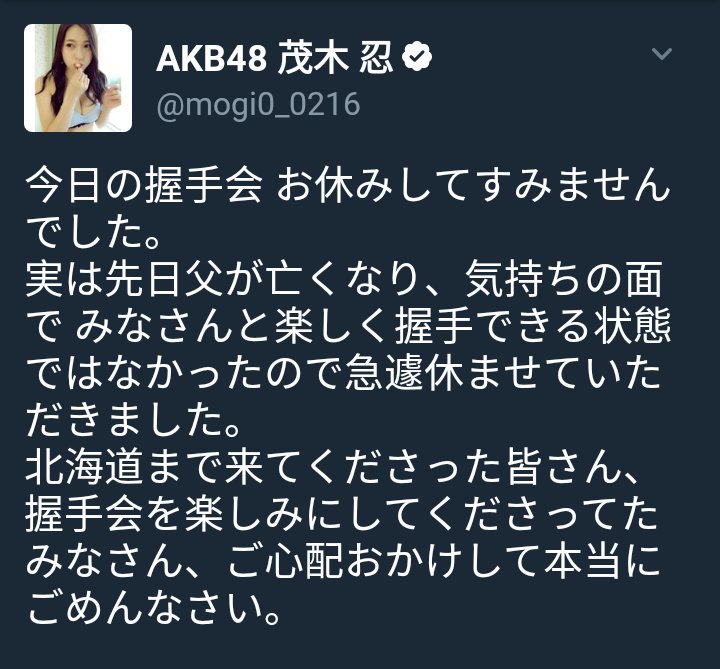 Shinobu talked on twitter the reason why she suddenly left while she was in a handshake event the other day. Sadly it's a tragic news, because her dad passed away.
[ TRANS – #Mogi ] Our condolences… pic.twitter.com/YECWqLdy05

— ♡ akb48 eng ♡ (@akb48eng) 5 mai 2017
Oda Erina is a police officer for the day
Oda Erina, who represents the Kanagawa prefecture in Team 8, became a police officer for one day in Yokohama.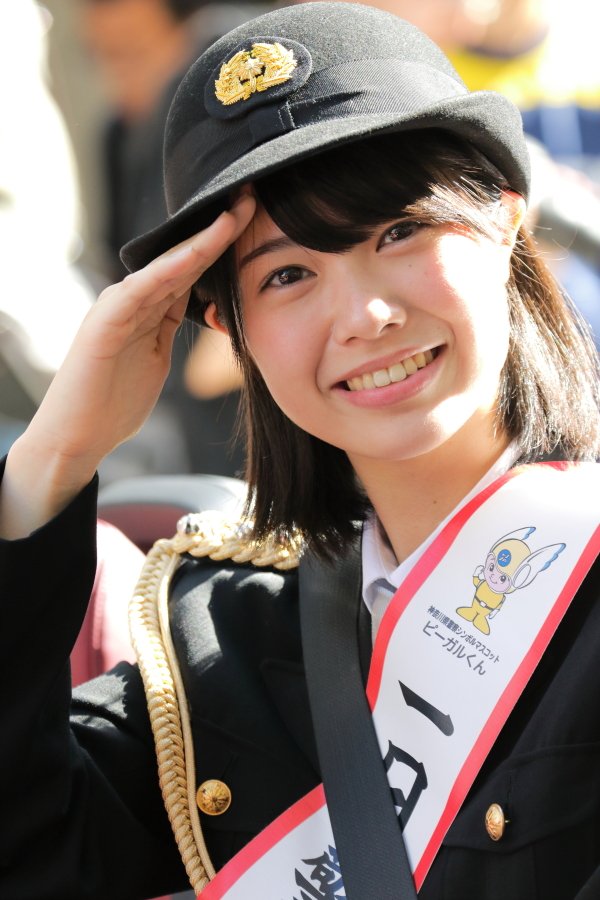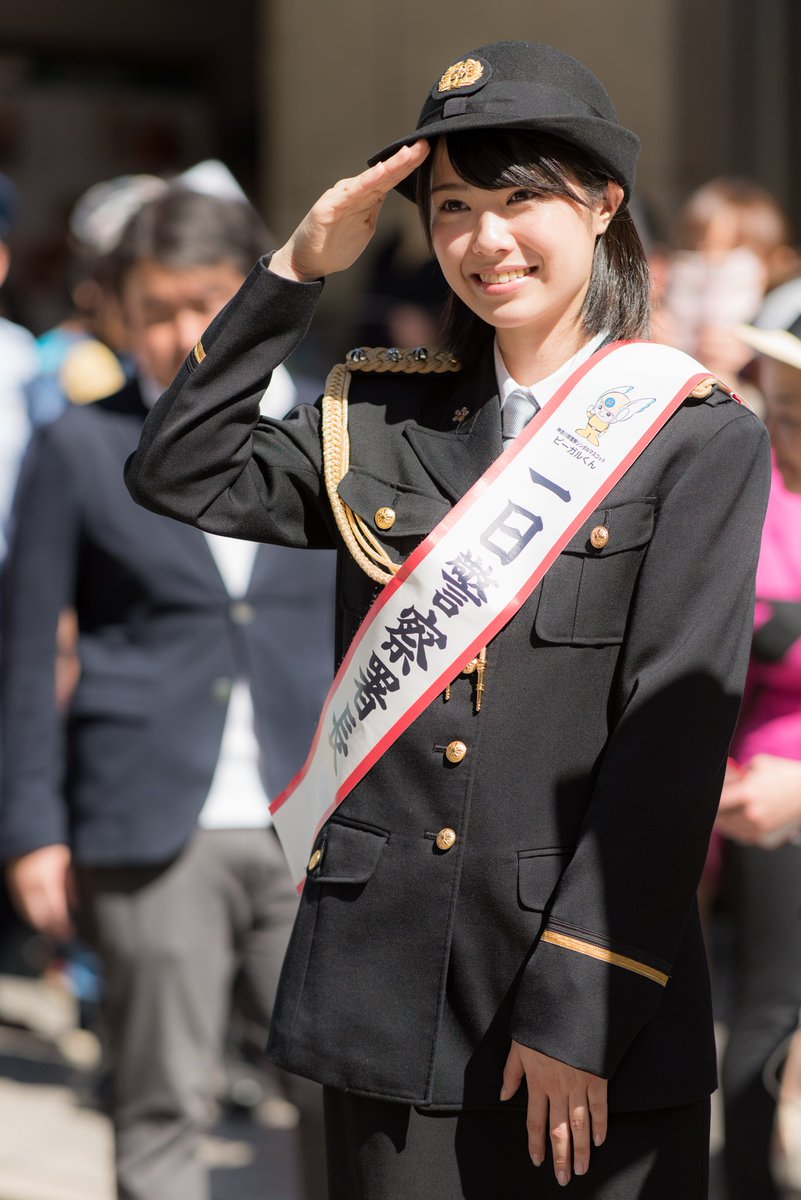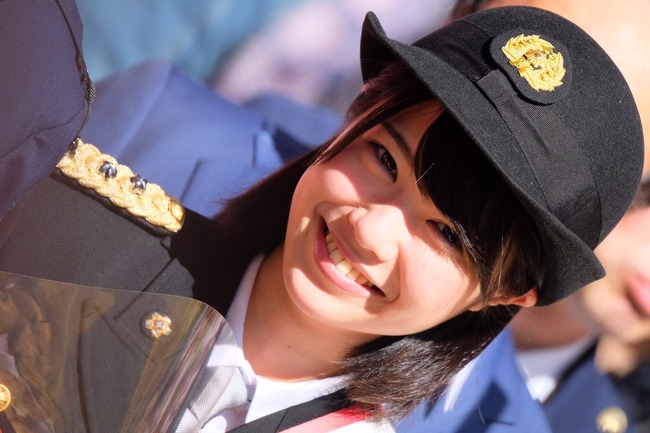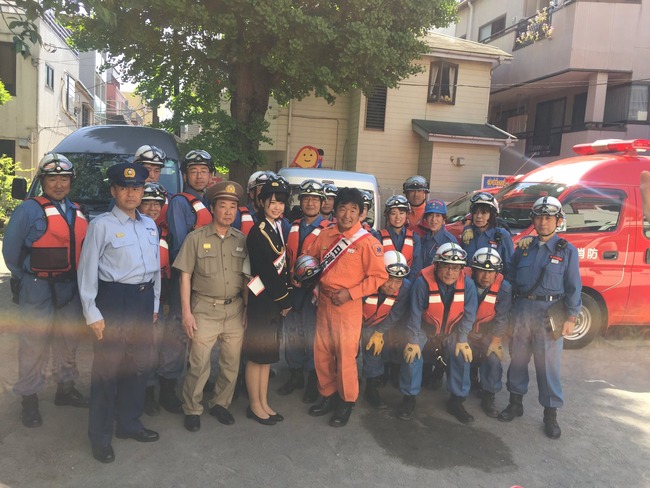 Source Blog AKBG Matome48
Today's birthday are…
*Ishikawa Saki ! She's now 16 years old.
Sakirin was born on 5th may 2001 in Aichi.
She's still a kenkyuusei in SKE48, from the 8th generation.
*Yoda Yuki ! She's now 17 years old.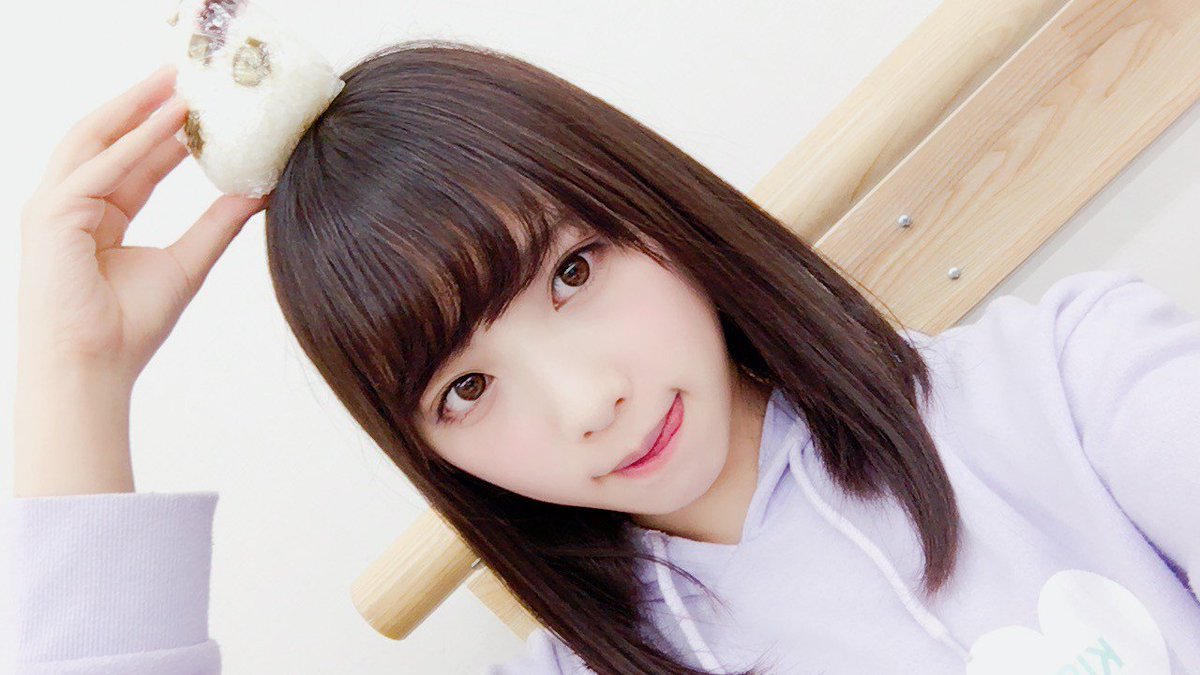 Yodachan was born the 5th may 2000 in Fukuoka.
She's from the 3rd generation in Nogizaka46.