STU48 members at Hiroshima's festival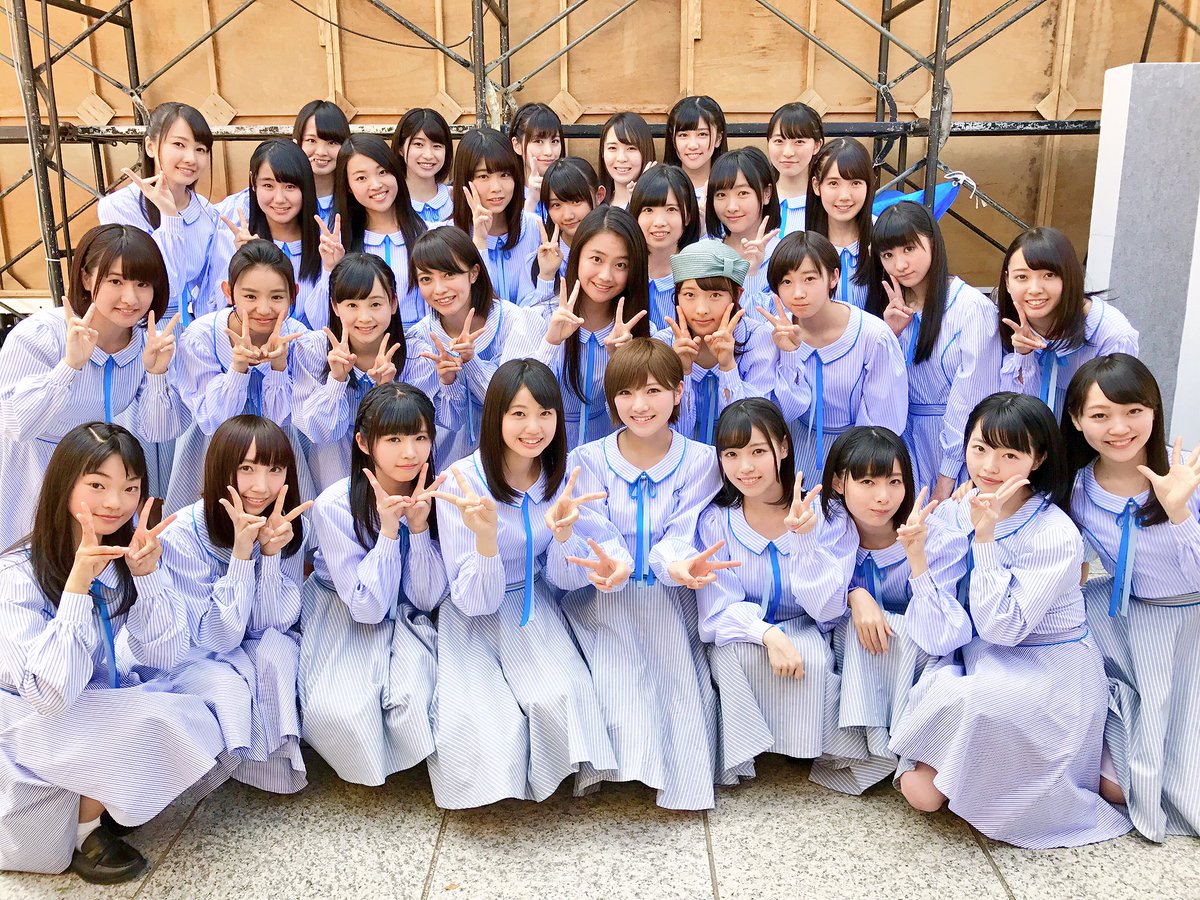 STU48 members went in Hiroshima today for their first apparition at "Hiroshima Flower Festival".
Festival's website
Source yahoo.co.jp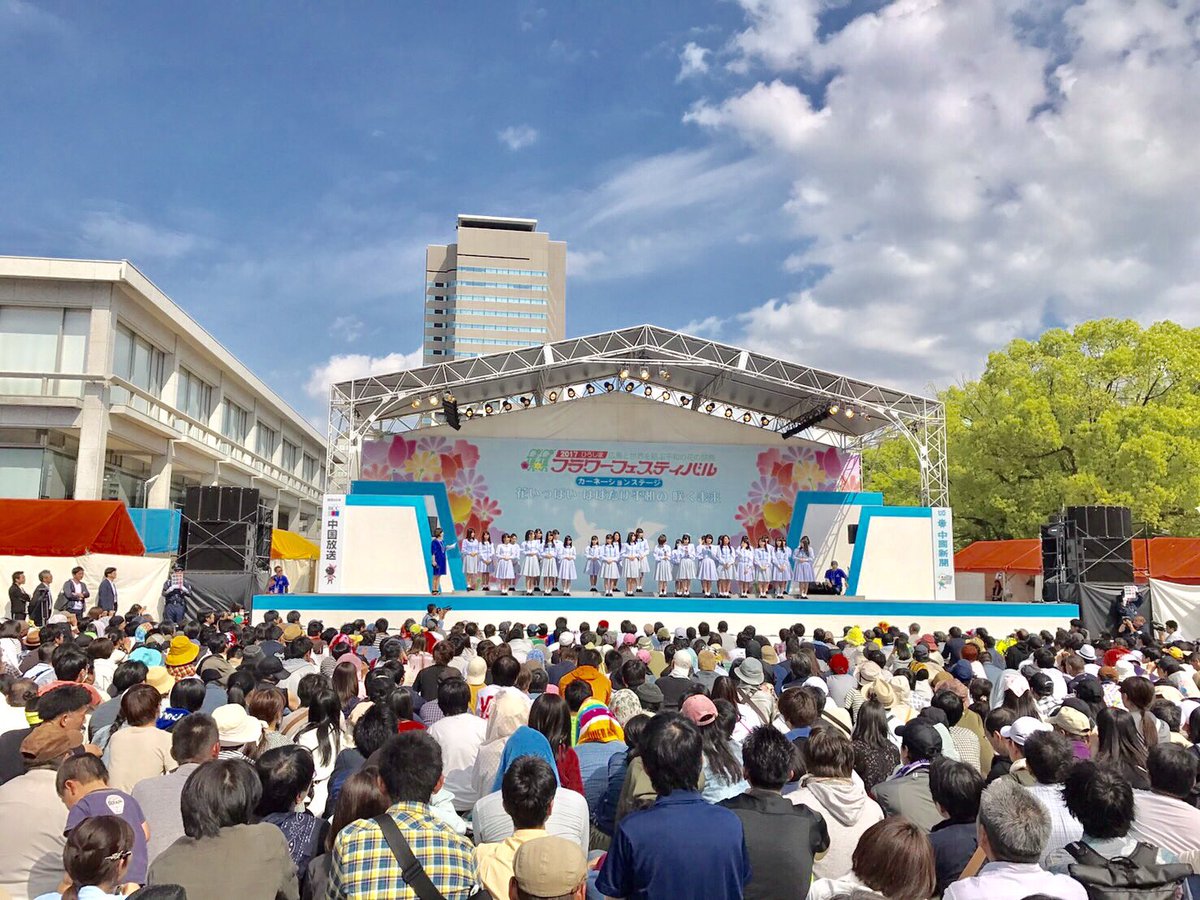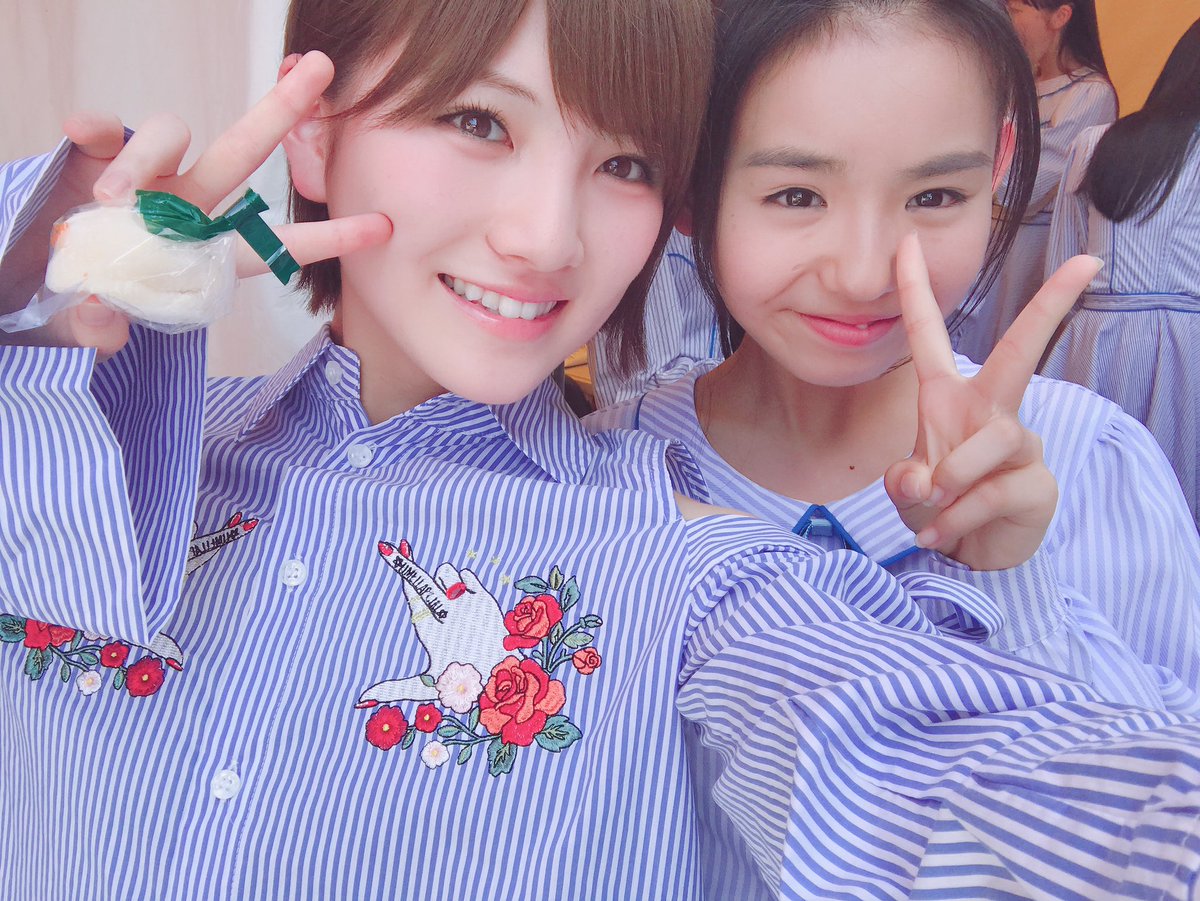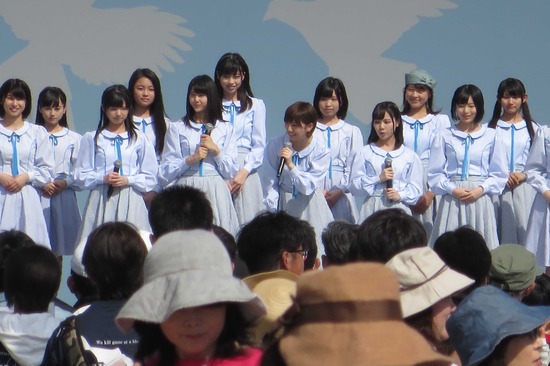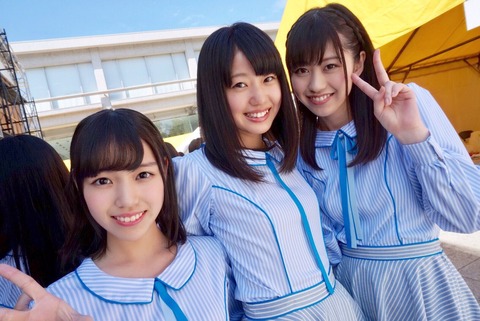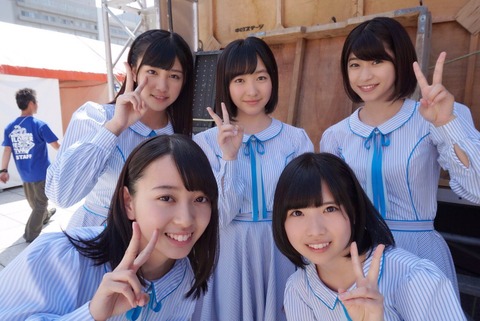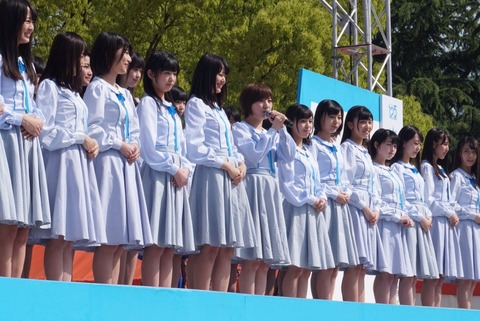 Source Twitter Okada Nana – Blog AKB48 Taimuzu – Blog AKB48 Nensensou – STU48 official Twitter
STU48 NEW song
Tonight, during All Night Nippon broadcast, STU48 first song has been played. You can listen to it below.
"Setouchi no Koe" (Setouchi's voice) is featuring in AKB48 48th single.
Seishun Tokei performance in AKBINGO!
In the lastest AKBINGO! (n°439, 02/05/07), the AKB48 senbatsu performed NGT48 first single, Seishun Tokei, centering by Okada Nana. You can have a glimpse below.
以外にありやぞww

♪青春時計 AKB48#AKBINGO#青春時計#岡田奈々 #入山杏奈 #高橋朱里 #小嶋真子 #込山榛香 #小栗有以 #山田菜々美#小田えりな #岡部麟 #川本紗矢 #谷口めぐ #福岡聖菜 #太田奈緒 #佐々木優佳里 #佐藤妃星 #吉川七瀬 pic.twitter.com/xGfL1zFZLk

— けー (@keiyukijyuri) 2 mai 2017
Nogizaka46 and Keyakizaka46 members in a fashion show
It's today that took place the "Girls Award 2017 Spring/Summer " fashion show where featured many members from 46 groups, such as Hirate Yurina, Saitou Asuka, Watanabe Risa and Shiraishi Mai.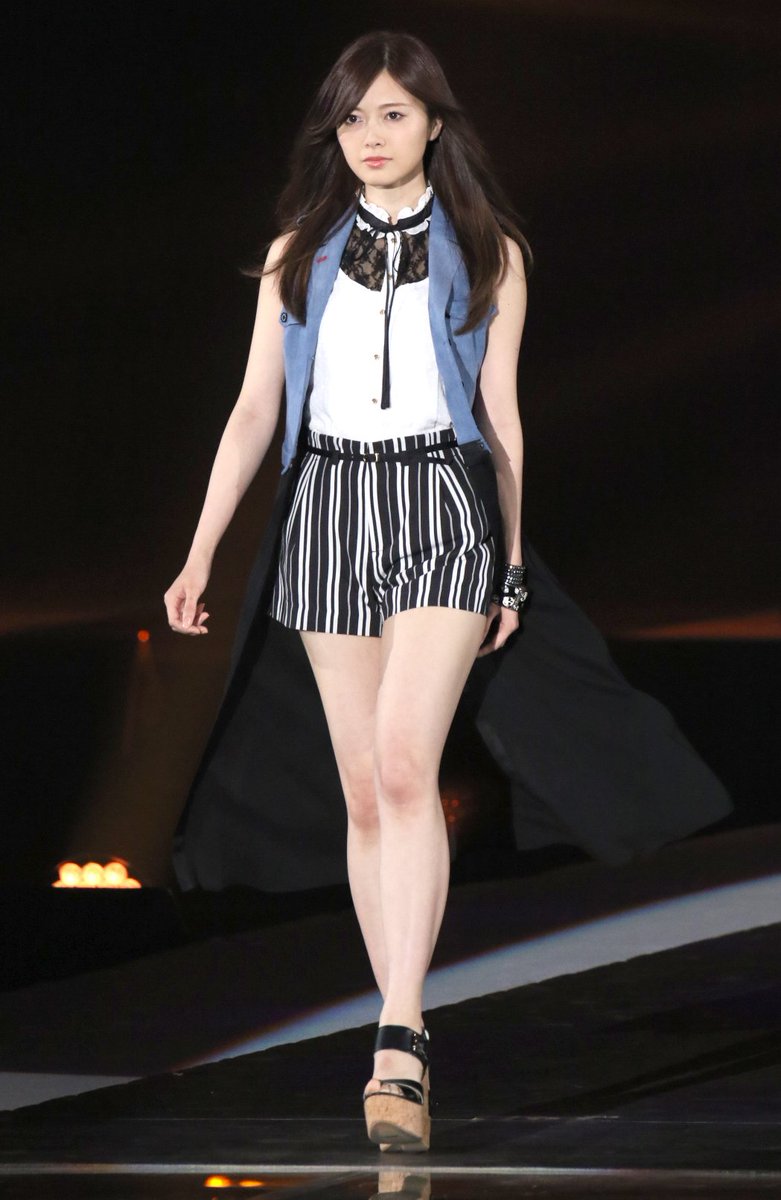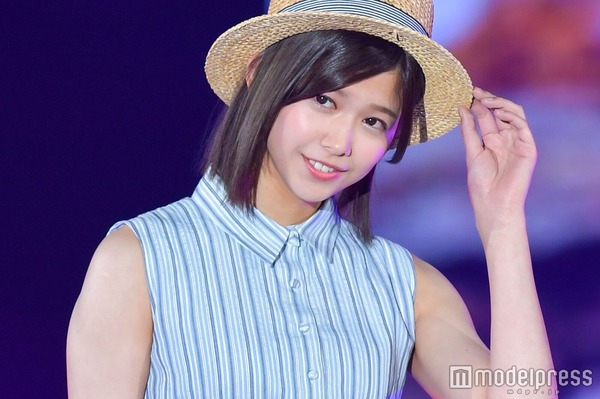 Check out Modelpress website for more photos
 Naiki Kokoro's birthday stage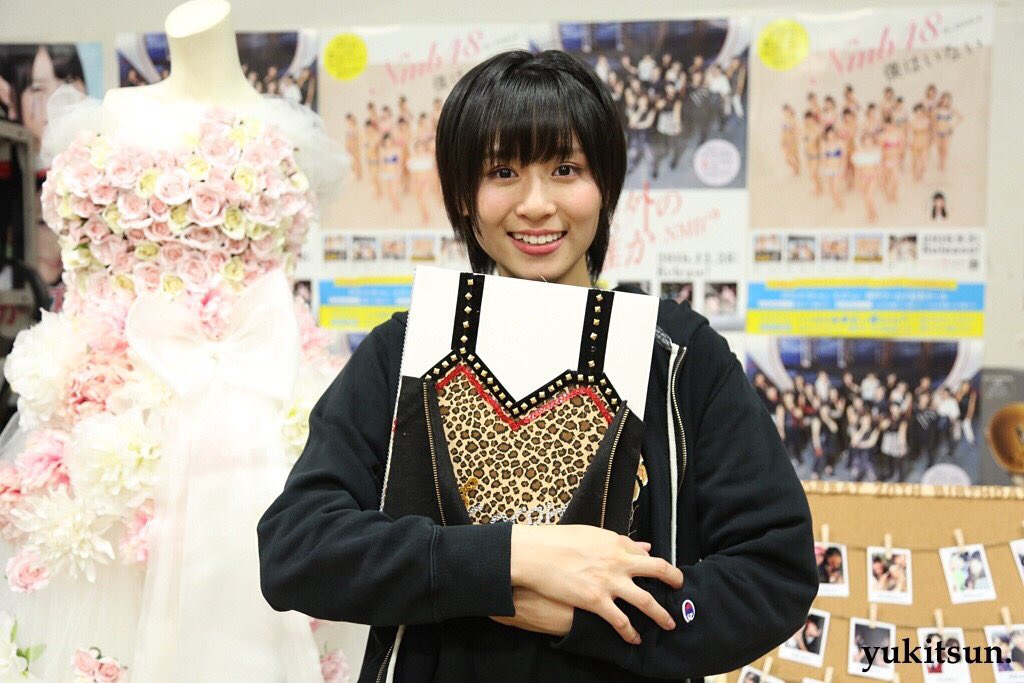 Naiki Kokoro (Team N) held her sentensei today at the NMB48 theater with "Mokugekisha" stage.
She was born on 6th april 1997, so she's now 20 years old !
She was one of the members of the first draft in 2013, she was choosen by Team BII. As she was still a kenkyuusei, she was promoted to the same team in 2014 then she was transfered to Team N in january 2017.
She was in the NMB48 senbatsu for "Boku Igai no Dareka".
You can follow her on  755 – Google+ – Instagram – Twitter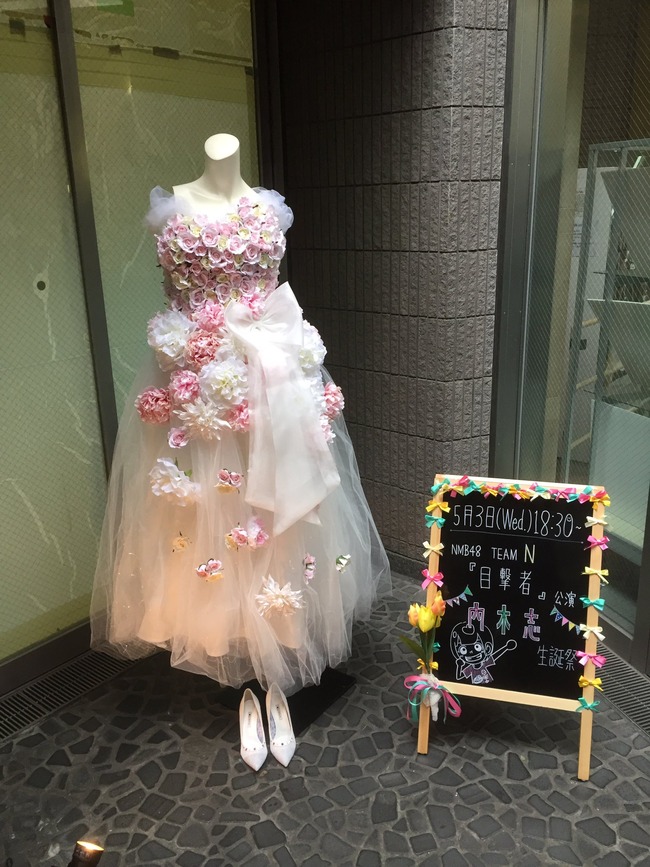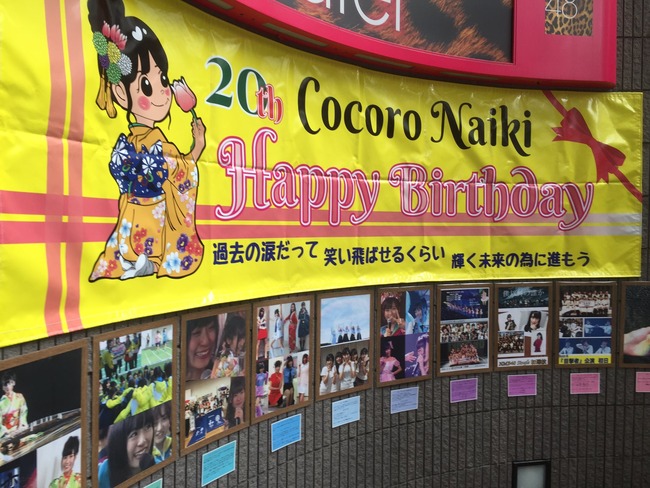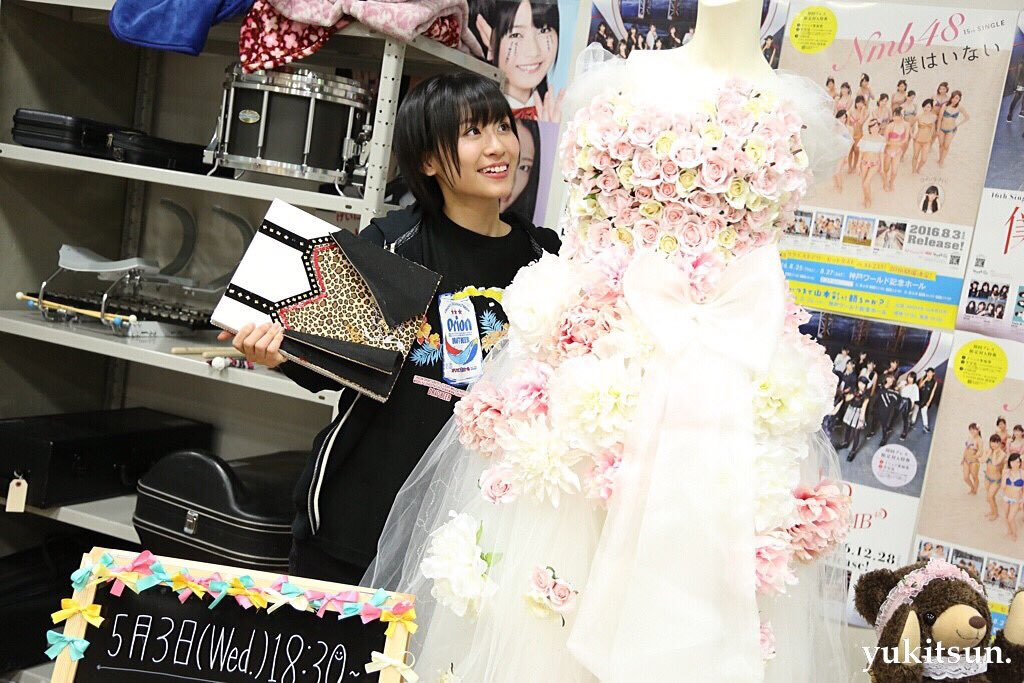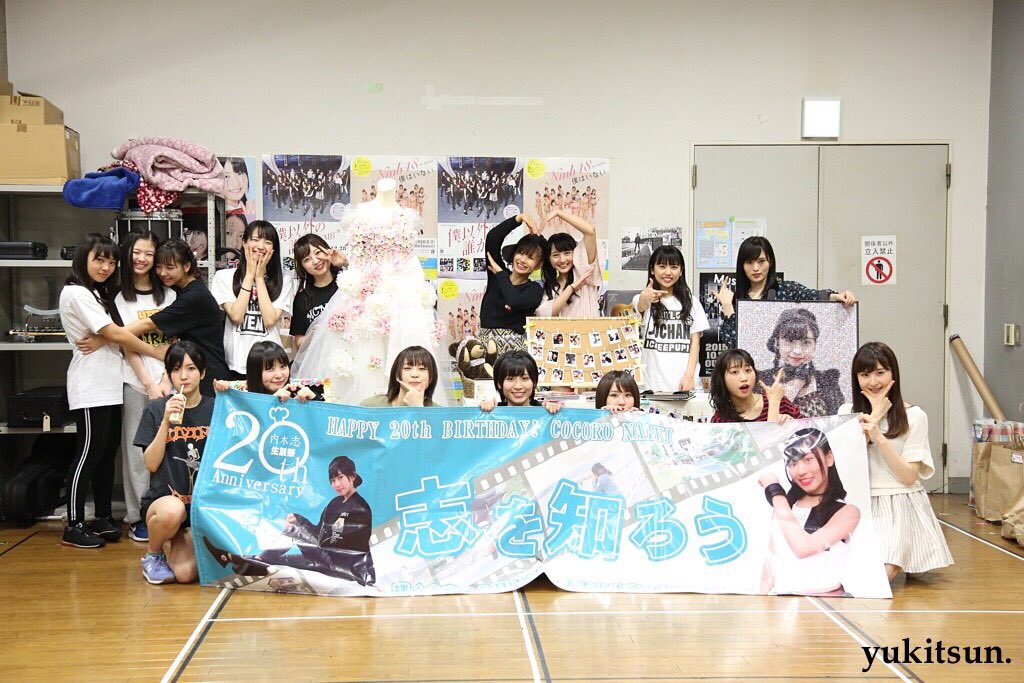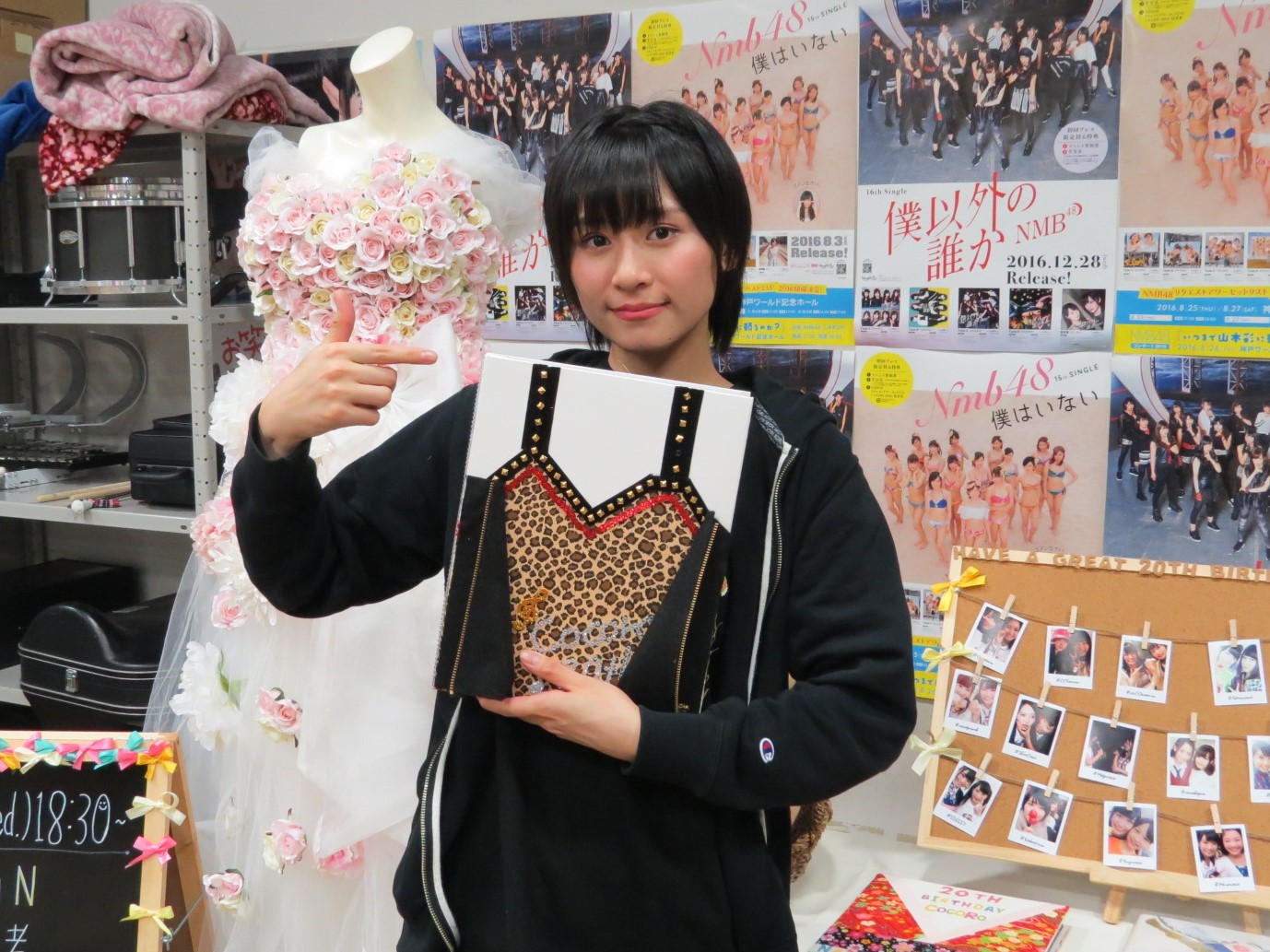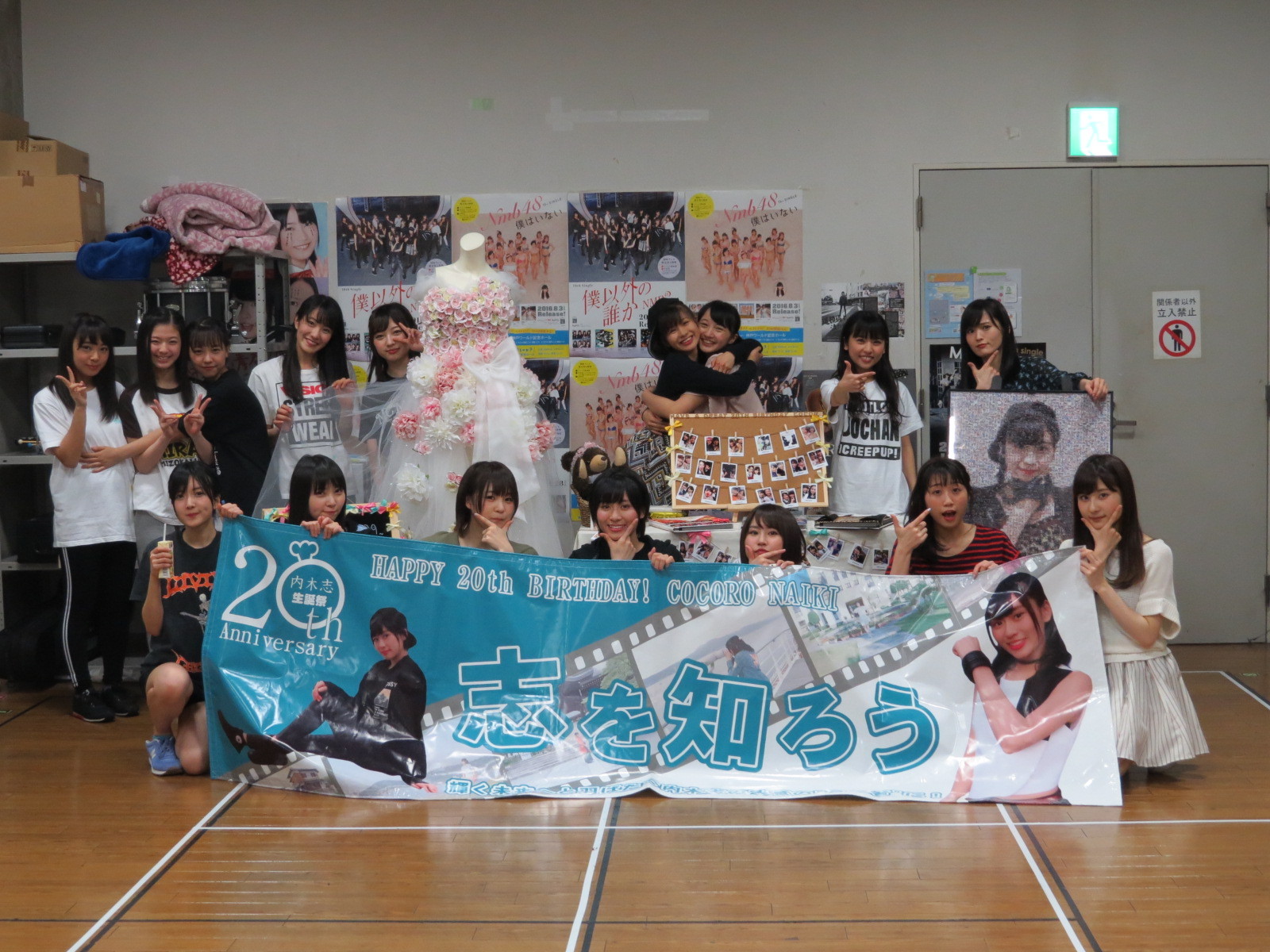 Source Blog NMB48 Matome
Today's birthday is…
Akimoto Yasushi ! He's now 59 years old ! But it was in fact yesterday (2nd may 07).
昨日5月2日は秋元さんの
59歳のお誕生日でしたー✨

ちょうどTOKYO FMに秋元さんがいらっしゃってたので
お祝いできました(๑′ᴗ‵๑)

59歳、、見えないなー
やっぱり何かに一生懸命な方は若々しいんだなと改めて思いました🤔
私も頑張ろっと🎵 pic.twitter.com/Y4fl2wmgh4

— 高橋みなみ (@taka4848mina) 3 mai 2017
He was born on 2nd may 1958 in Meguro. He's the producer and song writer (among many jobs) that we know all. It's thanks to him that we can enjoy awesome groups and that we are doing this ! Happy birthday Aki-P !