NEW stage for NGT48 Team NIII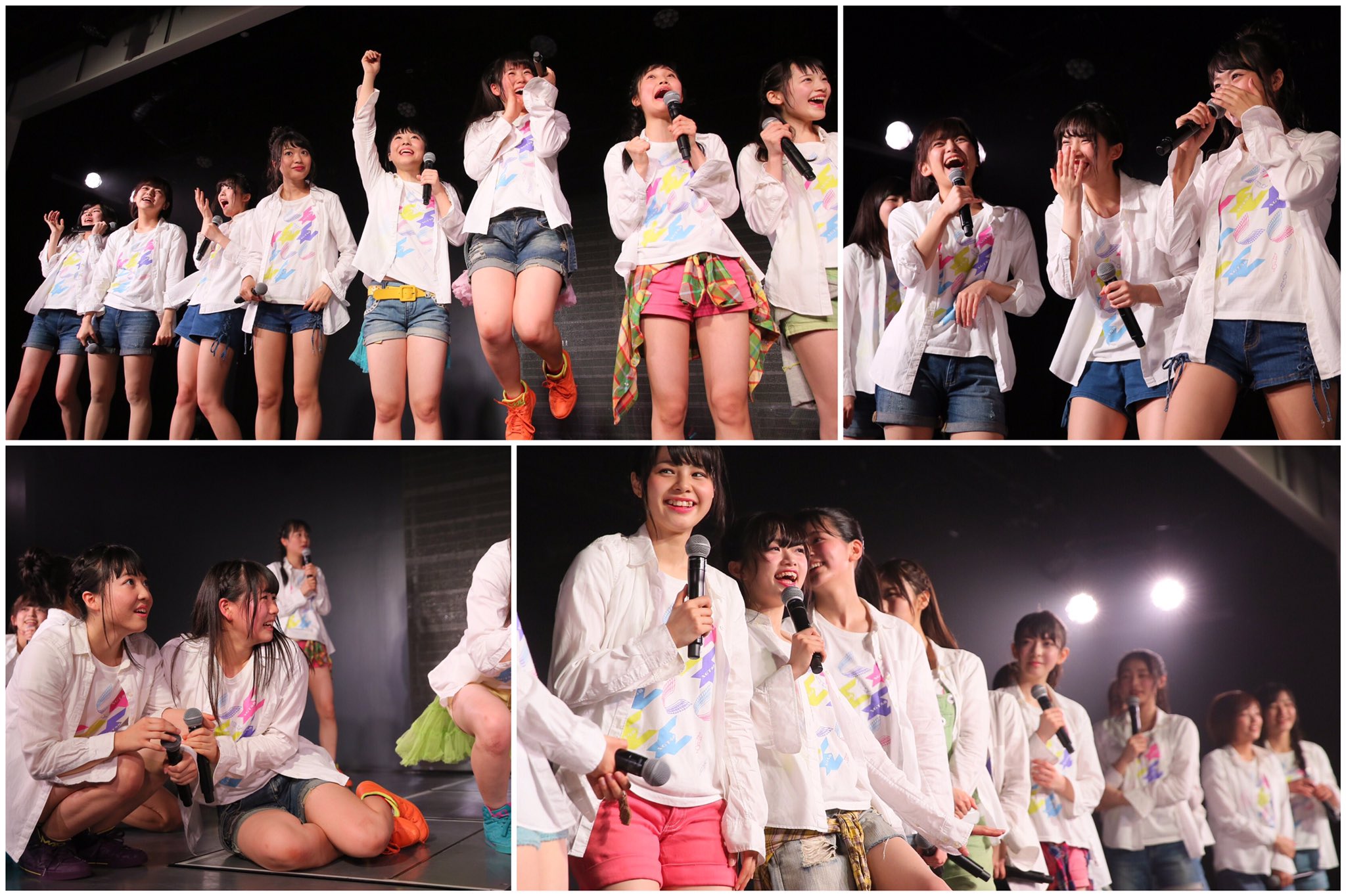 It's at the end of their stage today that the news has been revealed. Team NIII from NGT48 will stop their second stage "Pajama Drive", next week ! The 5th of may, exactly. Fun fact, the first performance of Pajama Drive was one year ago ! I mean, almost. (28th may 2016)
The first performance of their new mysterious stage is set on the 2th of july.
PARTY GA HAJIMARU YO NO MORE, PLEASE.
【新公演】夜公演にて、チームNIIIの新公演上演決定を発表致しました。

2nd「パジャマドライブ」千秋楽…6月5日(月)

3rd「???」初日…7月2日(日)

この後、今村支配人がブログでもご報告しますので、そちらもご一読下さい。

よろしくお願い致します。#NGT48 pic.twitter.com/2OwfbalkCy

— official_NGT48 (@official_NGT48) 29 avril 2017
The last post from NGT48 official blog talks about it.
Sashihara Rino will produce her own idol group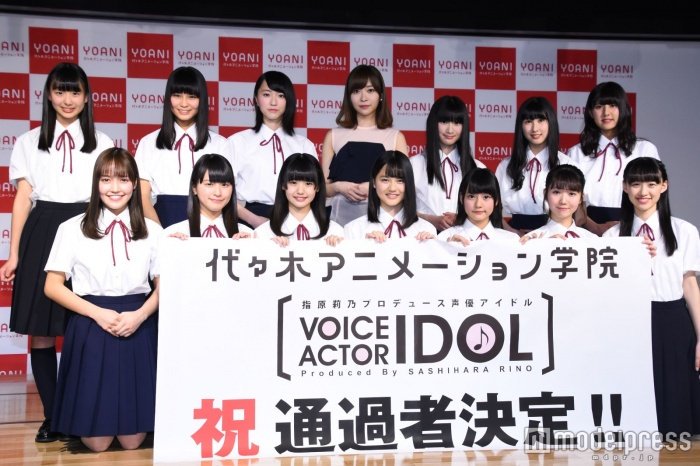 13 girls were selected to be part of Sashihara Rino's new idol group. The name of the group is =LOVE. (pronounced equal lobu). The average age is 16 years old. We still don't know when the group will make their debut.
They look cute, aren't they ? ;p
Here's the list of the members :
Yamamoto Ayana, 19 yo.
Satake Nonno, 18 yo.
Morohashi Sana, 20 yo.
Chiyounan Mai, 19 yo.
Saitou Kiara, 12 yo.
Nogu Chiiori, 16 yo.
Ooba Hana, 17 yo.
Otoshima Risa, 18 yo.
Takiwaki Shiyouko, 15 yo.
Ootani Emiri, 18 yo.
Saitou Nagisa, 13 yo.
Takamatsu Hitomi, 16 yo.
Sasaki Maika, 17 yo.
Fact you should know : Otoshima Risa is actually an ex-HKT48 4th gen. But she has to resign since she already had a contract with another agency (Idol Street) at the time. She's the cutie pie below.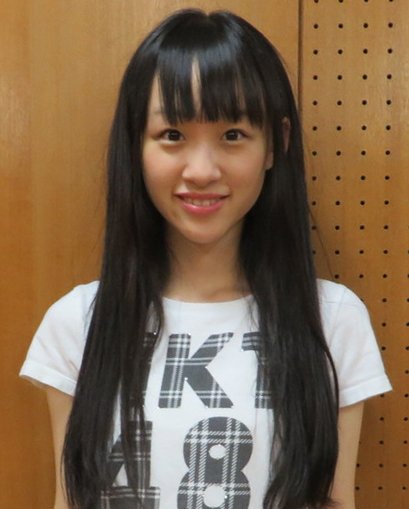 Other photos with source, here !
 -Today's birthday are…
*Suzuki Mariya ! She's now 26 years old.
Mariyannu was born on 29th april 1991 in Saitama.
She was in the 7th gen of AKB48 (december 2008). She was promoted to Team A in august 2009 and then Team B quickly after. At the "Tokyo Dome Team Shuffle" she was promoted to the "overseas team" on august 2012 and joined SNH48, Team SII on november 2013. She had a double position along with Team A and then Team K on february 2014. On june 2016, her contract with AKS and SNH ended. She announced her graduation on february 2017 and made her farewell the 30th april.
She ended up at the 14th rank at the 7th Janken Tournament (2016) and was in the senbatsu of the song "Kiseki no Door" on Tanabe Miku's solo single "Sakasazaka".
She failed audtions for AKB48 for the 3rd, 4th and 6th generations.
With Uchiyama Mikoto, she's one of the girl who participated in every sousenkyou but was never ranked. 🙁
You can follow her there : Blog Ameblo – Google+ – Instagram – Twitter