Team 8 3rd documentary TRAILER
Every year, a 30 minutes documentary about the Team 8 is made. As they celebrated their 3rd anniversary in april, a new documentary will be uploaded on AKB48 youtube channel.
Trailer

First documentary

Second documentary

Sousenkyou voting method
Earlier today, the AKB48 youtube channel uploaded a video explaining how to vote for this year's Sousenkyou.
You can vote starting from 5th may 10am (JST) to 16th july 3pm (JST).
http://www.akb48.co.jp/sousenkyo49th
Nogizaka46 third album first day sales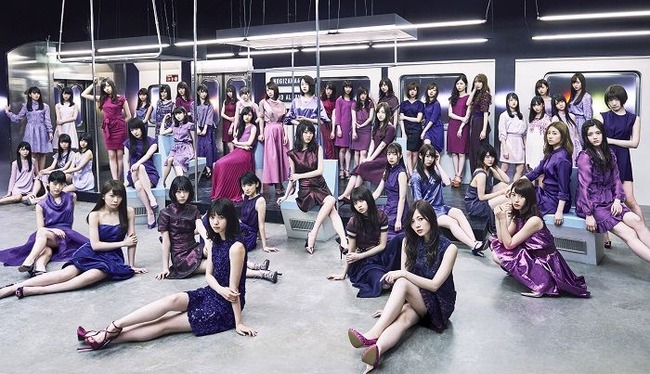 "Umaretekara Hajimete Mita Yume" has been released today and on its first day, it sold 263 087 copies.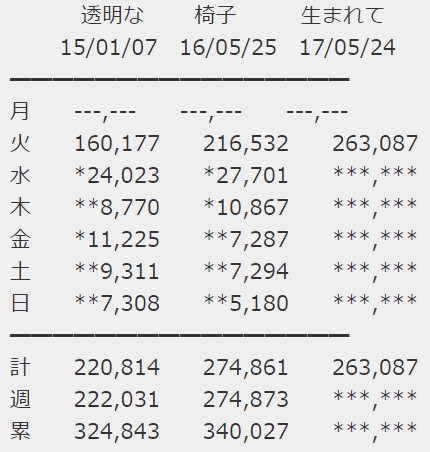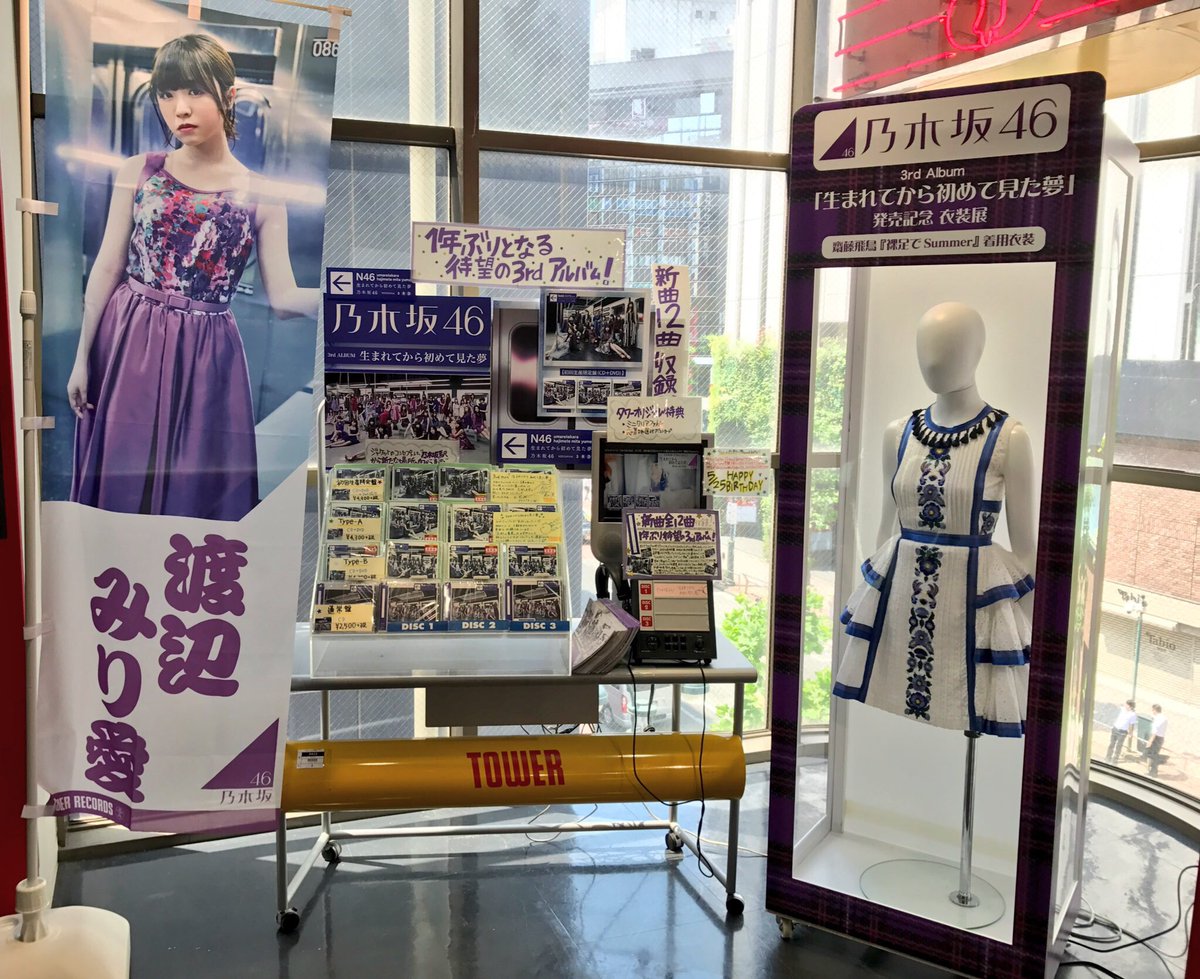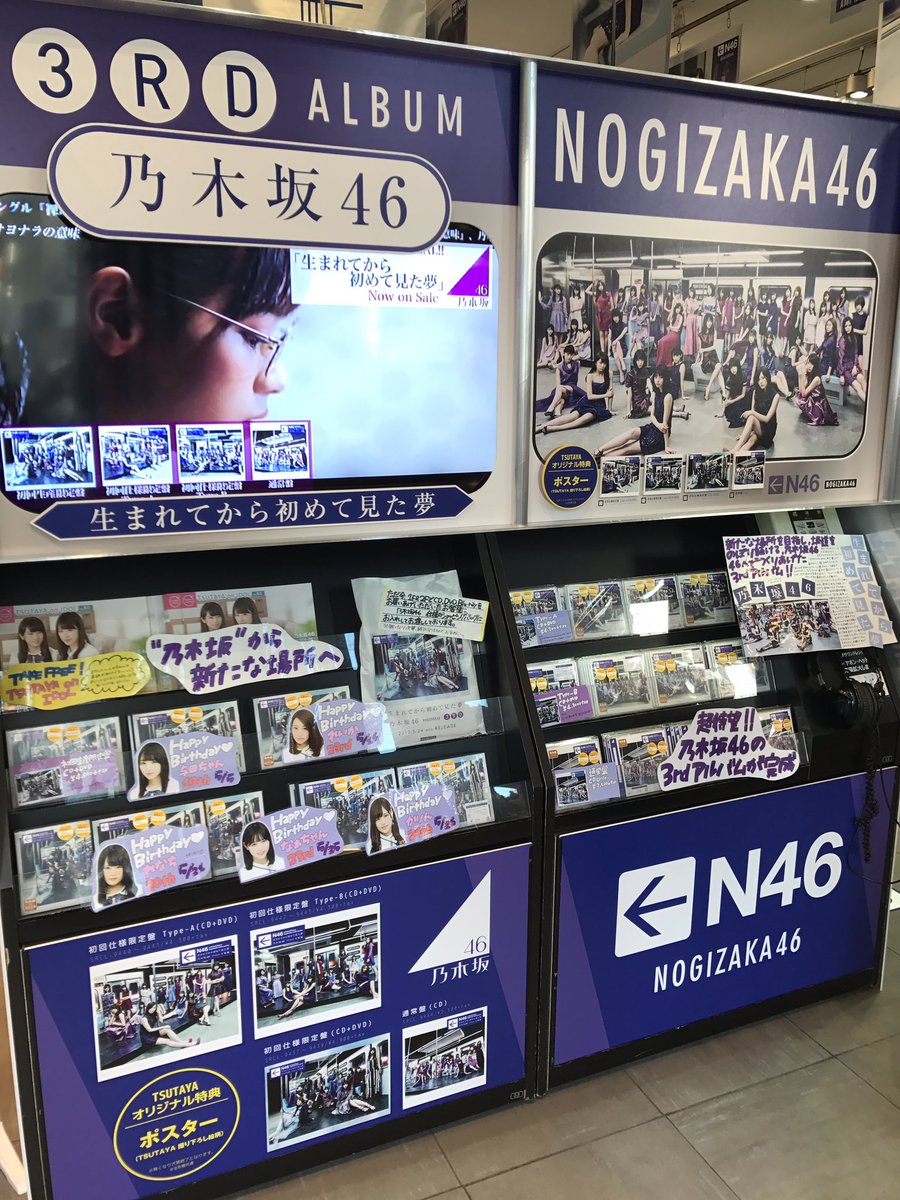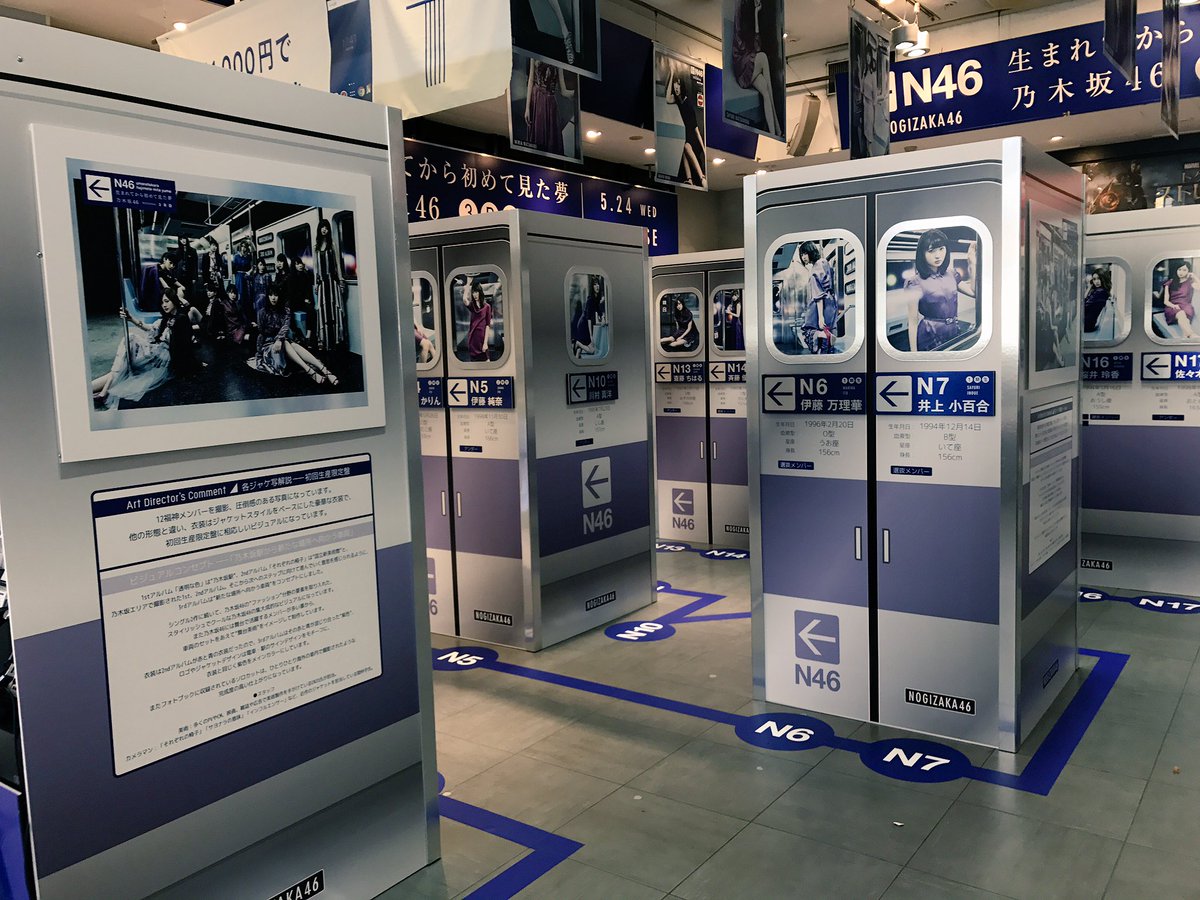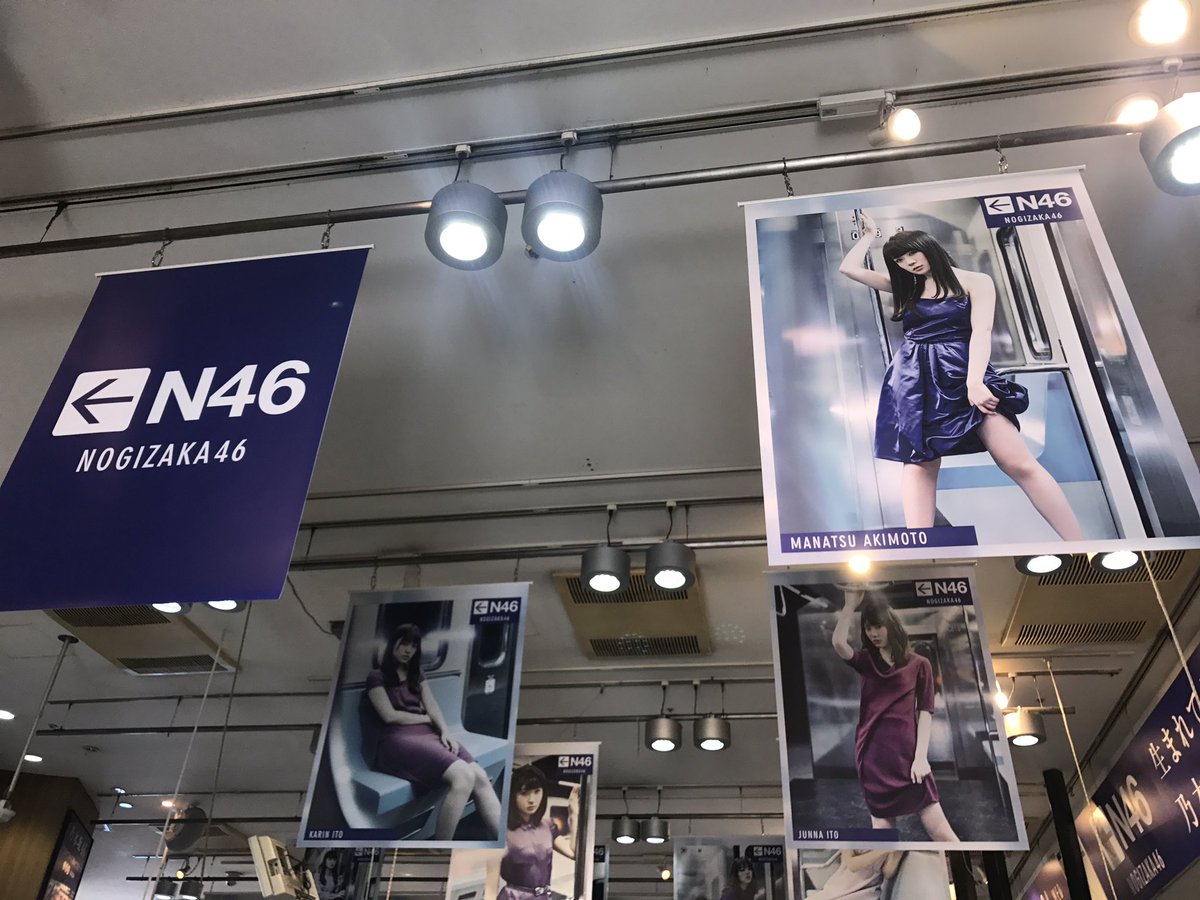 Preliminary results for general election in Thailand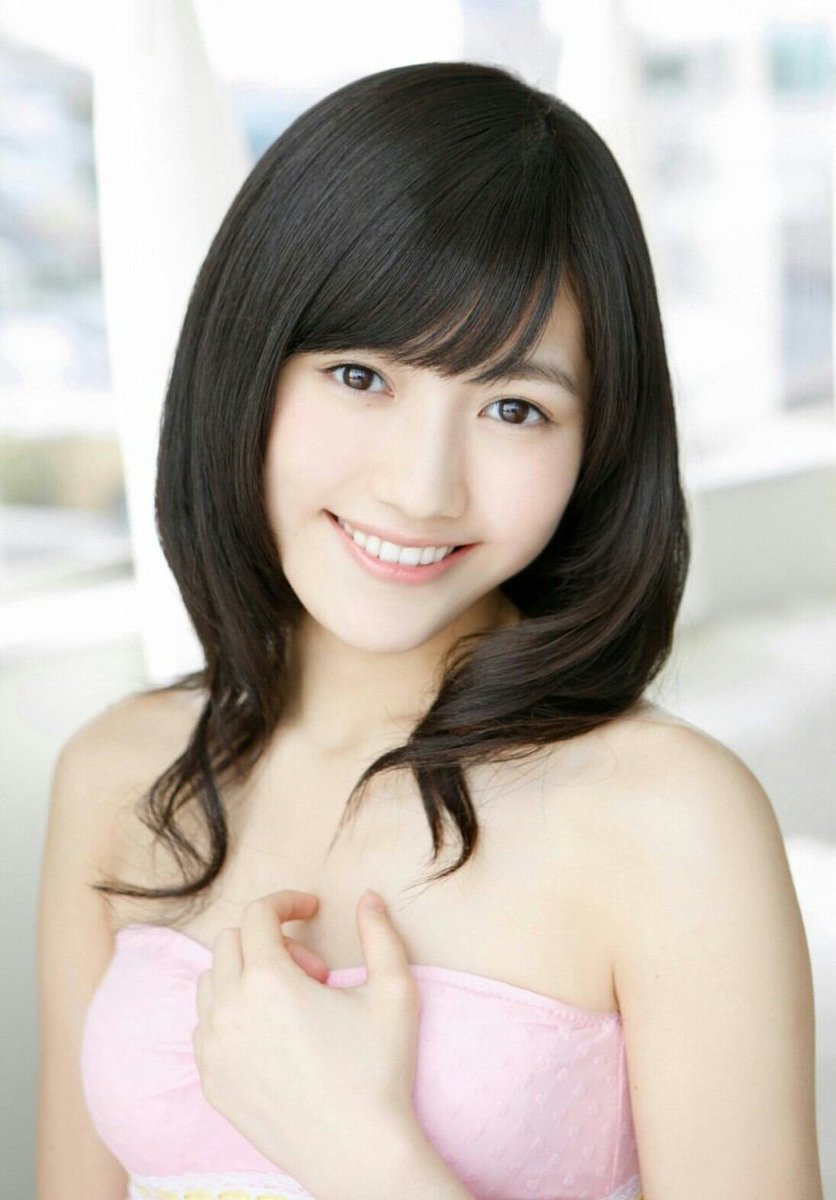 Taiwanese fans voted for their own Sousenkyou and here are the results for the 1st round.
1 – Watanabe Mayu (AKB48)
2 – Kato Minami (NGT48)
3 – Miyawaki Sakura (HKT48)
4 – Oguri Yui (Team 8)
5 – Kato Rena (AKB48)
6 – Okada Nana (AKB48)
7 – Matsui Jurina (SKE48)
8 – Yokoyama Yui (Team 8)
9 – Taniguchi Megu (AKB48)
10 – Omori Miyu (AKB48)
11 – Chou Kurena (Team 8)
12 – Kashiwagi Yuki (AKB48)
13 – Yokoyama Yui (AKB48)
14 – Shitao Miu (Team 8)
15 – Sutou Ririka (NMB48)
16 – Minegishi Minami (AKB48)
…
22 – Sashihara Rino (HKT48)
AKB48 new general manager went in Okinawa
Takahiro Hosei went in Okinawa to have a talk with local media and to see the location where the Sousenkyou will take place.
Right there :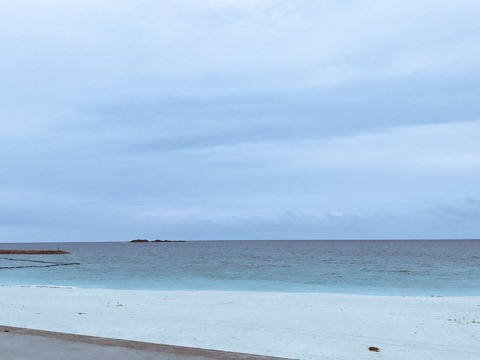 Local supermarket with Sousenkyou banner :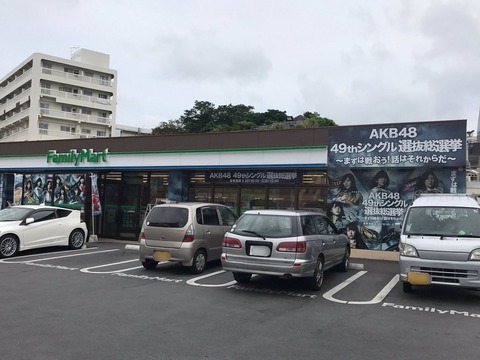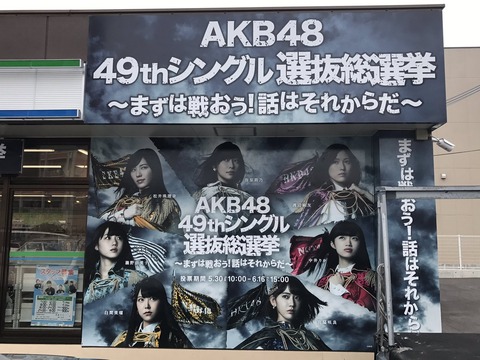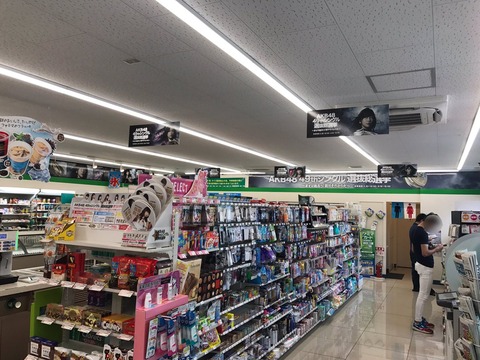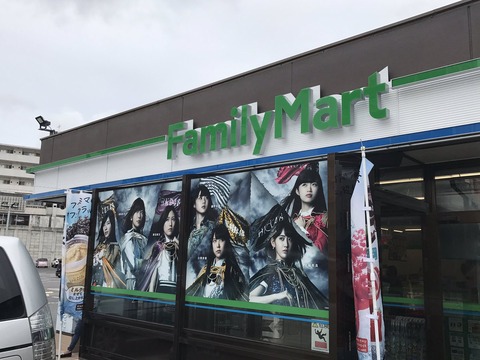 会場になる「美らSUNビーチ」の視察に。6.17が楽しみです。#AKB総選挙2017 pic.twitter.com/GcaGPt8JHR

— 細井孝宏 (@taka_hos) 24 mai 2017