AKB48 in Kobe
AKB48 participated at Kobe's 150th music festival on 20th may.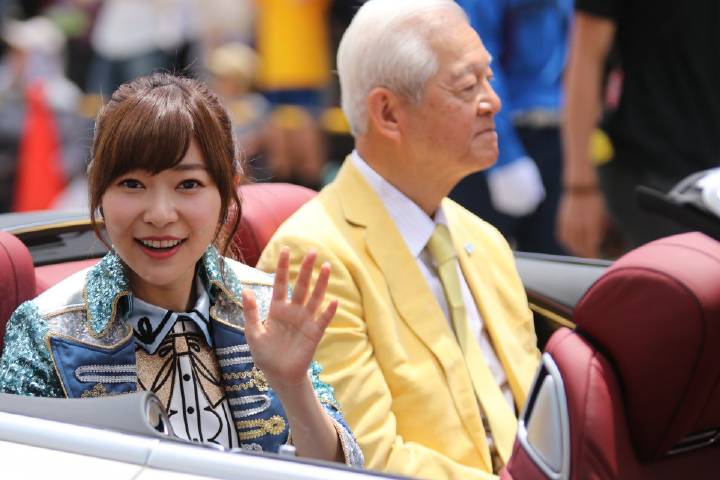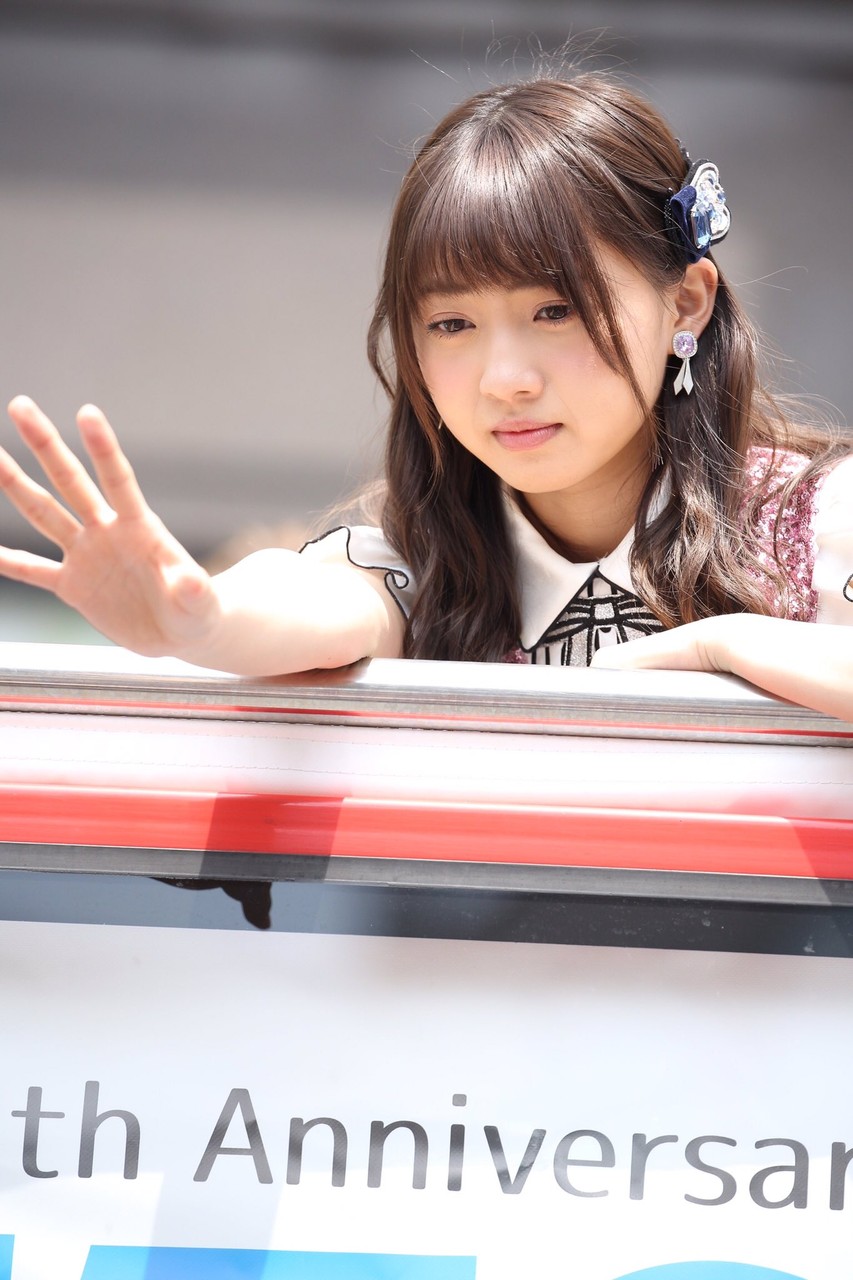 BNK48 first live
BNK48 will hold their first live at "Quartier Gallery The EmQuartier M Floor" in Bangkok on 2th june.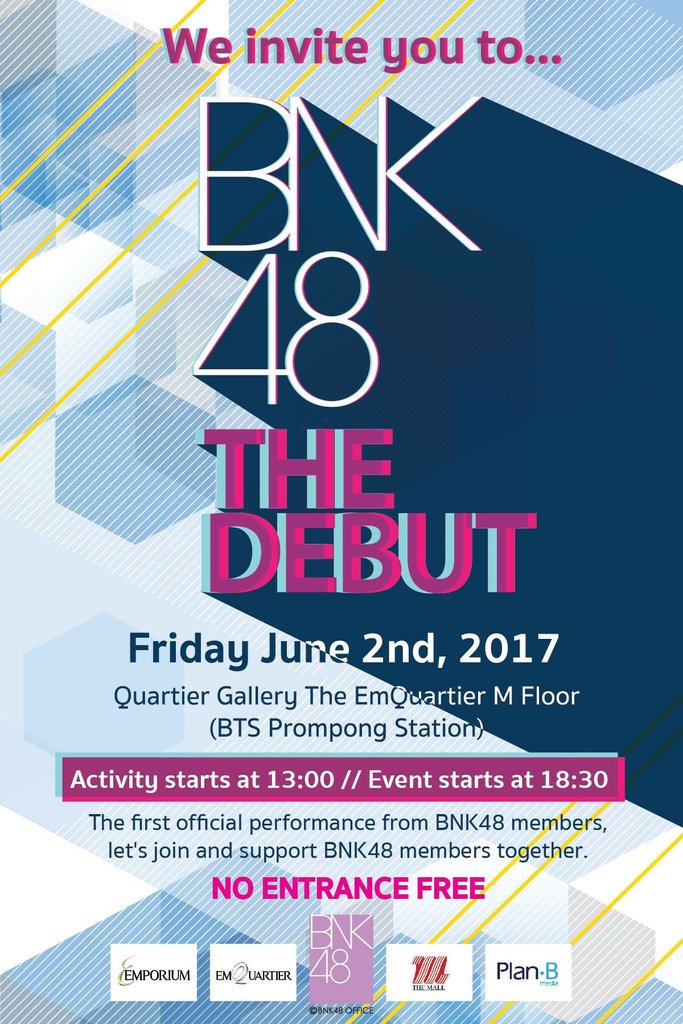 Latest Harry's Class with Saitou Asuka
Sayonara Enari-kun drama (with Watanabe Mayu) latest trailer
Murashige Anna ran 49km
Murashige Anna from HKT48 ran 49km, which was streamed via her showroom with the help of her manager. She wanted to prove that she's serious about wanting the 49th rank in the upcoming sousenkyou. She made it in 12 hours.
Akiyoshi Yuka, who is also from HKT48, went to run with her for the last kilometers (as seen in the end of the second video).