Talk show and mini live for AKB48
AKB48 members will head to Naha in Okinawa on 28th may (2pm – 3pm), to promote this year Sousenkyou.
They will hold a mini live and mini talk show.
Member list : Yokoyama Yui, Mukaichi Mion, Takahashi Juri, Fukuoka Seina, Oguri Yui and Miyazato Rira.
Miyazato Rira as a police officer for one day
Miyazato Rira from Team 8 was a police officer for one day at Tomishiro Station Police in Okinawa.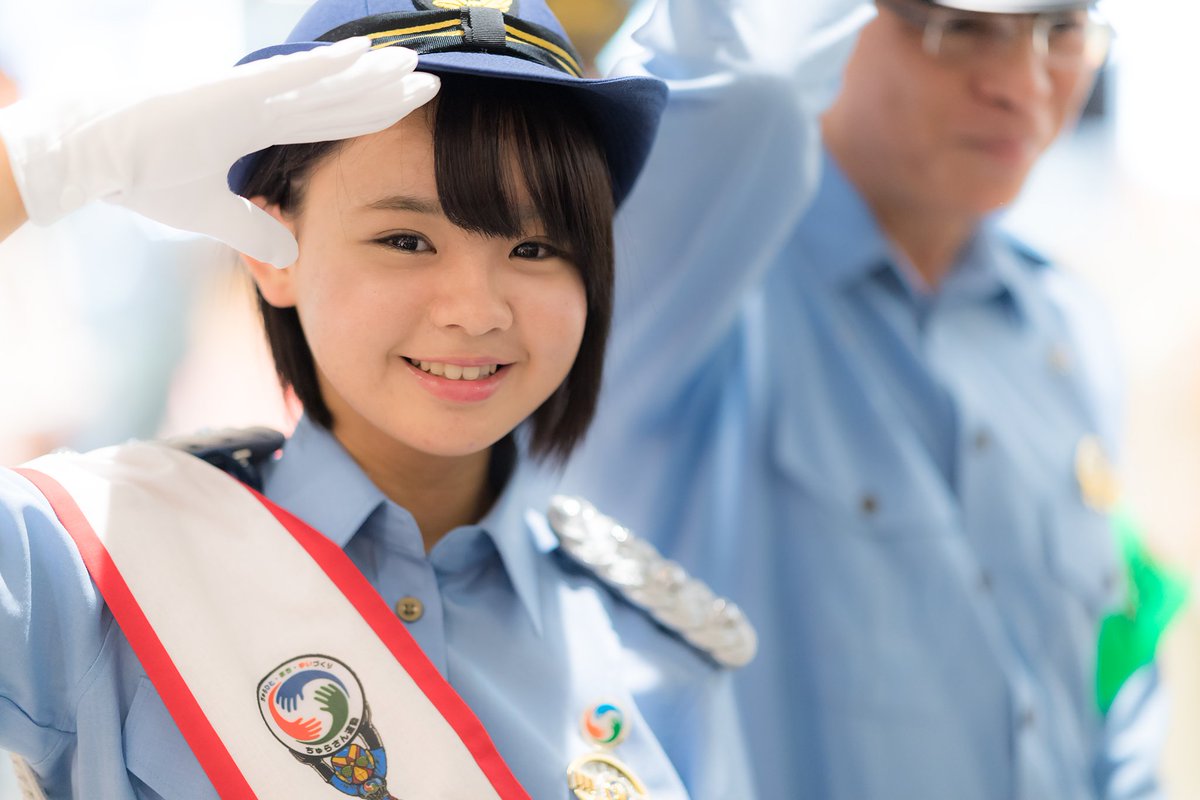 2017.05.20
沖縄県豊見城警察署一日警察署長
イオン琉球那覇1F うるくスクエア
チーム8 宮里莉羅

らんりーちゃんが大人に見えた瞬間
まだまだまだまだまだ子どもでいいで pic.twitter.com/oduBQJeoe6

— かボ (@meiji_choco) 20 mai 2017
First magazine photoshoot for one STU48 member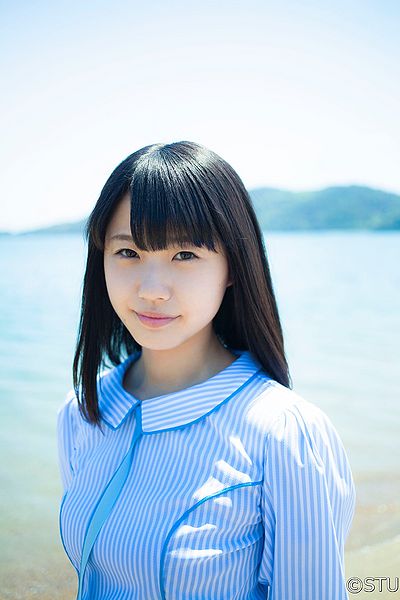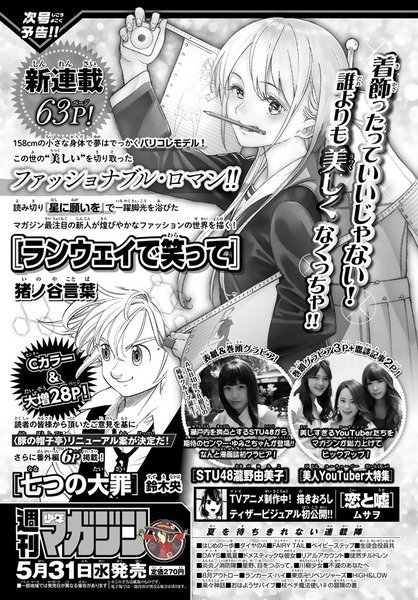 Takino Yumiko from STU48 will have her first gravure in the "Shonen Magazine". Will be released on 31th may.
Reminder : She's center of STU48 first song and probably future ace.
Today's birthday are…
Yamazaki Rena ! She's now 20 years old.
Rena was born on 21th may 1997 in Tokyo.
She's a Nogizaka46 member from the 2nd generation.
Ando Mikumo ! She's now 24 years old.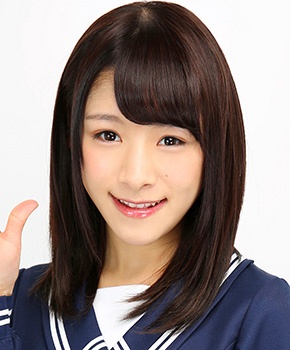 Mizuko was born on 21th may 1993 in Kanagawa.
She was a nogizaka46 1st generation member but she decided to leave the group on june 2013.