Sousenkyou 2017 : Invidual videos
AKB48 members

SKE48 members

NMB48 members

HKT48 members

NGT48 members

STU48 members

STU48 – Setouchi no koe MV
STU48 first song "Setouchi no Koe" MV has been revealed during a SHOWROOM.
Starting from 21:39.
STU48 first live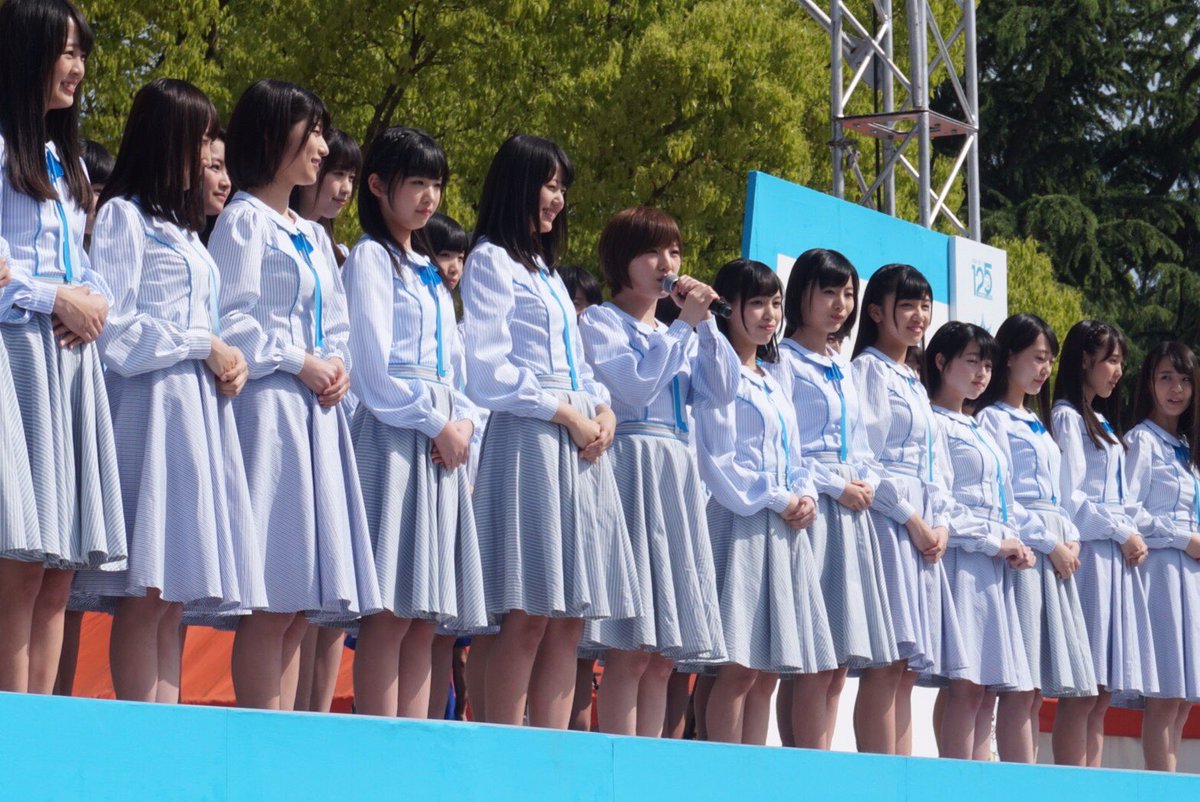 STU48 will hold their first live on 3rd june at the AEON Mall (Mirai Hall) in Okayama.
Shiba Tomoya dismissed from his post
Shiba Tomoya was the SKE48 theater manager. He will be transfered to HKT48 administration department as announced at the SKE48 photo session event today.
We don't know who will replace him.
本日の日本ガイシホールでの大写真会で、SKE48副支配人芝智也が、
HKT48の運営部への人事移動が発令された事をお知らせさせて頂きました。
支配人、副支配人という立場ではなくなりますが、今までの経験をもとに頑張って欲しいと思います。 pic.twitter.com/TWeySxJMh4

— SKE48支配人 湯浅洋 (@AKB48Shihainin) 20 mai 2017
Today's birthday are…
Hasyakyla Utami Kusumawardhani ! She's now 16 years old.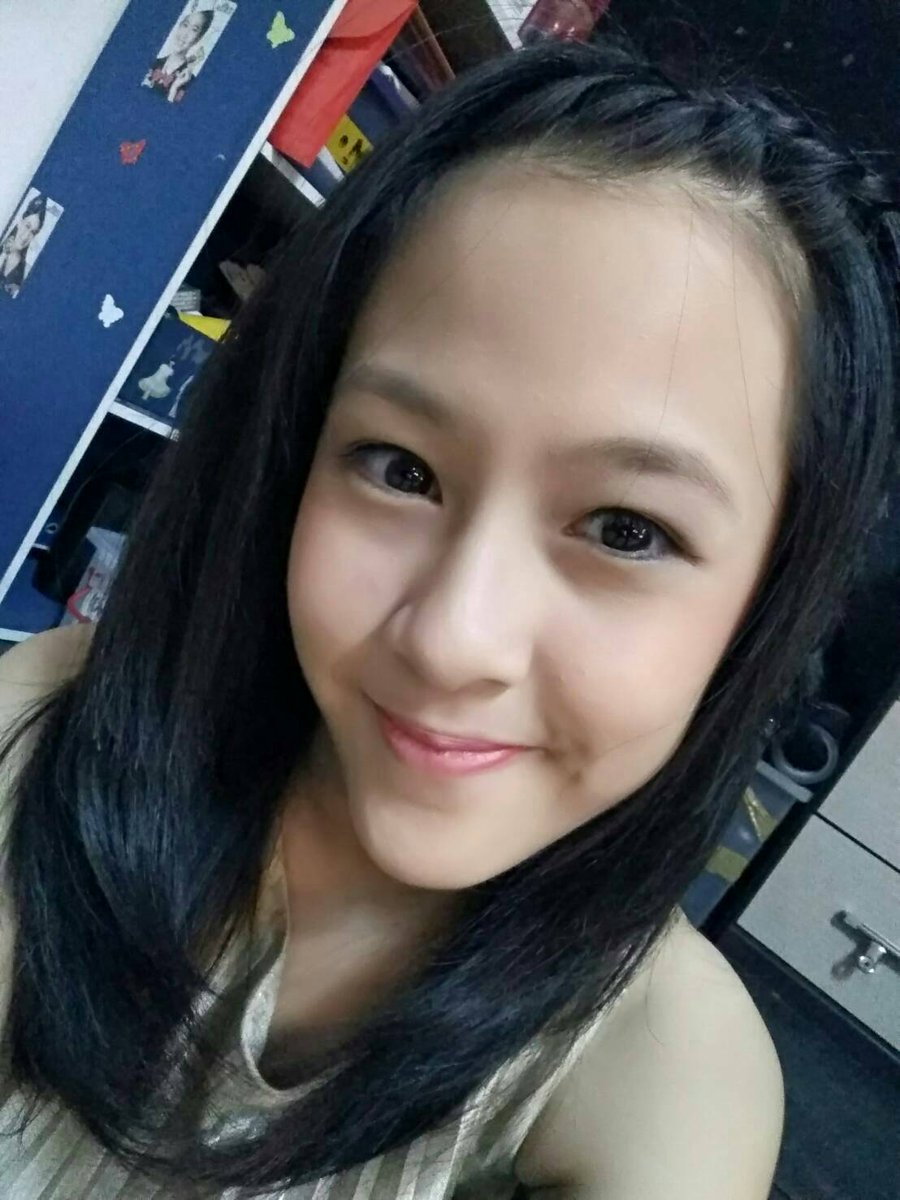 Kyla was born on 20th may 2002 in Indonesia.
She's a kenkyuusei in JKT48 from the 5th generation.
You can follow her on Twitter
Goto Moe ! She's now 17 years old.
Moekyun was born on 20th may 2001 in Aichi.
She an AKB48, Team K member from the first draft Kaigi. She failed audition for the 6th generation of SKE48.
You can follow her on :  755 – Google+
Asai Nanami ! She's now 18 years old.
Naamin was born on 20th may 2000 in Kanagawa.
She's an AKB48 kenkyussei from the 16th generation.
Sugamoto Yuko ! She's now 24 years old.
Yuukosu was born on 20th may 1994 in Fukuoka.
She was an HKT48, Team H member from the 1st generation.
You can follow her on : Blog Ameblo