Sousenkyo live broadcast info
General election will be broadcasted by BS Sky and Fuji TV.
BS SKY : 12:30am – 7pm (Concert + part of Sousenkyo)
Fuji TV: 7pm – 9:30pm (Sousenkyo last part)
Mondo Grosso featuring Saitou Asuka
Saitou Asuka collaborated with the artist Mondo Grosso for the song "Wakusei Tantora".
 HKT48 x Team B stage
Members who will appear at the stage where both members from Team B and HKT48 will participate the 25th may has been revealed.
From Team B : Oshima Ryoka・Kato Rena・Kizaki Yuria・Goto Moe・Tatsuya Makiho・Tanabe Miku・Fukuoka Seina・Ma Chia-Ling
From HKT48 : Imada Mina・Ueki Nao・Ueno Haruka・Tanaka Natsumi・Tomonaga Mio・Fuchigami Mai・Matsuoka Natsumi・Yabuki Nako
 Ikebukuro52
Ikebukuro52 is a group created by the employees of "Saison Card" society which is clearly inspired by Keyakizaka46.
Huffingtonpost.jp  – AKB48 Rompen
 Kojima Haruna Graduation DVD BOX
Izuta Rina presents the content of Kojima Haruna graduation DVD box.
Nogizaka46 x 7-Eleven
 CM Nogizaka46 x Haruyama
"Over The Top" 7th episode
 Trailer for Nemousu TV season 25, episode 1 & 2
These episodes will focus on Team 8 summer training camp.
Magazine covers
 Shibata Aya for Big Comic Spirits (15th may)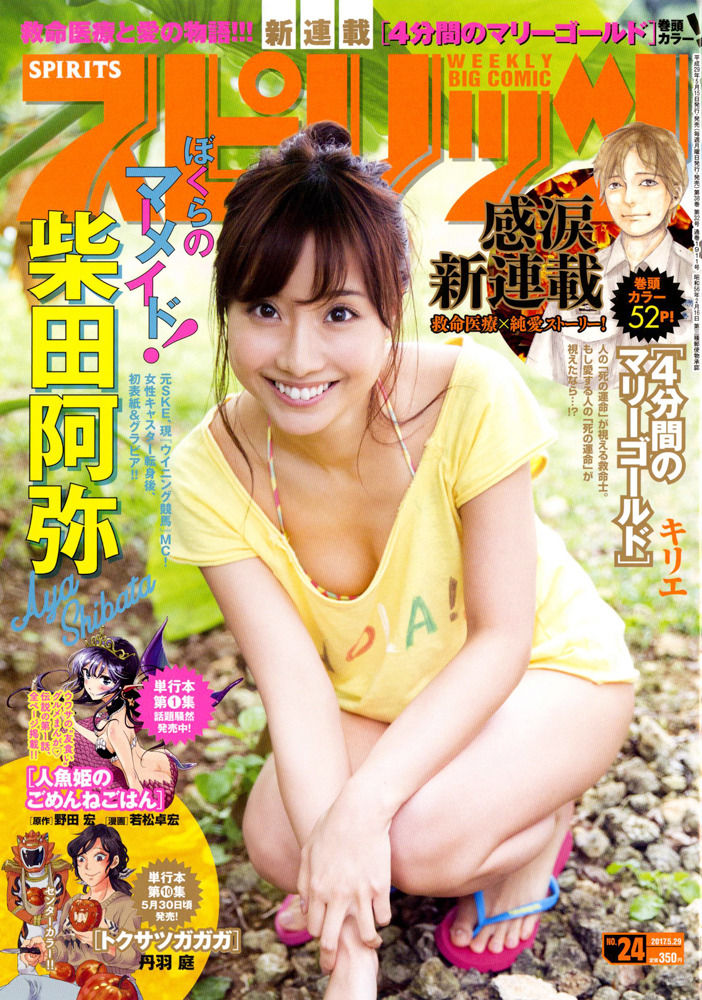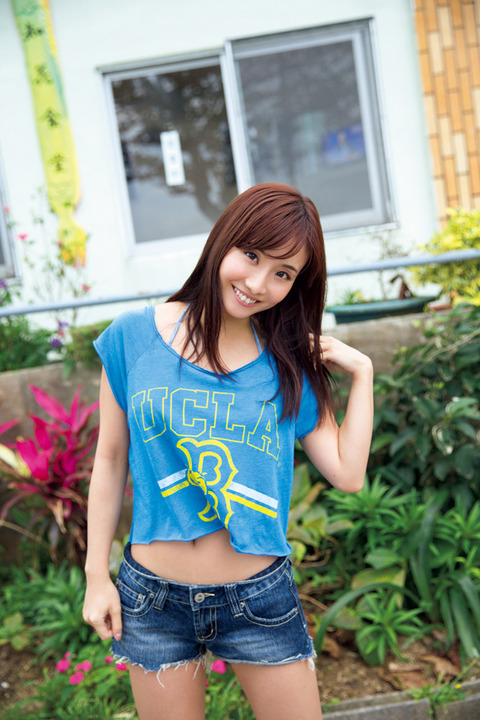 Yamamoto Sayaka for Smart
 Takayama Kazumi and Akimoto Manatsu for Tokyo Walker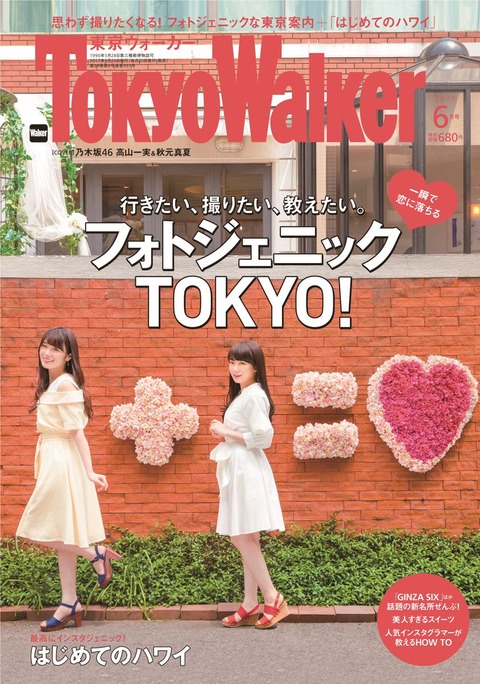 Tomonaga Mio for Young Gangan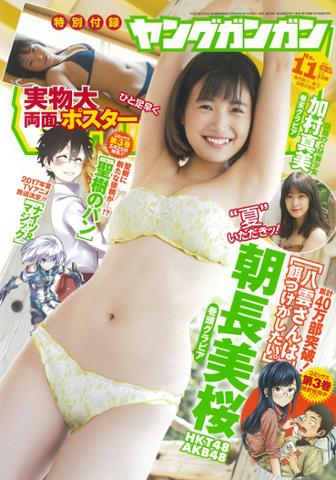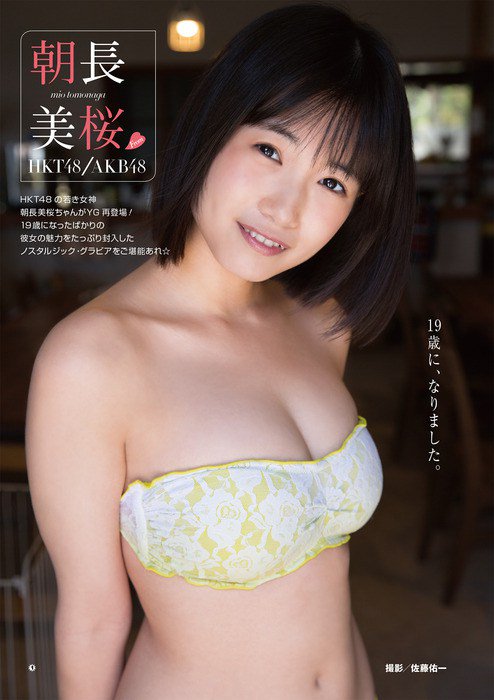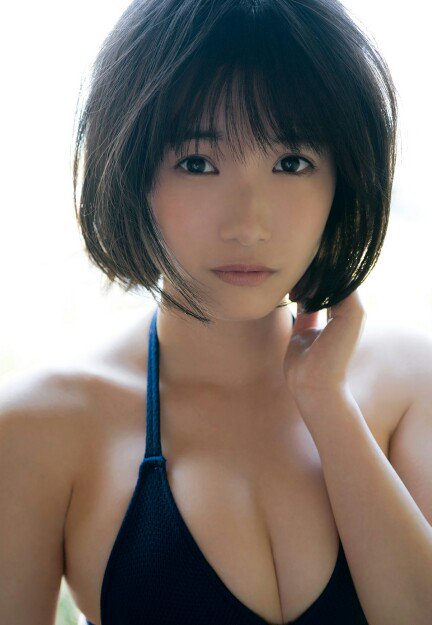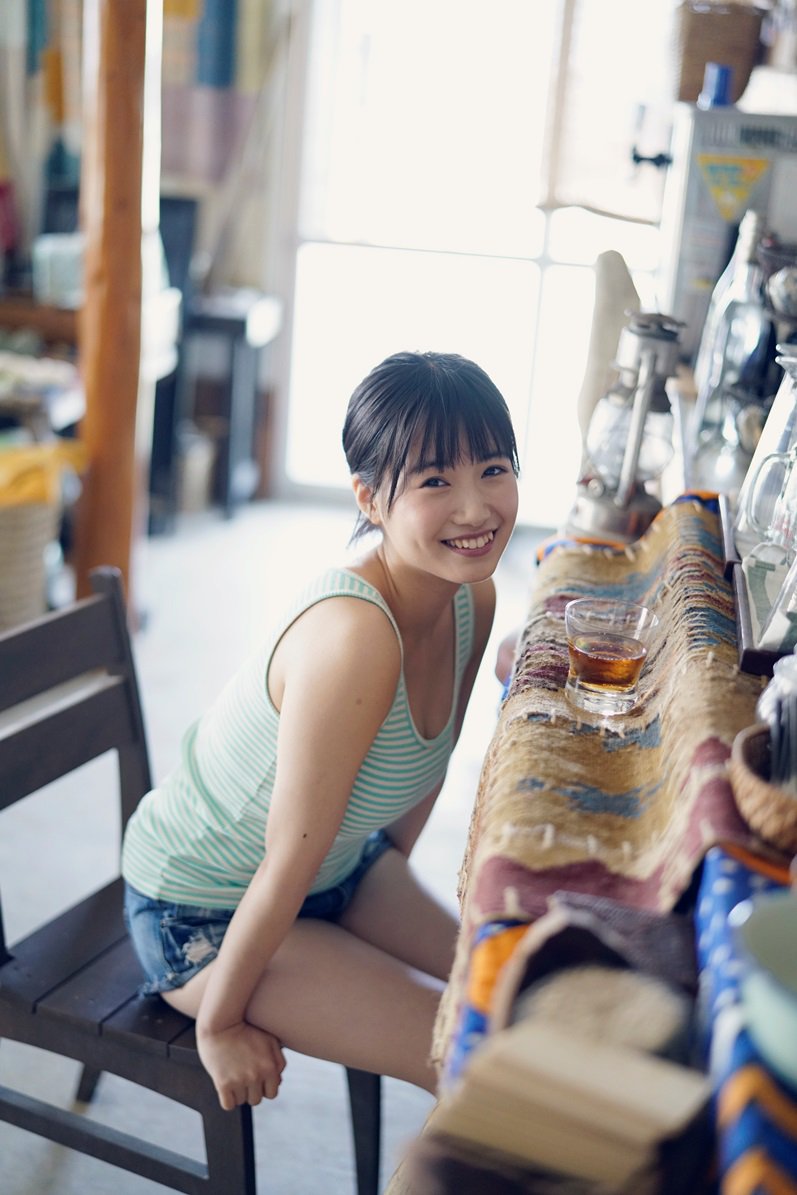 Today's birthday are…
Nagashima Seira ! She's now 23 years old.
Seirarin was born on 19th may 1994 in Aichi.
She's a Nogizaka46 member from the 1st generation.
You can follow her on : Instagram – Twitter
Kaida Juri ! She's now 29 years old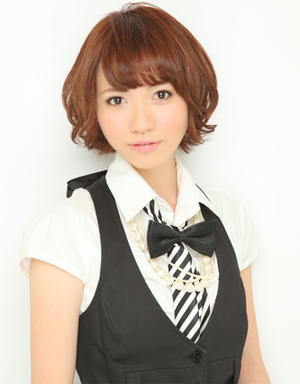 Juri was born on 19th may in Tokyo.
She was an SDN48 member.
You can follow her on : Blog Ameblo – Twitter
Serina ! She's now 23 years old.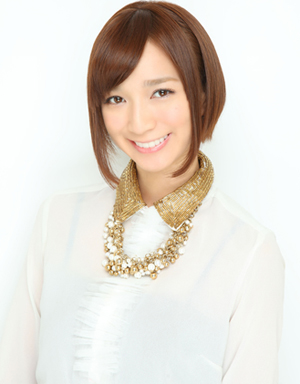 Serinko was born on 19th may 1985 in Hokkaido.
She was an SDN48 member.
You can follow her on : Blog Ameblo – Instagram – Twitter