Sousenkyou poster has been revealed
During a SHOWROOM, individual posters for the Sousenkyou has been revealed. We can't post ALL of them, so please check the video to find the ones from your favorites.
Note that HQ pictures of posters are not online yet.
NEW chair for the Sousenkyou Queen
During a SHOWROOM (again), fans voted for the chair they liked the most for the upcoming Sousenkyou.
This chair will be for the member who will rank 1st. You can check the winning chair and the SHOWROOM below.
AKB48 at a festival 
AKB48 will participate at Kobe's 150th music festival starting from 20th may, 5pm.
Member list :
Iriyama Anna – Oya Shizuka – Yokoyama Yui – Minegishi Minami – Mukaichi Mion – Muto Tomu – Kashiwagi Yuki – Kato Rena – Kizaki Yuria – Watanabe Mayu – Okada Nana – Kawamoto Saya – Kojima Mako – Komiyama Haruka – Takahashi Juri – Yamada Nanami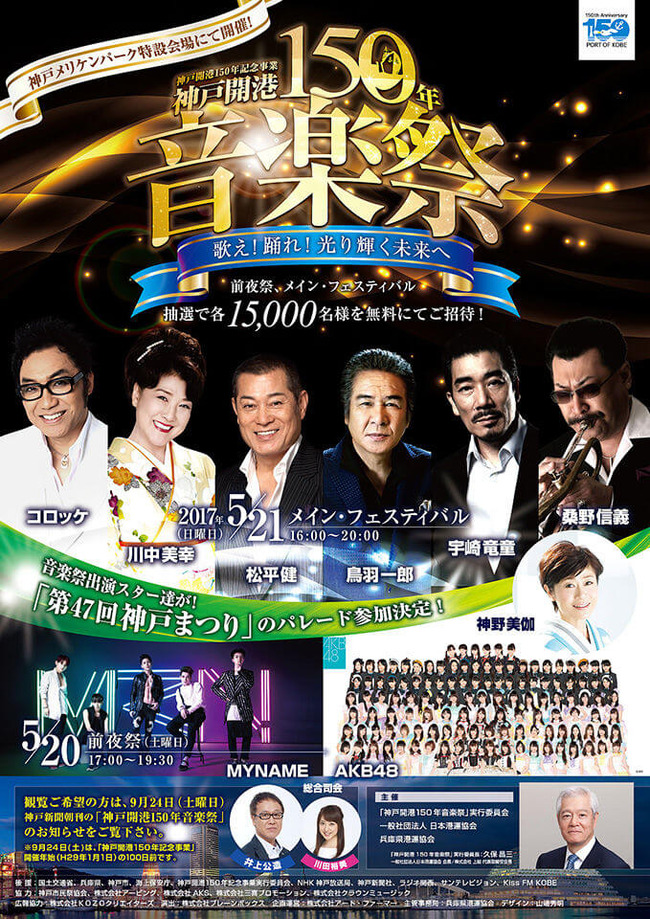 AKB48 official blog – Festival's website
"Asahinagu" play poster
The poster for Saitou Asuka upcoming theater play has been revealed.
The first play will be on 20th may.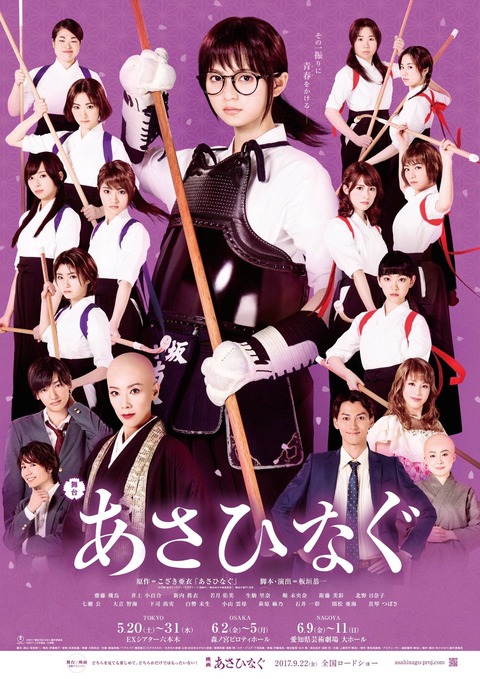 Nogizaka46 Democracy
  Shimazaki Haruka is promoting "Dream Jumbo Lottery" (New video)
 Magazine covers
 Eto Misa for BLT Graph. (17th may)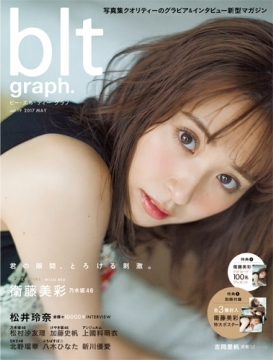 *Shiraishi Mai for Weekly Playboy (22th may)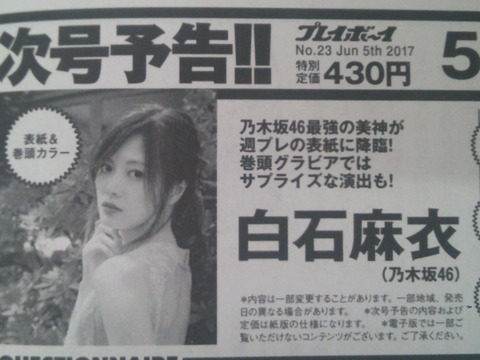 Nakamoto Himeka for Manga Action (6th june)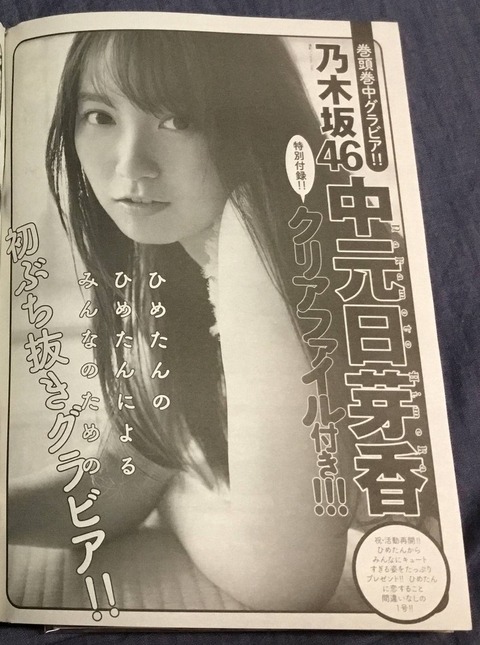 Sashihara Rino for CanCam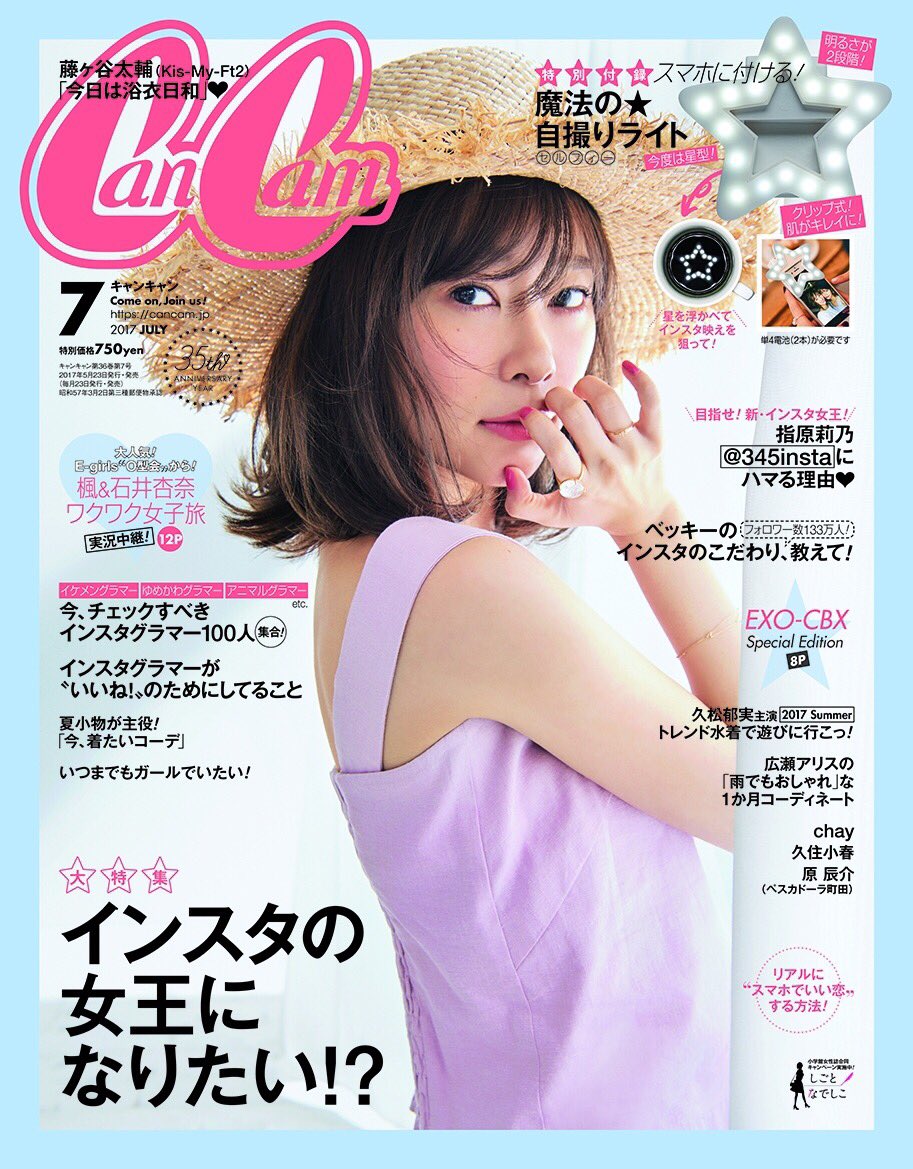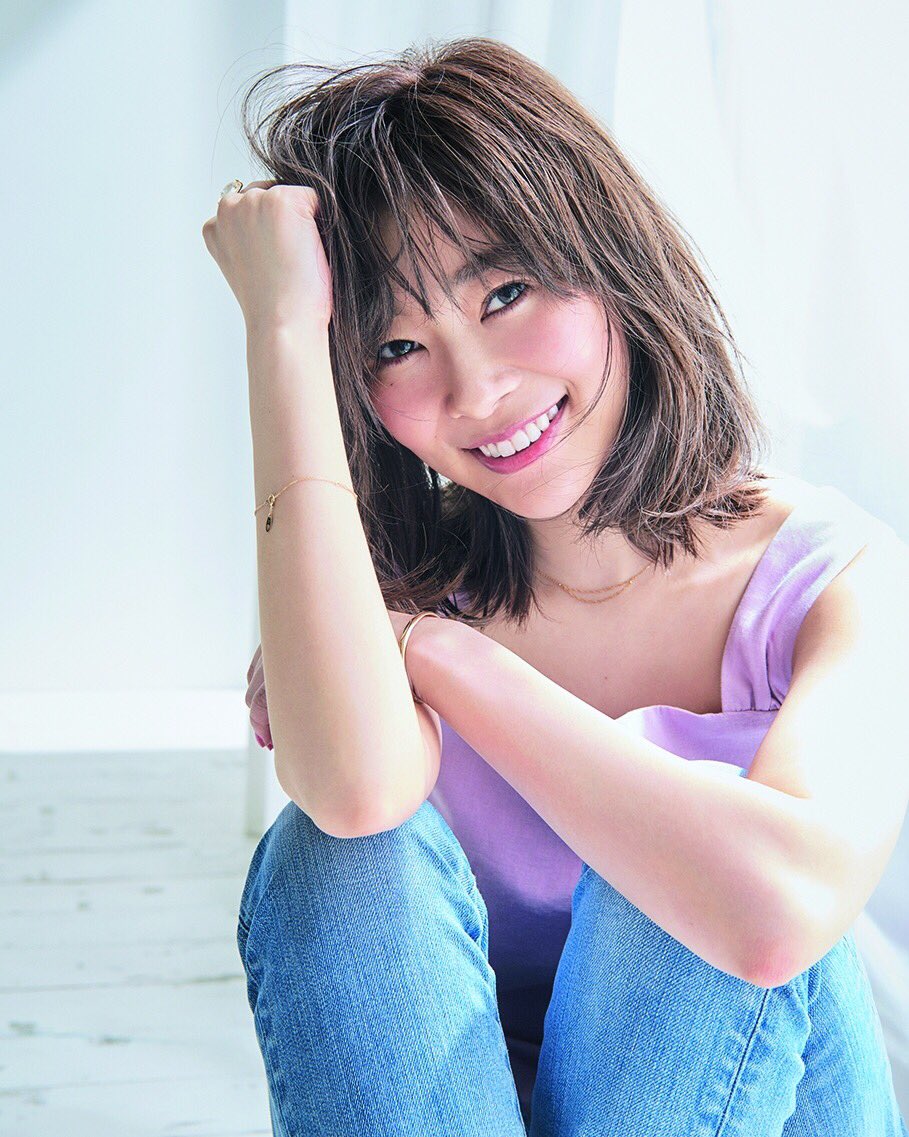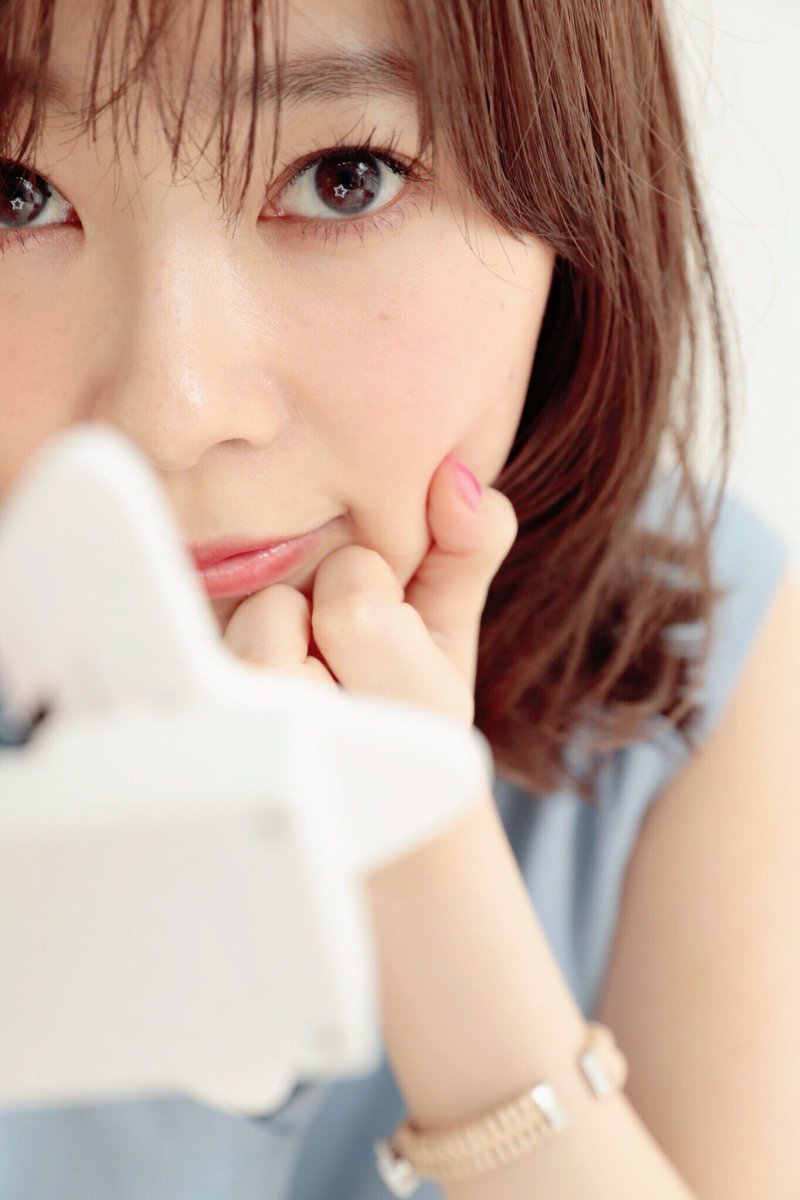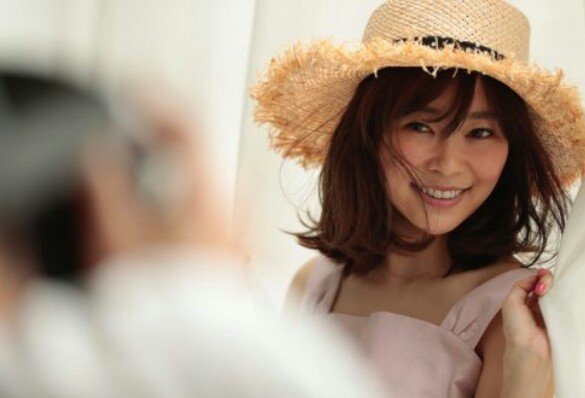 Shiraishi Mai for Ray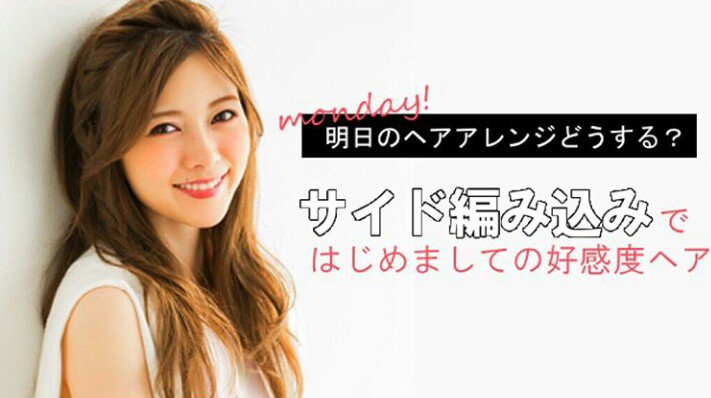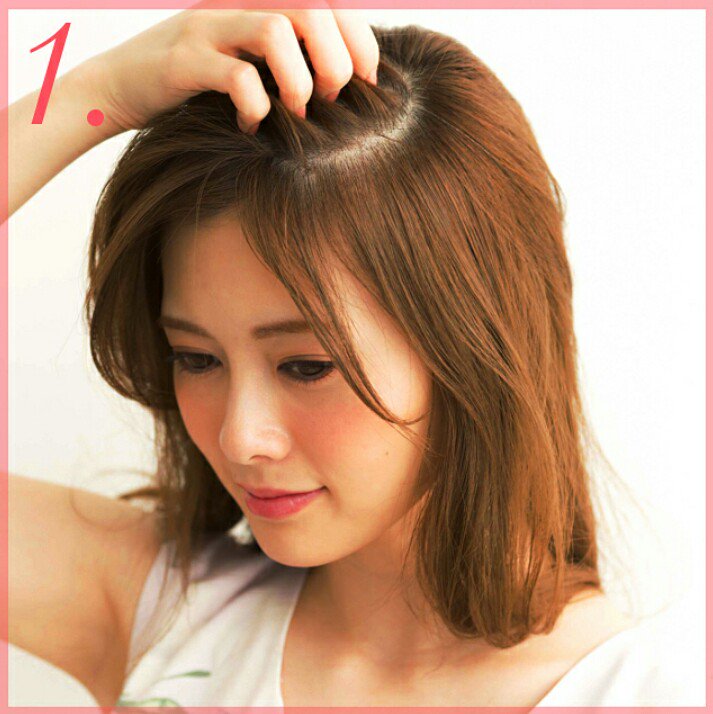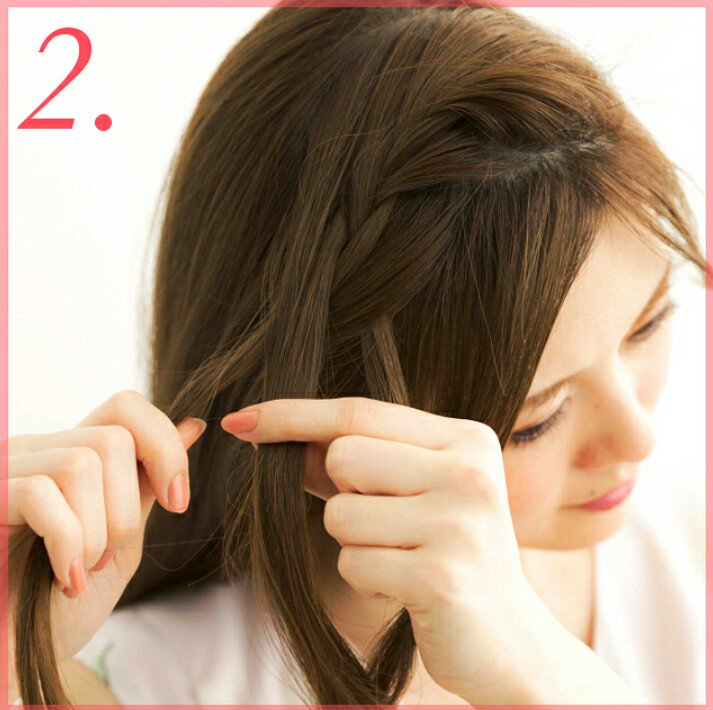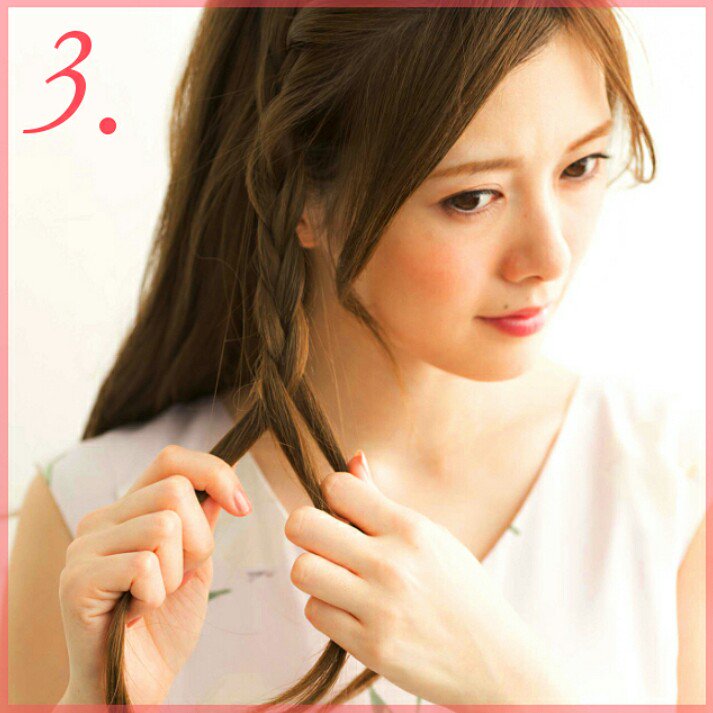 Today's birthday are…
Sato Kaho ! She's now 20 years old.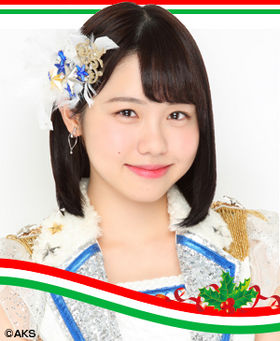 Satokaho was born on 16th may in Aichi.
She a kenkyussei in SKE48, from the 8th generation.
Watanabe Rika ! She's now 22 years old.
Berika was born on 16th may in Ibaraki..
She's a Keyakizaka46 member, from the 1st generation.
You can follow her on : Blog Keyakizaka46
Sakurai Reika ! She's now 23 years old.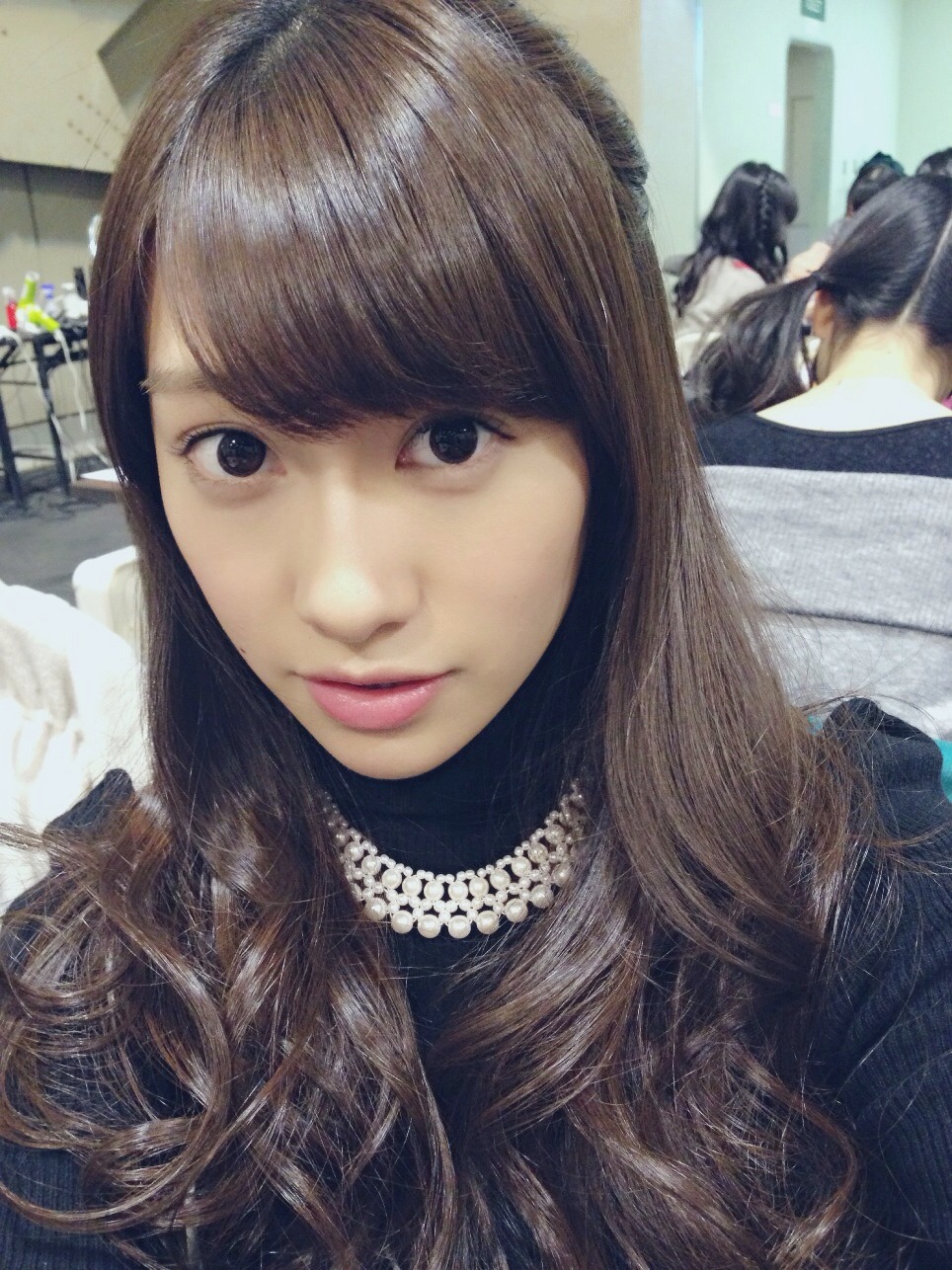 Reika was born 16th may 1994 in Kanagawa.
She's a Nogizaka46 member and the captain of the group, from the 1st generation.
You can follow her on : 755 – Blog Nogizaka46