Sousenkyou 2017 Promotion Poster
Featuring : Sashihara Rino (HKT48 – note that there is no flag behind her -), Watanabe Mayu (AKB48), Nakai Rika (NGT48), Miyawaki Sakura (HKT48), Shiroma Miru (NMB48) and Takino Yumiko (STU48). Sousenkyou title is ~Let's fight first ! We'll talk later !~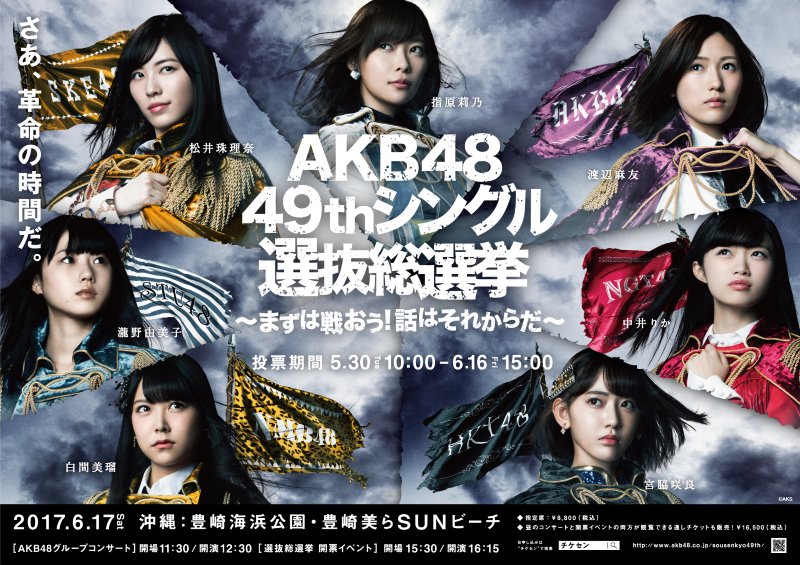 http://www.akb48.co.jp/sousenkyo49th/
NEW profile pictures
Profile pictures have changed for ALL members of ALL 48 groups
See all the members at AKB48 official website
See all the members at SKE48 official website
See all the members at NMB48 official website
See all the members at HKT48 official webiste
See all the members at NGT48 official website
STU48 first TV show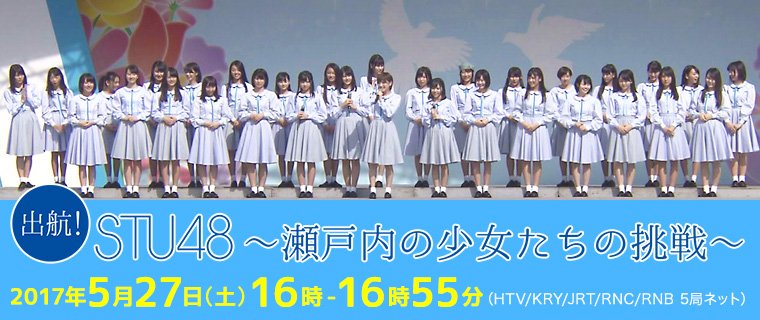 STU48 will have their very first television program who will start on 27th may and will be broadcoasted on 5 TV channels, including Nippon TV. It will follow the first step of STU48 as a group. The name is "Shukkō! STU 48 ~ Setouchi no shōjo-tachi no chōsen ~" which can be translated by "Departure ! STU48, the challenge of Setouchi's girls".
A gift for Sayanee
 Takuro from the group GLAY gave a guitar to Yamamoto Sayaka as a gift.
Blog Sayaka Matome – Blog Momokuroz
Last trailer for "Sayonara, Enari-kun" drama
Source Daily AKB48
JKT48 performed two songs at handshake event
 Suzukake Nanchara

 Hikaeme I Love You! (Under Girls)

NEW magazine covers
 Mukaichi Mion for Young Magazine (15th may)

off-shots :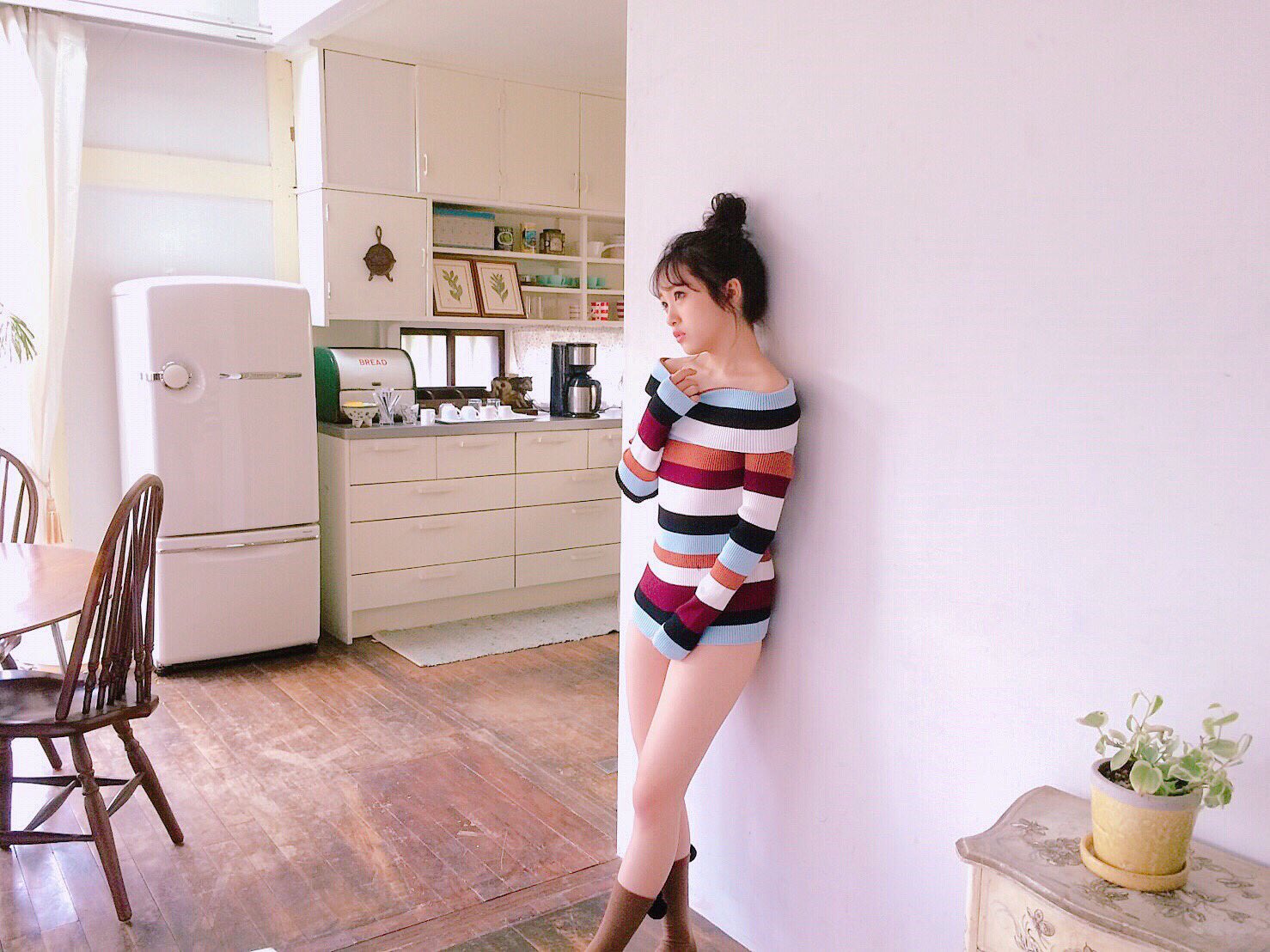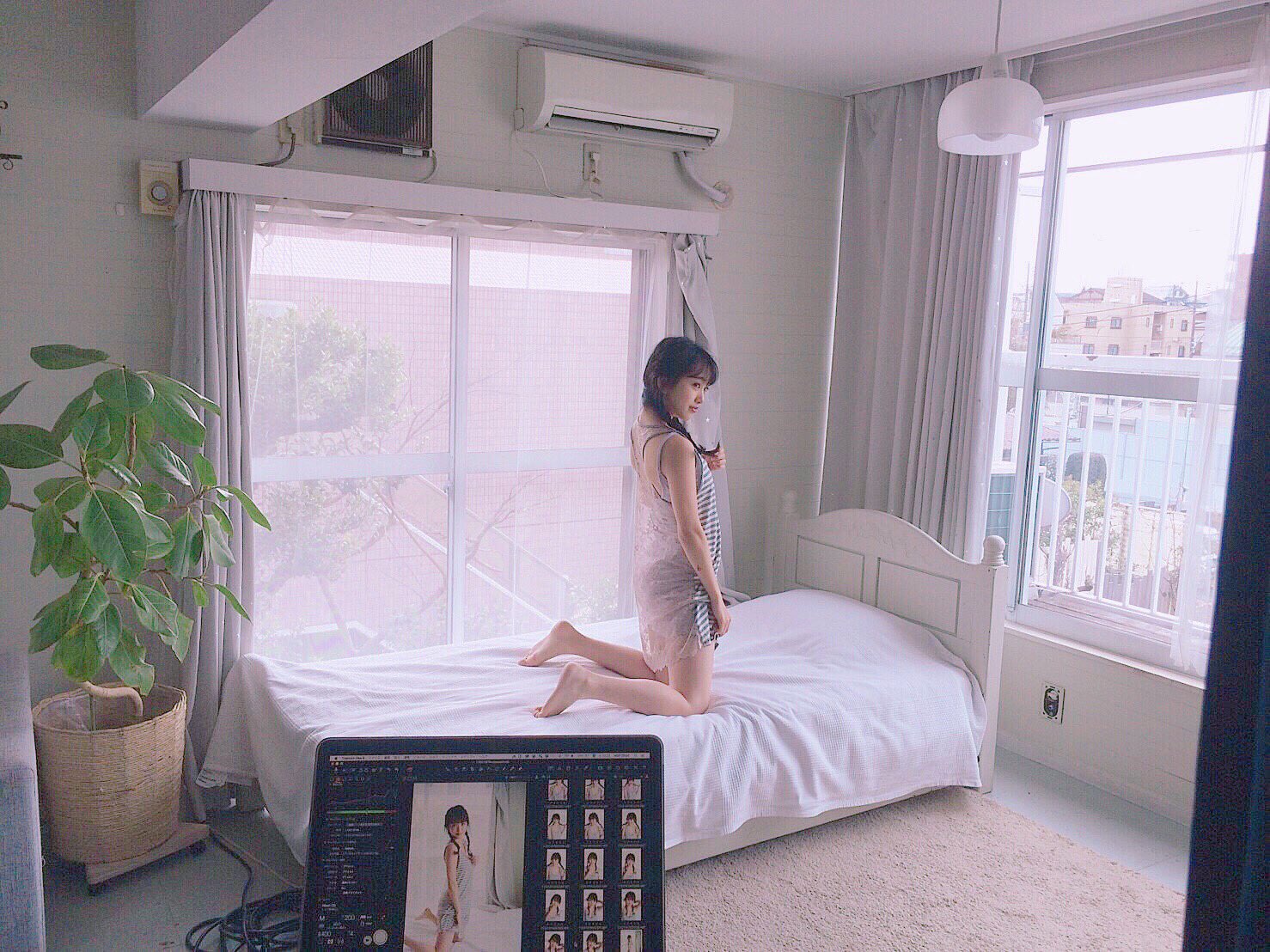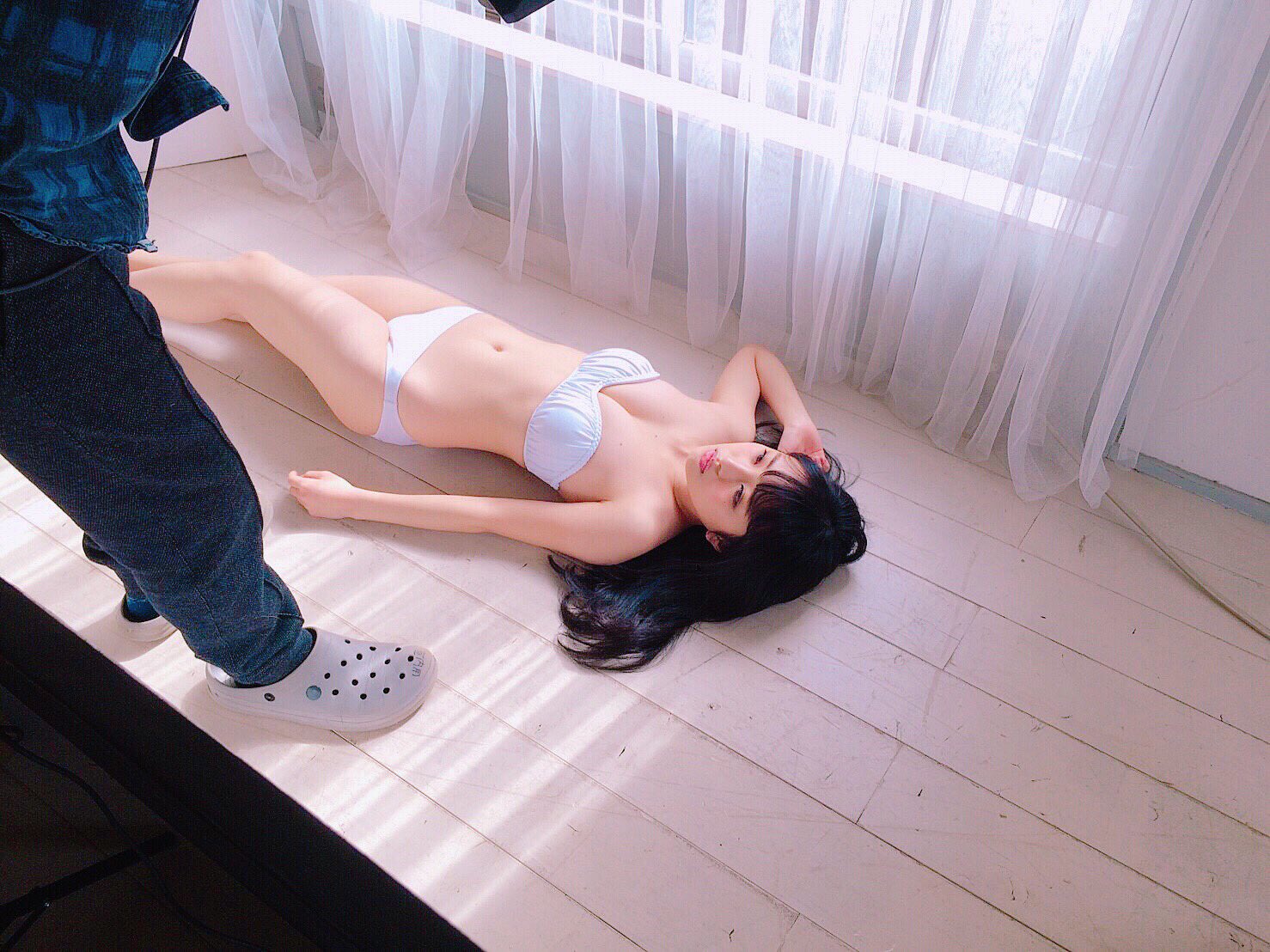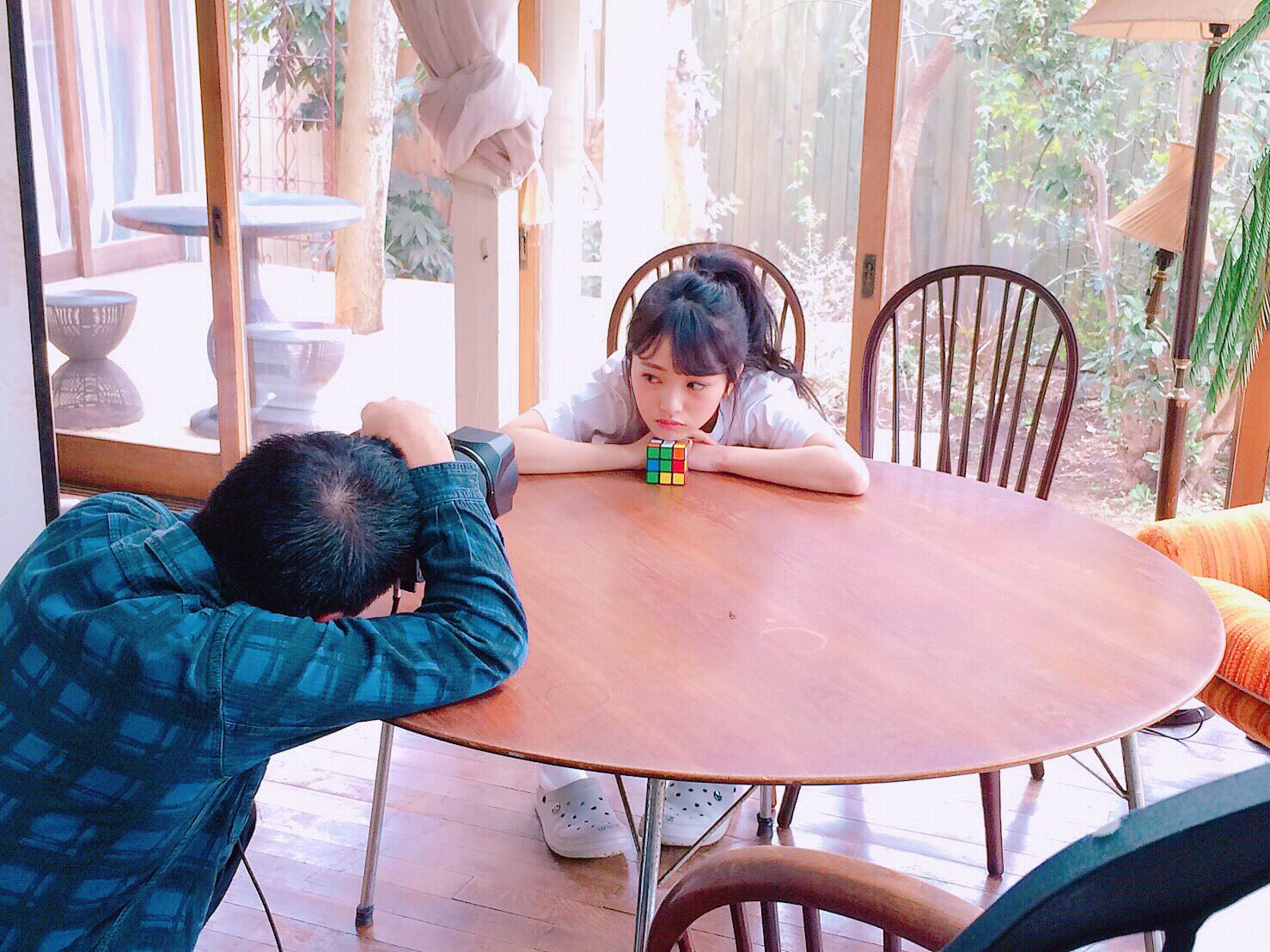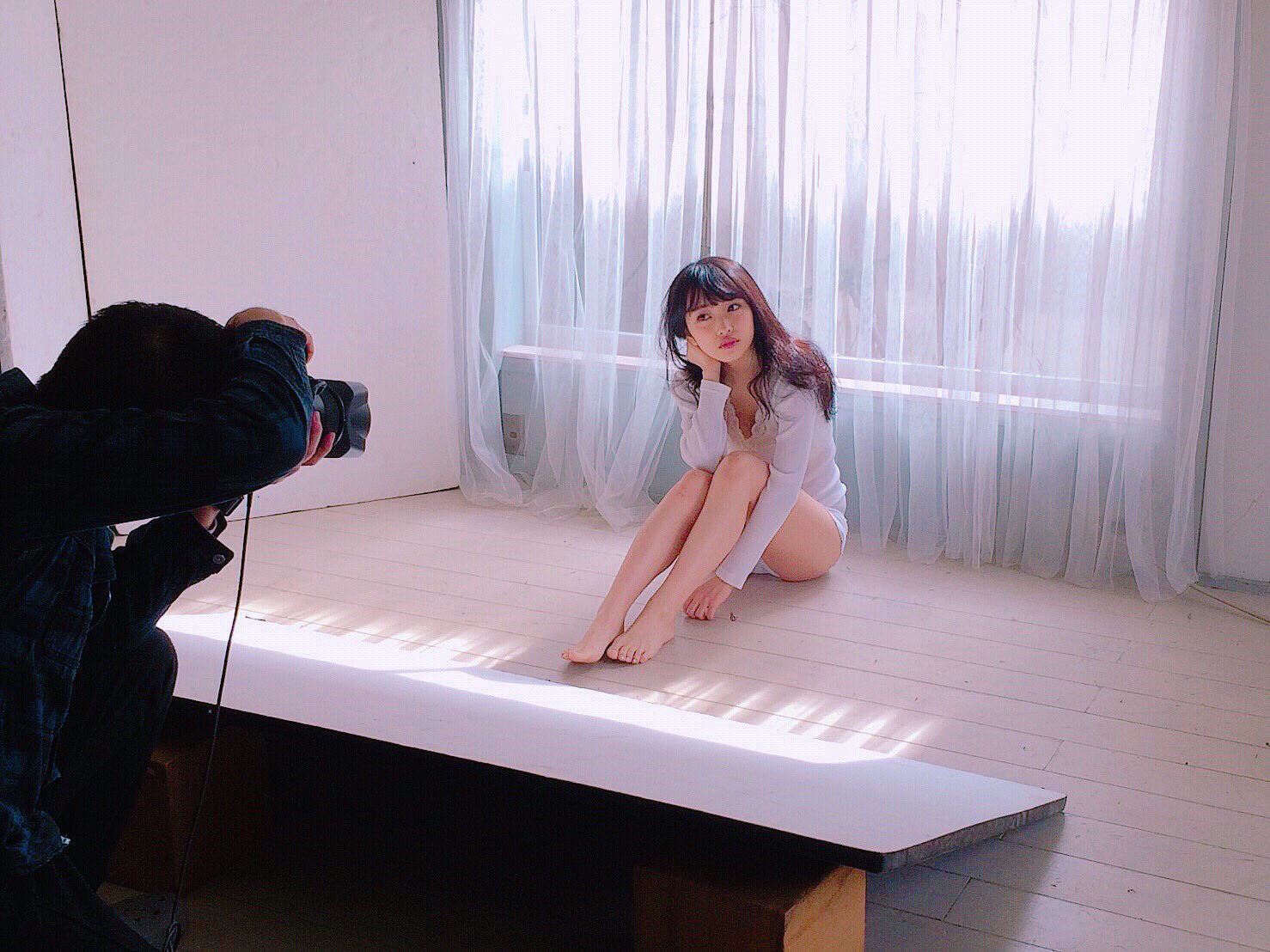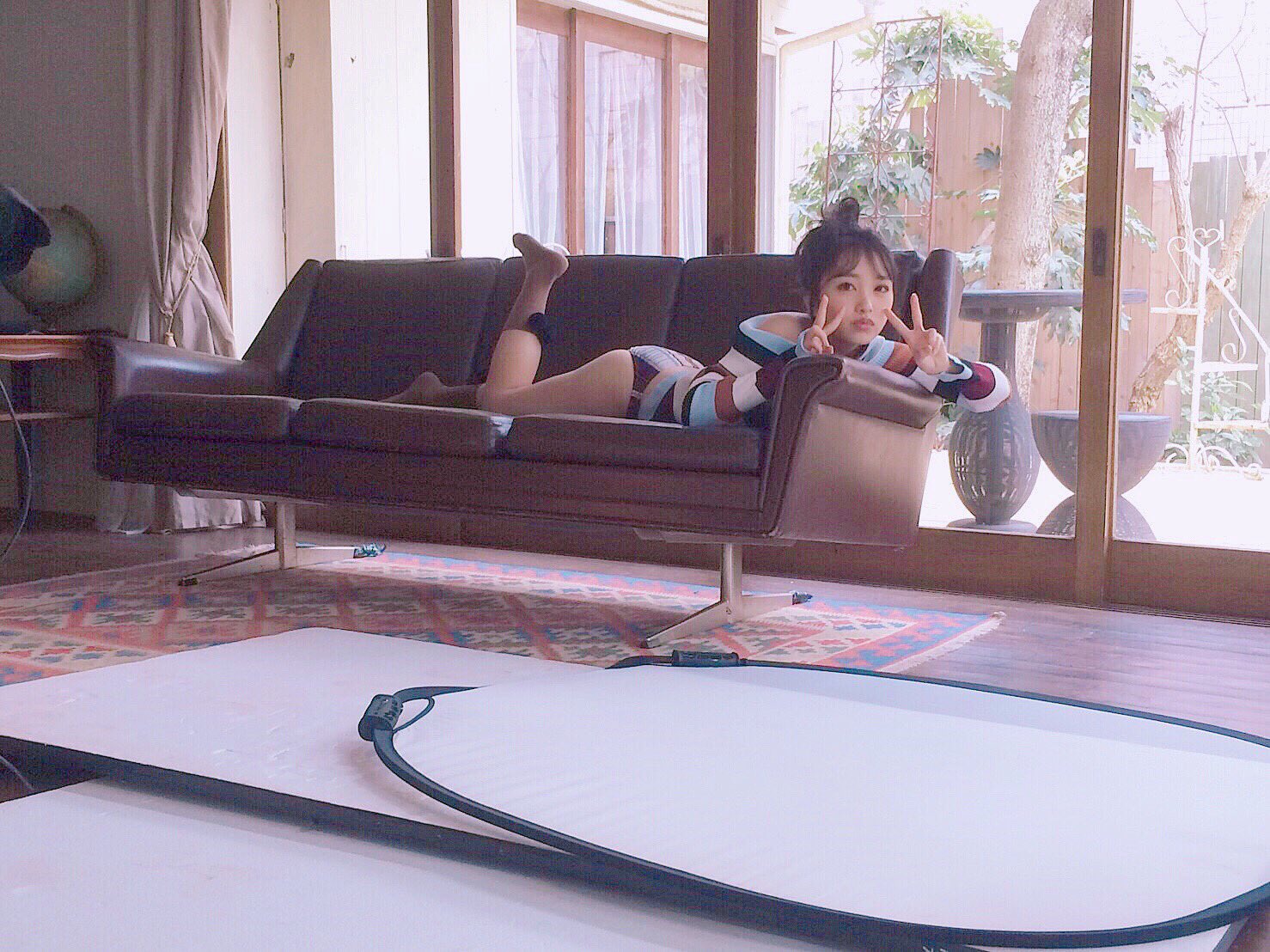 Shiraishi Mai for Larme (17th may)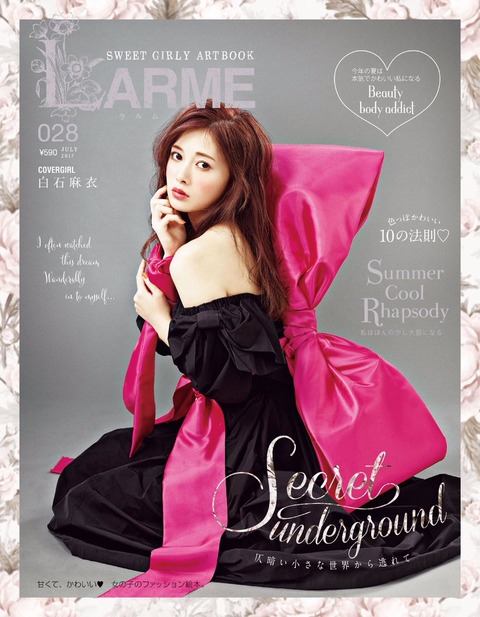 Amazon.jp
Nogizaka46 Democracy
Today's birthday are…
Umemoto Izumi ! She's now 20 years old.
Ume was born on 15th may 1997 in Fukuoka.
She was an HKT48, Team H member, from the 2nd generation. She left the group on december 2015.
Ichihara Yuri ! She's now 30 years old.
Yuririn was born on 15th may 1987 in Aichi.
She was a SKE48, Team KII member from the 2nd generation. She left the group on november 2009.