Team 8 audition is open
Since Fukushi Rina graduated from Team 8 (her last HS event was yesterday), her post as Saga prefecture representative is vacant.
Audition will open on 15th may.
SakamichiAKB in AKBSHOW! yesterday
Track from AKB48 single "Shoot Sign".
Today was AKB48 "Shoot sign" handshake event
Check out below some videos the fan could take at the "kimagure stage".
Team 8 : Okabe Rin, Oda Erina, Sato Shiori, Shimizu Maria

AKB48 16th gen : Suzuki Kurumi, Manaka Taguchi, Nagatomo Ayami

NMB48 : Ota Yuri, Kato Yuki, Suto Ririka

SKE48 : Oba Mina, Kitagawa Ryouha, Kumazaki Haruka

HKT48 : Matsuoka Hana, Tomonaga Mio, Matsuoka Natsumi

See more with the "AKB48 47th シュートサイン 気まぐれオンステージ" keyword on Youtube.
Today's birthday is…
Futamura Haruka ! She's now 21 years old.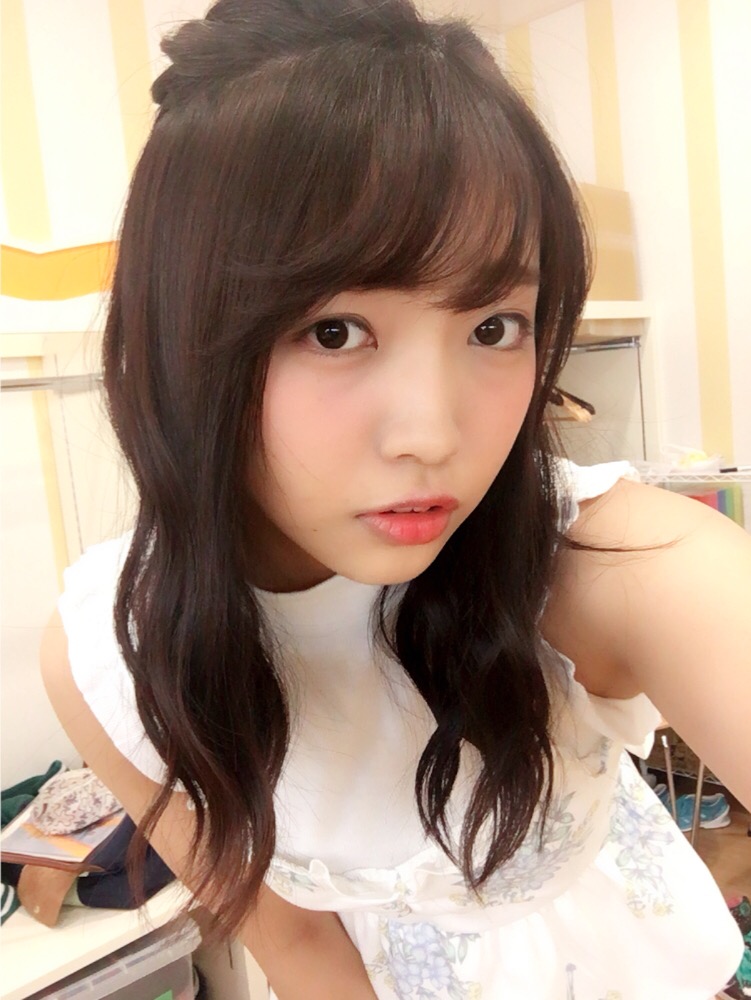 Harutamu was born on 14th may 1996 in Aichi.
She's a SKE48, Team S member, from the 5th generation.
She was in senbatsu for those singles : Bukiyou Taiyou – 12gatsu no Kangaroo – Coquettish Juutai Chuu – Chicken Line – Kin no Ai , Gin no Ai
Sousenkyou ranking :
*6th sousenkyou : 34th (Next Girls)
*7th sousenkyou: 38th (Next Girls)
*8th sousenkyou: 48th (Future Girls Center)
Follow her on 755 – Blog SKE48 – Google+ – Instagram – Twitter