First performance of "Thumbnail" stage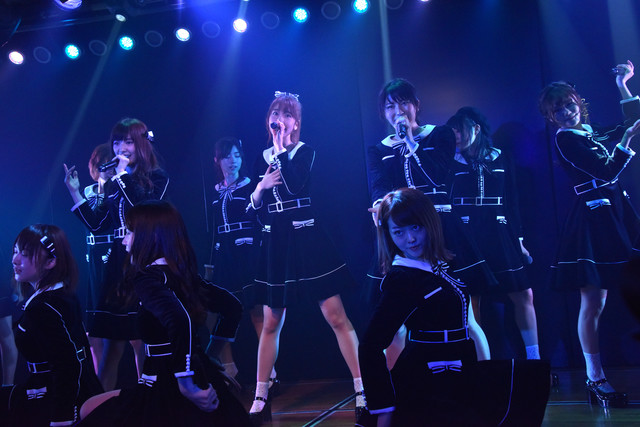 "Thumbnail" is AKB48's latest album and the new stage was based on its setlist. Today was the first performance.
Member list :
Iriyama Anna – Sasaki Yukari – Yokoyama Yui – Minegishi Minami – Mukaichi Mion – Muto Tomu – Mogi Shinobu – Kashiwagi Yuki – Kato Rena – Iwatate Saho – Okada Nana – Kawamoto Saya – Kojima Mako – Komiyama Haruka – Kuranoo Narumi
M01 – Get You!
M02 – Ao Kusai Rock
M03 – Runner's High
M04 – Kuchibiru ni Be My Baby
M05 – Coin Toss (Yukirin solo)
M06 – Subete wa Tochuu Keika
M07 – Ayamachi (Okada Nana and Yokoyama Yui)
M08 – Hibiwareta Kagami
M09 – Baguette
MC
M10 – Dare ga Watashi wo Nakaseta?
M11 – Dakara Kimi ga Suki Na no ka
M12 – Love Trip
M13 – Ano Hi no Jibun
EN1 – Tanjoubi Tango
EN2 – Kimi wa Melody
EN3 – Negaigoto no Mochigusare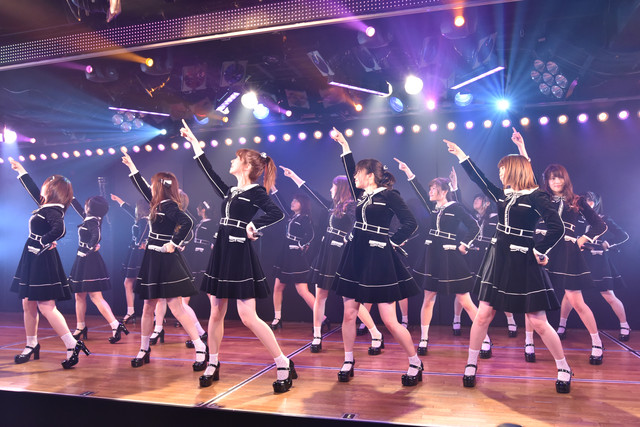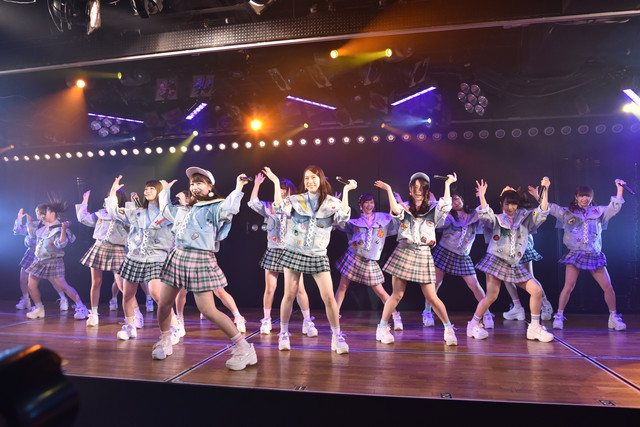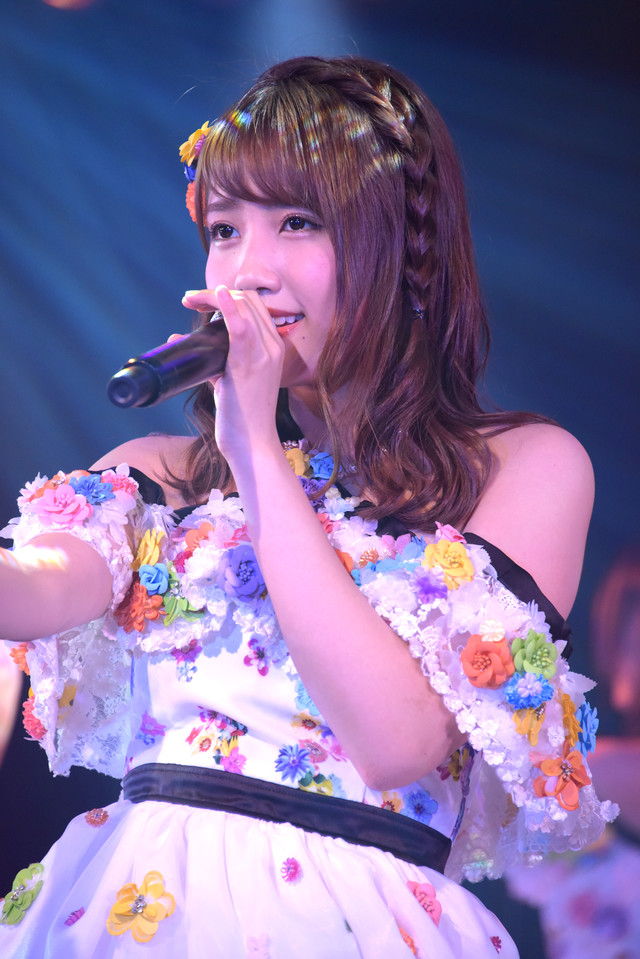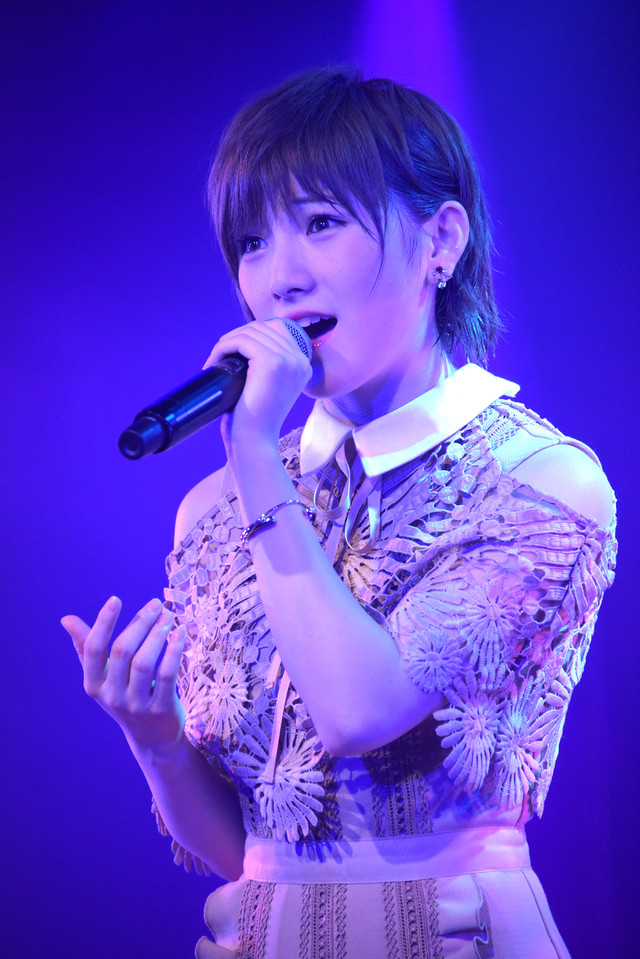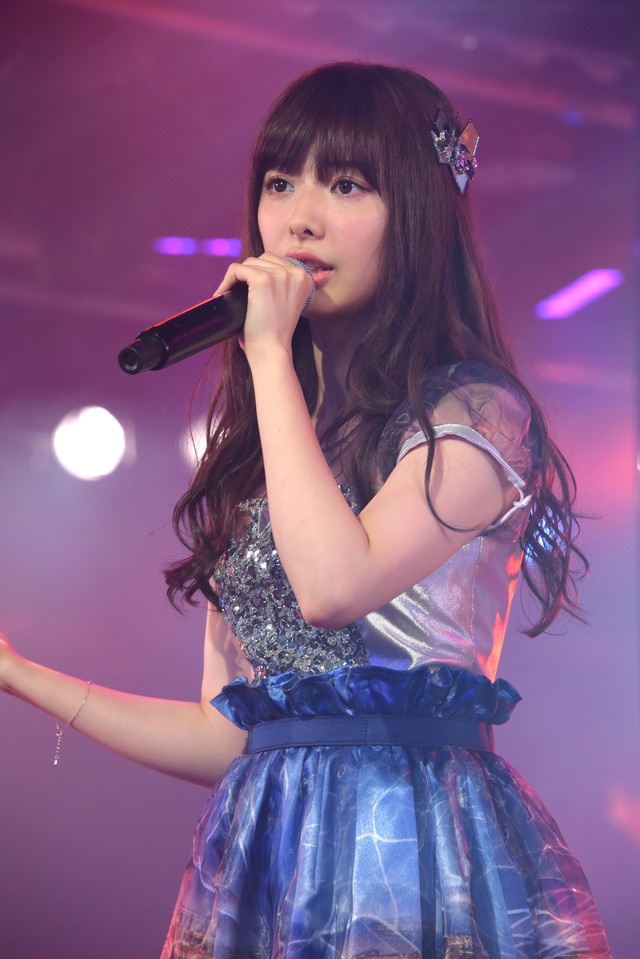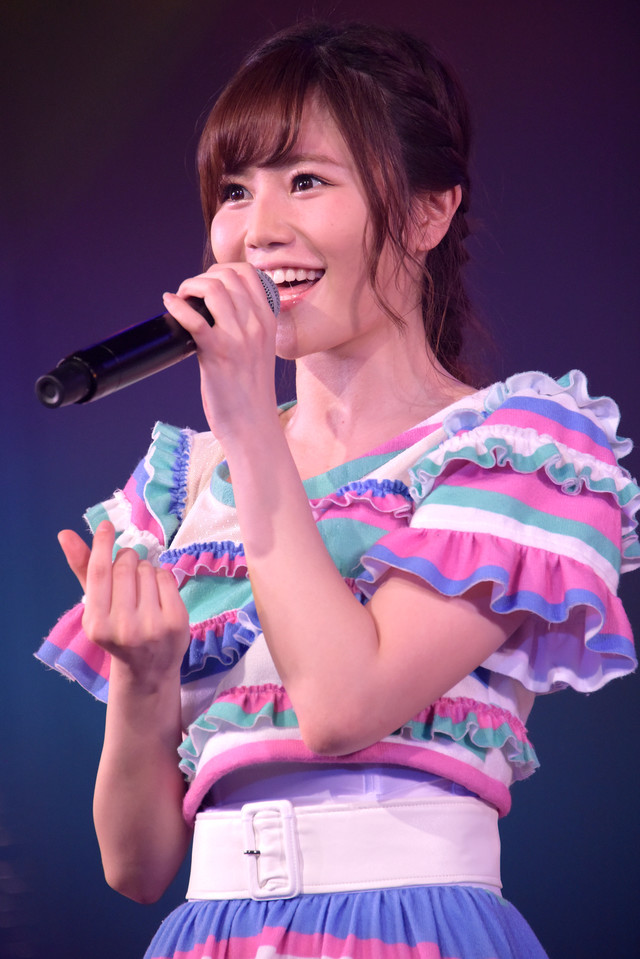 MORE pictures at NATALIE.MU and MODELPRESS
Keyakizaka46 in a festival
Keyakizaka46 members will appear at ROCK IN JAPAN festival in Ibaraki which will took place the 5th, 6th, 11th and 12th august.
Nogizaka46 upcoming album : Song previews
New songs from the next Nogizaka46 album "Umaretekara Hajimete Mita Yume" were broadcast on the radio. Released on 24th may.
Videos may be deleted later on.
 Settei Ondo (Limited edition)

Skydiving

Ryuusei Discoteque (regular edition)

Gomen ne, Smoothie (Type A)

Minikui Watashi (Type A)

Watabokori (Type B)

Mangetsu ga Kieta (Type B)

 Request Hour 2017 DVD BOX promotion with Takita Kayoko, Taniguchi Megu and Okawa Rio
Eto Misa's photobook sales
"Hanashi wo Kikoka" sold 59 935 copies after two weeks.
Also, Eto Misa will become exclusive model for Bijin Hyakka magazine.
Oricon
 Stage Fighter 2 promotion video
Team 1 : Muto Tomu et Mukaichi Mion
Team 2 : Yabuki Nako et Tomonaga Mio
Kojima Haruna's new time-limited shop in Minato (Tokyo)
Magazine's cover
 Kashiwagi Yuki fo Ex Taishu (15may)

Mukaichi Mion and Kuranoo Narumi for UTB (23 may)

Today's birthday are…
Hayasaka Tsumgi ! She's now 16 years old.
Tsucchan was born on 12th may 2001 in Yamagata.
She's Yamagata's prefecture representative in Team 8.
She's the only member in all 48 groups who comes from Yamagata prefecture.
Nakanishi Chiyori ! She's now 22 years old.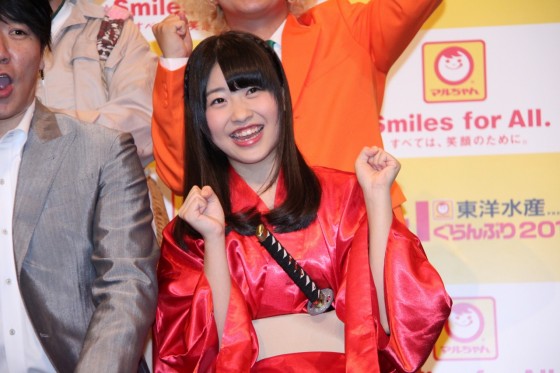 Chori was born on 12th may 1995 in Fukuoka.
She is an AKB48 member and now belongs to Team A. However, she's was originally in HKT48 Team H, she was a first generation. She was transfered to AKB48 in february 2014.
She ranked 91th at the last sousenkyou (2016)