AKB48 48th single "Negaigoto no Mochigusare" coupling tracks PV PREVIEW
Imapara centering by Sashihara Rino (all types)
Member list : Nanami Asai, Nao Ueki, Yuuri Ota, Momoka Onishi, Mina Oba, Nana Okada, Yuka Ogino, Rie Kitahara, Kanon Kimoto, Haruka Kumazaki, Rara Goto, Rino Sashihara, Sumire Sato, Nanami Sato, Akari Suda, Ririka Suto, Sarina Soda, Marika Tani, Asuka Tomiyoshi, Rika Nakai, Yuzuki Hidaka, Miho Miyazaki, Anna Murashige, Aoi Motomura, Nako Yabuki
Maebure (Foreshadow) centering by Watanabe Mayu (Type A)
Member list : Yuna Ego, Yui Oguri, Yuna Obata, Saya Kawamoto, Ryoha Kitagawa, Satone Kubo, Mako Kojima, Haruka Komiyama, Nagisa Sakaguchi, Moeka Takakura, Manaka Taguchi, Saki Takeuchi, Meru Tashima, Miku Tanaka, Erii Chiba, Mio Tomonaga, Yui Hiwatashi, Seina Fukuoka, Chia-Ling Ma, Hana Matsuoka, Sakura Miyawaki, Mayu Watanabe
Tenmetsu Pheromone (Blinking Pheromone) centering by Matsui Jurina (Type B)
Member list : Yuka Akiyoshi, Yuriya Inoue, Rin Okabe, Ayaka Okita, Minami Kato, Yuria Kizaki, Narumi Kuranoo, Moe Goto, Miru Shiroma, Juri Takahashi, Megu Taniguchi, Yuuka Tano, Jurina Matsui, Natsumi Matsuoka, Mion Mukaichi, Tomu Muto, Shinobu Mogi, Suzuran Yamauchi, Mizuki Yamauchi, Nanami Yamada, Ayaka Yamamoto
Anokoro no Gohyakuendama (500-yen coin of those days) centering by Yamamoto Sayaka (Type C)
Member list : Anna Iriyama, Saho Iwatate, Miyu Omori, Yuki Kashiwagi, Rena Kato, Natsuki Kamata, Yui Kojina, Hiroka Komada, Riko Sakaguchi, Yukari Sasaki, Nagisa Shibuya, Akane Takayanagi, Haruka Futamura, Mai Fuchigami, Nao Furuhata, Minami Minegishi, Madoka Moriyasu, Fuuko Yagura, Sayaka Yamamoto, Yui Yokoyama, Akari Yoshida
"Negaigoto no Mochigusare" will release on 30th may 2017.
AKB48 Concert at UNIVERSAL JAPAN STUDIOS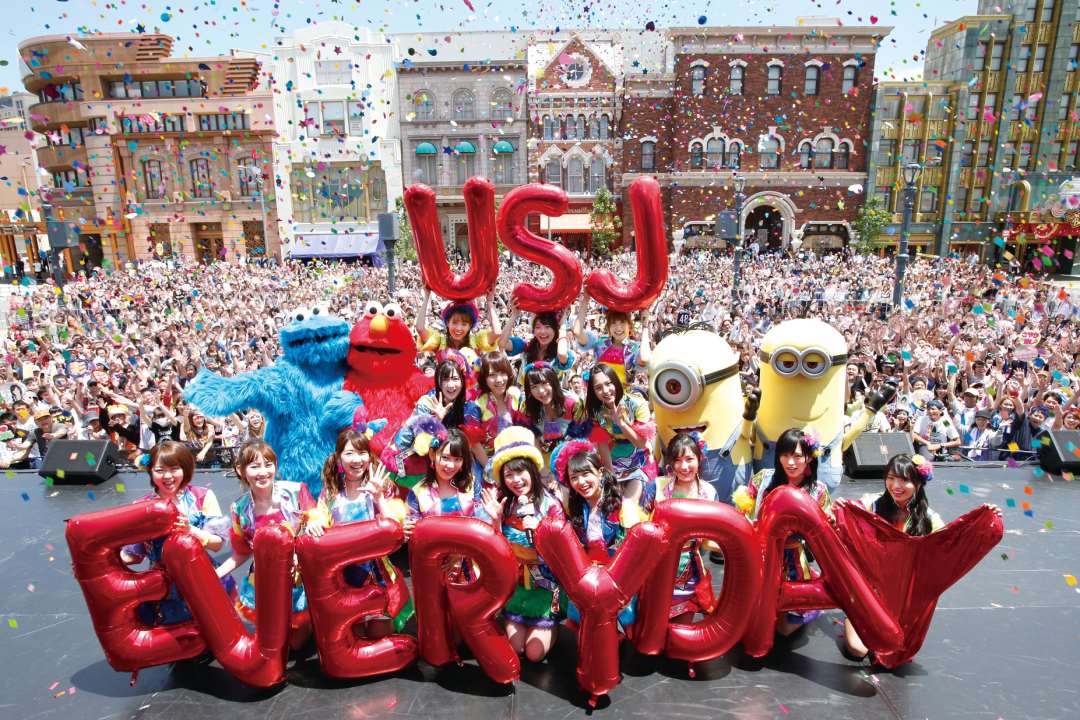 AKB48 members will hold a concert in Osaka at Universal Studios JAPAN on 3rd june.
Members who will participate : Yokoyama Yui / Mukaichi Mion / Kubo Satone / Kashiwagi Yuki / Kato Rena / Watanabe Mayu / Kojima Mako / Takahashi Juri / Nagano Serika / Yamada Nanami / Matsui Jurina / Yamamoto Sayaka / Shiroma Miru / Miyawaki Sakura / Matsuoka Hana / Kitahara Rie
Ticket lottery will start on 12th may 10am JST and end on 15th may 10am JST on the ticket center website. Winners will be known on 18th may 6pm JST.
Arai Yuki's (SKE48)  birthday stage
Arai Yuki's birthday was celebrated today at the SKE48 theater.
She's part of Team KII and a member of the first draft.
You can follow her on : 755 – Blog SKE48 – Google+ – Instagram
 Two members are sick
Kumazawa Serina from HKT48 has a pneumonia. She won't take part at the next Shoot Sign handshake event.
Morihira Riko from SKE48 is in a bad shape and has to rest for at least one week.
HKT48 official blog
SKE48 Matome
Today's birthday is…
Chou Kurena ! She's now 17 years old.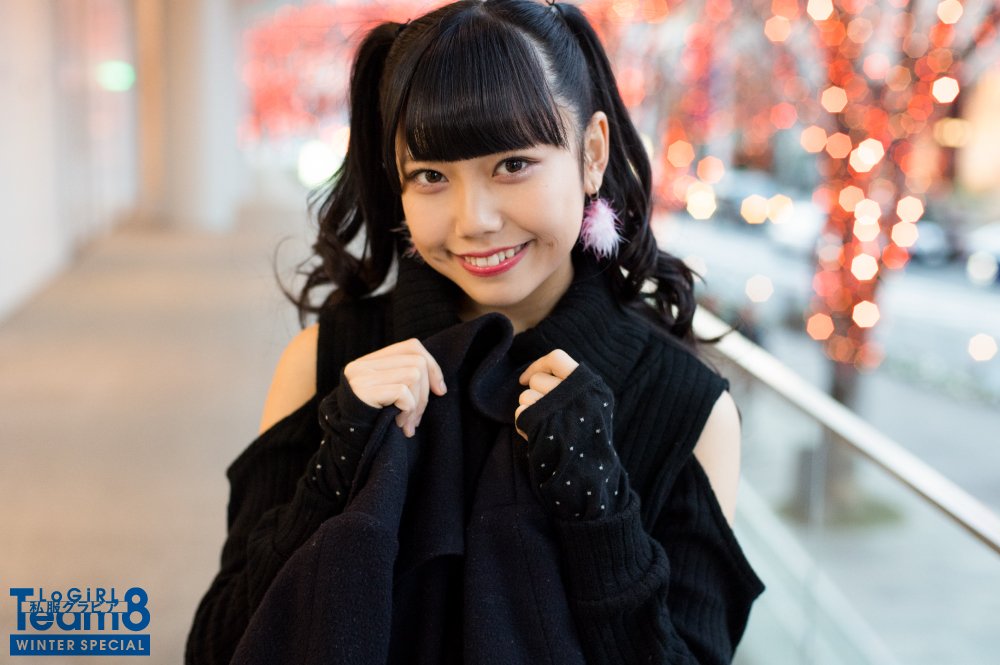 Kurenyan was born on 11th may 2000.
She's Fukui's prefecture representative in Team 8.