Okamoto Naoko graduation stage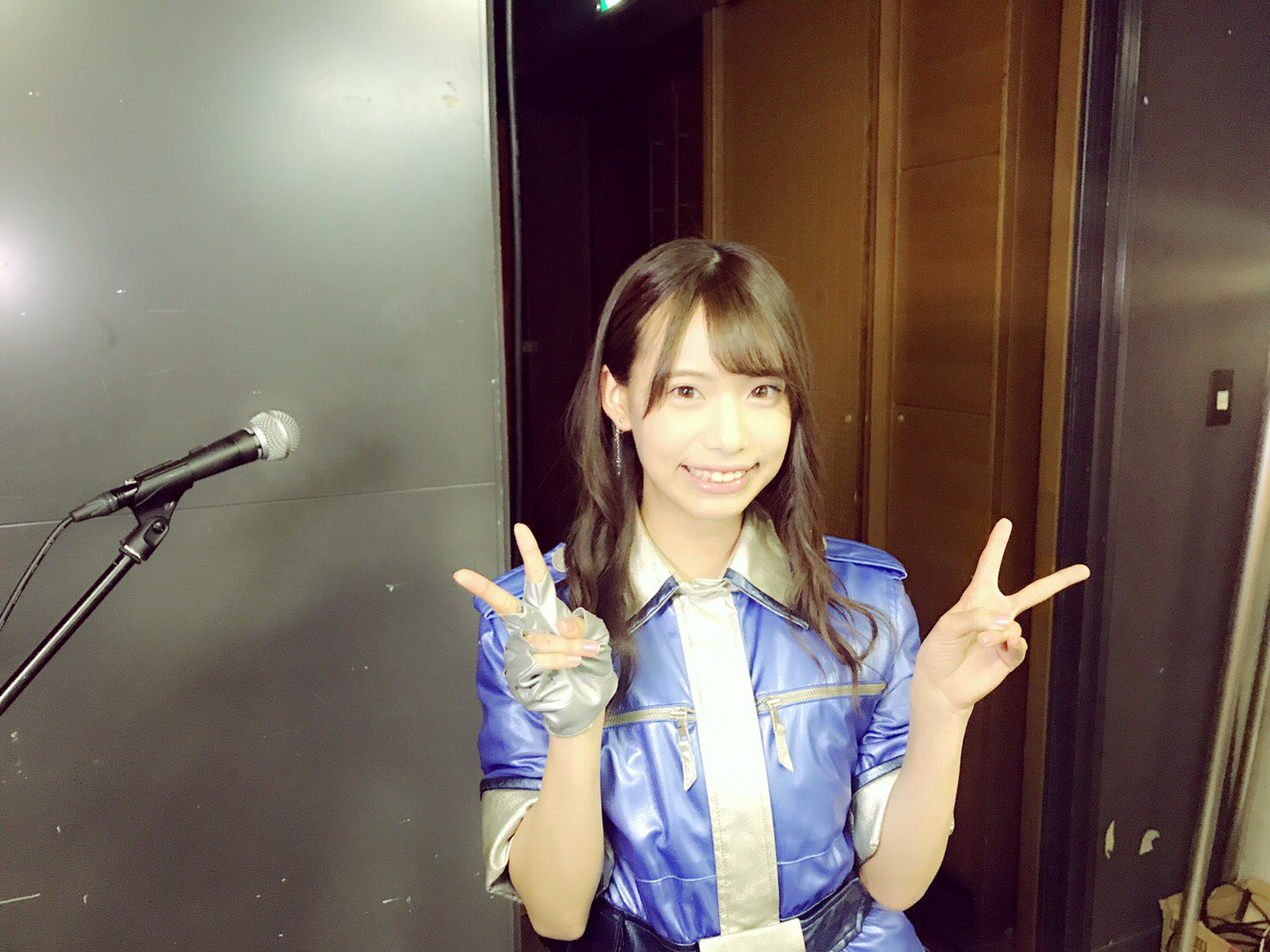 Naopon from HKT48 Team H, held her graduation stage today at 21 year old. She was a first generation who debuted in HKT48 in september 2012. Despite her only senbatsu in the single "Melon Juice" she was no longer part of any senbatsu since then. She will mostly be remembered for her great energy and her genki spirit that will be deeply missed.
5/8#岡本尚子卒業公演

後半
ラストの曲、♪友よ

なおぽん 感謝のコメント#HKT48#矢吹奈子 pic.twitter.com/r3Pcm8i6Zu

— 日向@まとめ (@comefrombehindv) 8 mai 2017
最後の
なおぽんの仕業
投稿:マネージャーY
pic.twitter.com/kHtmrOlkdo

— HKT48 (@hkt48_official_) 8 mai 2017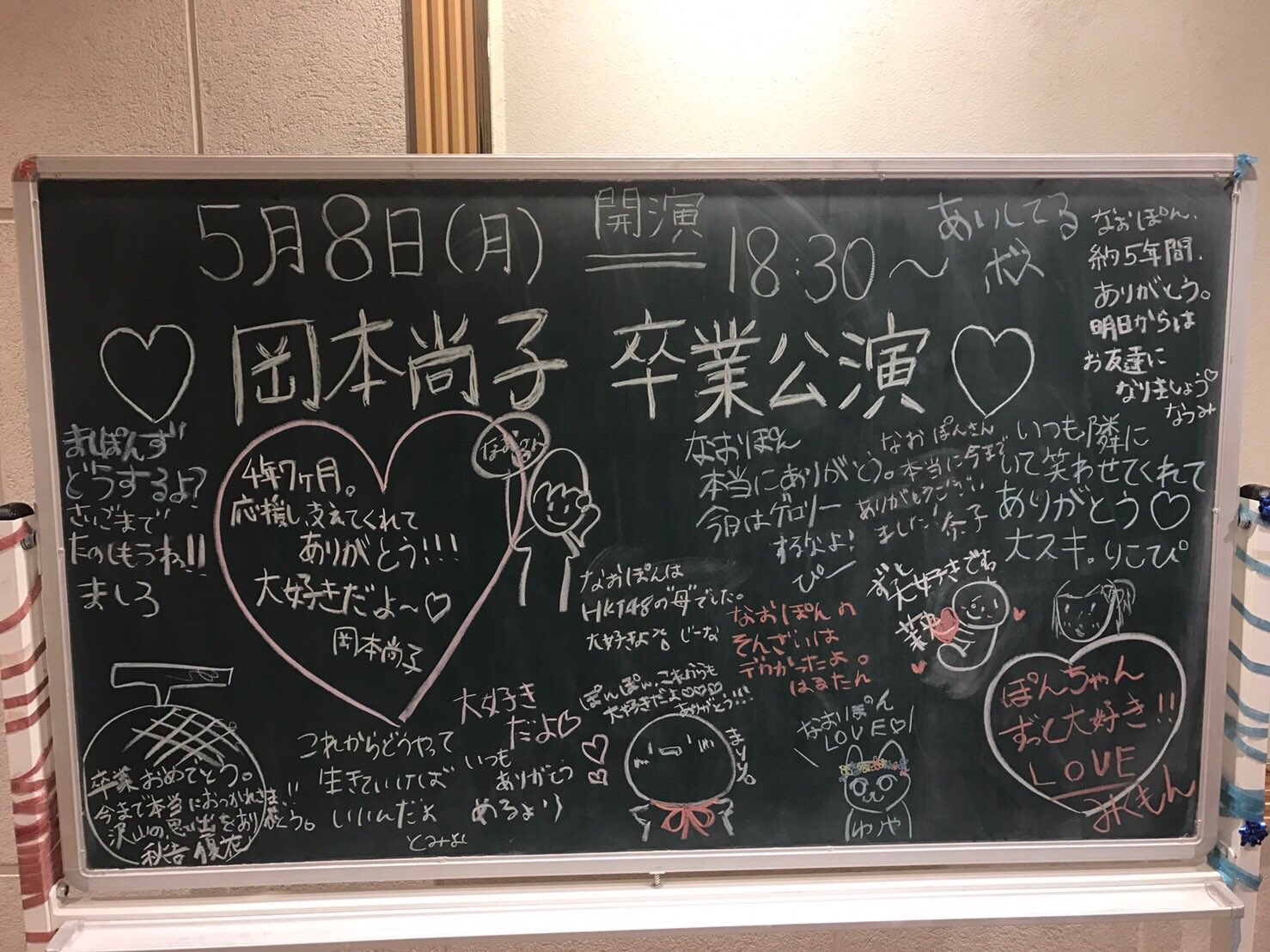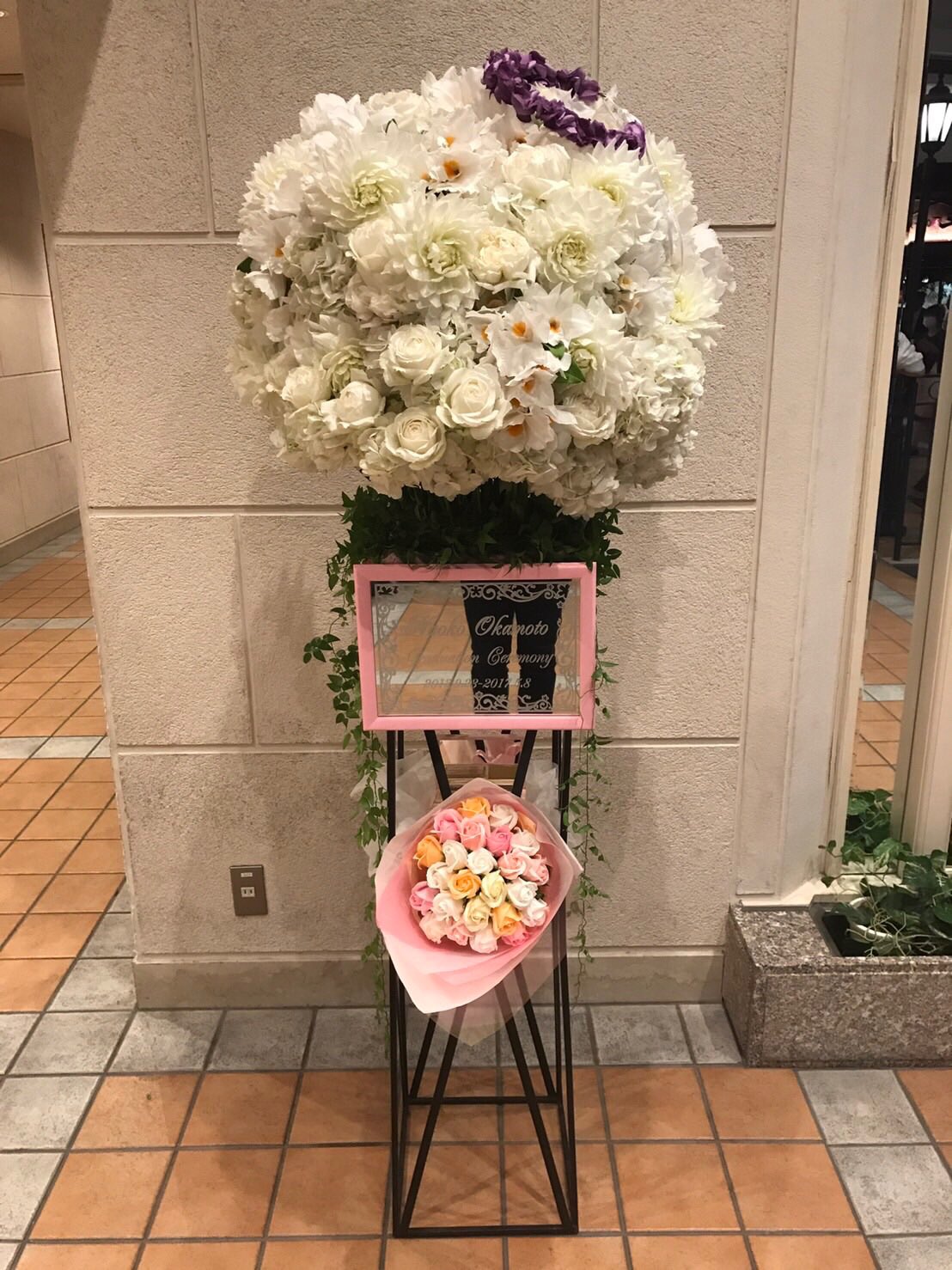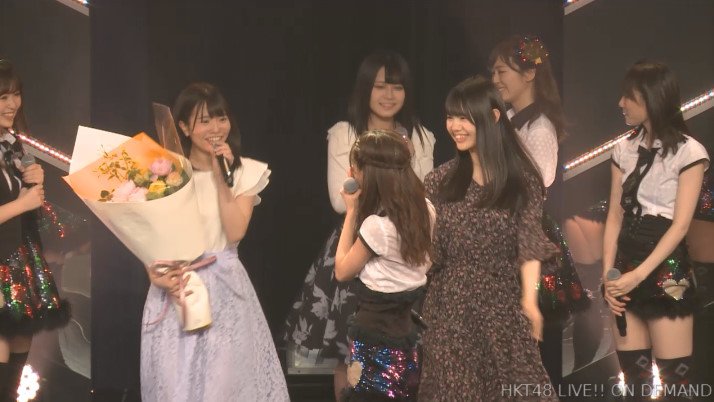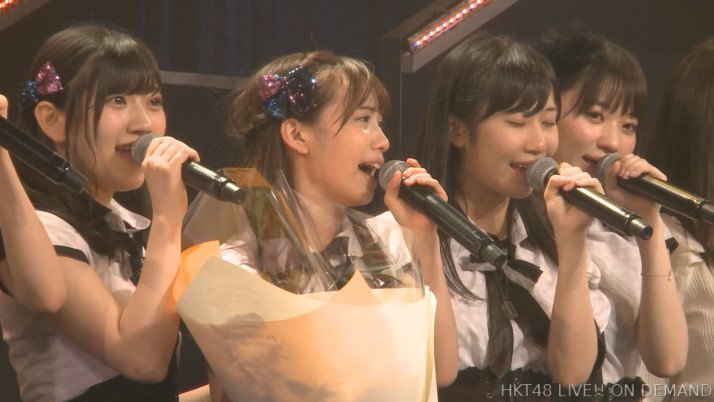 Team 8 events
We talked about it in the last news, you can watch below two full perf of Team 8 recent event at Tokohu et and Hokkaido Gourmet festival 2017.
06/05/07

07/05/07

BNK48 Dance Battle video
The BNK48 official Youtube Channel posted a dance battle without further information.
"Over The Top" 5th episode
"Tofu Pro Wrestling" 17th episode trailer
 "Harry's English Class" latest episode with Saito Asuka
Magazine cover
Hoshino Minami and Saito Asuka for BOMB
Today's birthday are…
Kageyama Yuuka ! She's now 16 years old.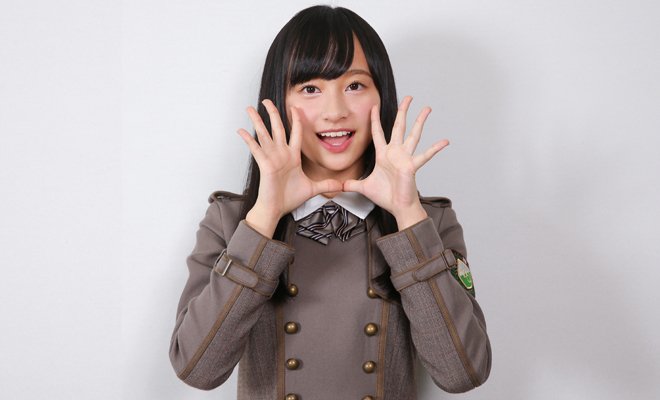 Kagechan was born on 8th may 2001 in Tokyo.
She's a Keyakizaka46 member, part of the Hiragana Keyakizaka46 sub unit.
You can follow her on : Blog Keyakizaka46
Mesa Chinavicharana ! She's now 18 years old.
Maysa was born on 8th may 1999 in Bangkok.
She's a kenkyussei in BNK48, part of the 1st generation.
You can follow her on : Facebook – Instagram